Tennis
For professionals and hobby players
Tennis on court
Forest Beach Natural Holiday Resort has three tennis courts available for an extra charge. The equipment and facilities meet the requirements of the International Tennis Federation for the organization of various sporting events. There are opportunities to organize tournaments, camps and competitions.
Tennis courts have:
Chamotte red flooring
Possibility to rent equipment
Professional tennis coaches
Price per person/hour
17 BGN
Rent for tennis racket
5 BGN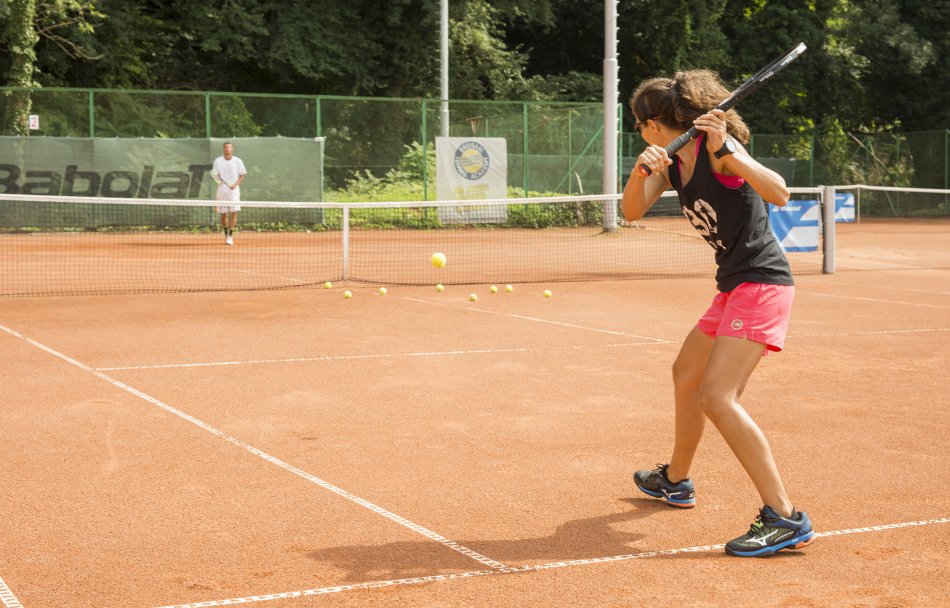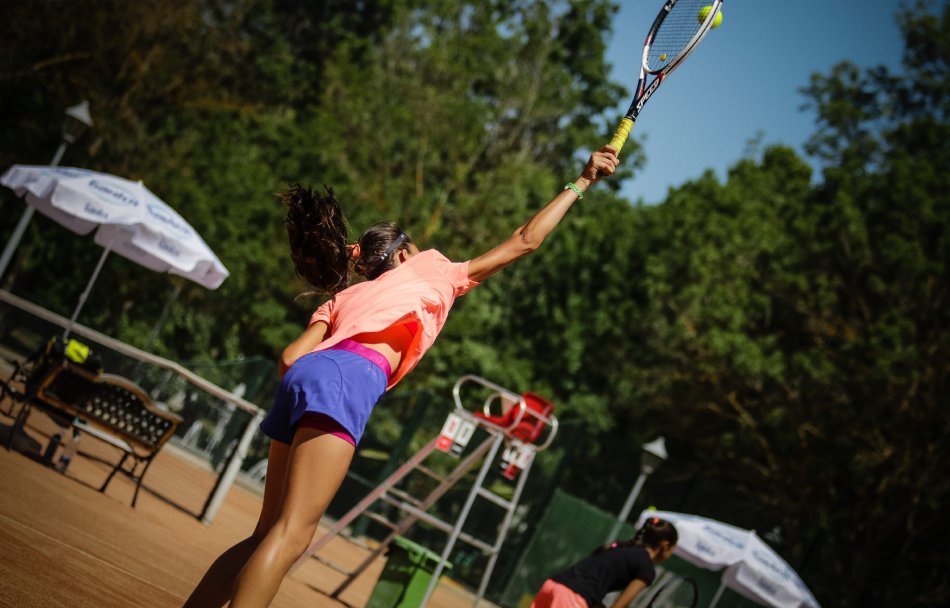 Why to play tennis?
Maybe, looking at the big stars in tennis, we don't realize that this is a sport that trains the whole body. Continuous dynamics, resulting in changes in the pace of play, bumps, work with the feet and with the whole body, and even maintaining balance throughout, all help to train all our muscles effectively. Correct execution of the impact from a biomechanical point of view develops the energy efficiency of the body during long training.
Tennis also helps to lose weight - an average of half an hour a person burns from 200 to 1000 kilocalories, depending on the dynamics of the games. Sport is smart - it requires concentration of attention and anticipation of the opponent's moves. It helps to improve the mental state of tennis players. Its effect on the bone system is also positive. Last but not least, tennis is a social activity. It is educative in nature because he teaches discipline, respect for the enemy, nurtures determination, perseverance and the struggle to win.