Primorsko Airport
For small planes
x
best price guarantee
no hidden fees
free cancellation*
Transfer Possibility
Book
Suitable for small planes
Forest beach has its own licensed airport. Planes with maximum tonnage of 5.7 t and wing span up to 24 m can land on the airfield. It is situated 6 km of the northwest part of the town of Primorsko and 8 km away from Forest Beach in a beautiful countryside. It has a reception building, a hangar and a snack bar.
Attraction flights with powered paraglider are performed over the town of Primorsko and the countryside which is remarkable for its picturesque nature. It offers excellent opportunities for conduction of competitions in aero modeling and skydiving.
Planes that have landed can spend the night in a hangar or stand on the apron for an unlimited period of time. Planes can be refueled at the station on the airfield. We can provide the flight crew a hotel accomodation and arrange a transfer from and to the airport.
The working times of the airport from 1st of April till 1st of November is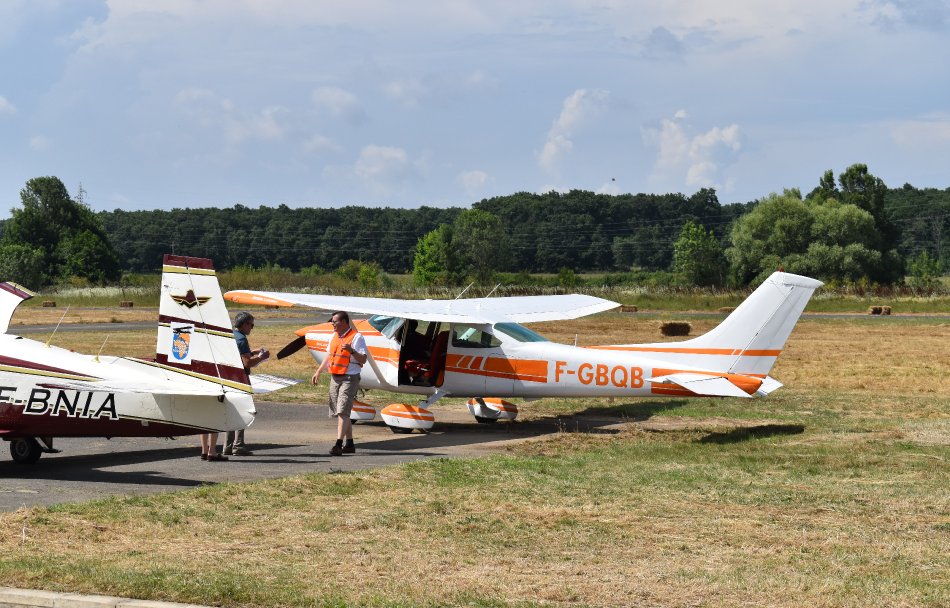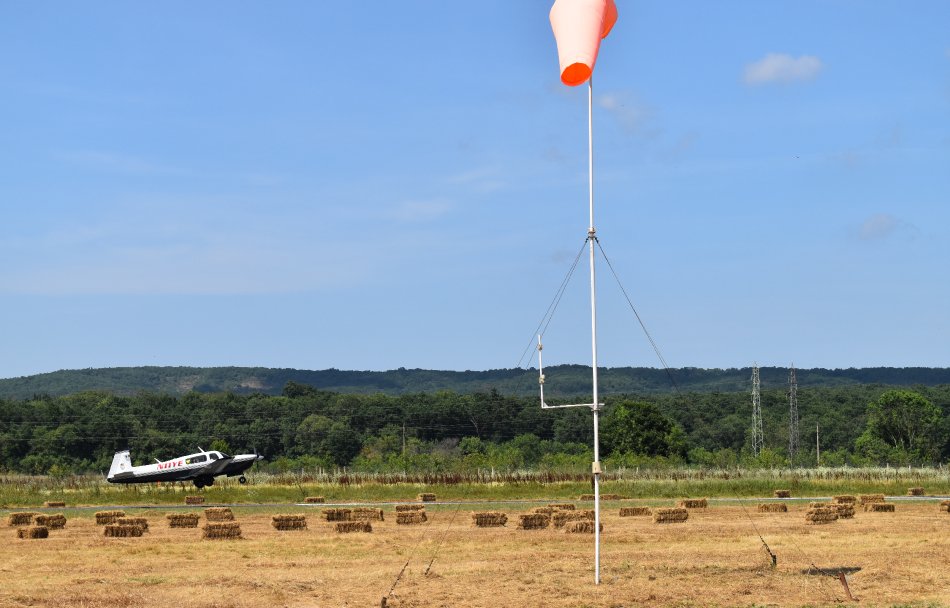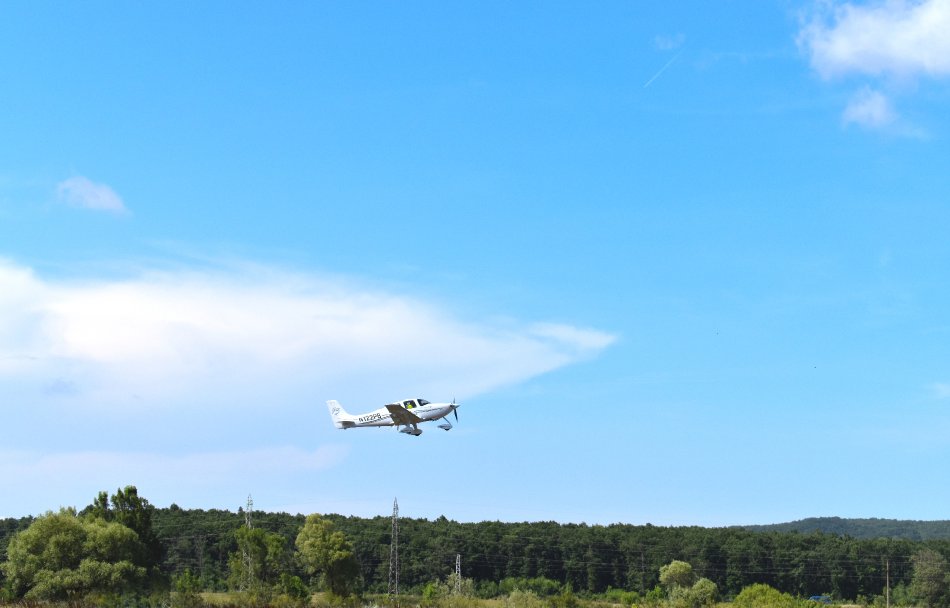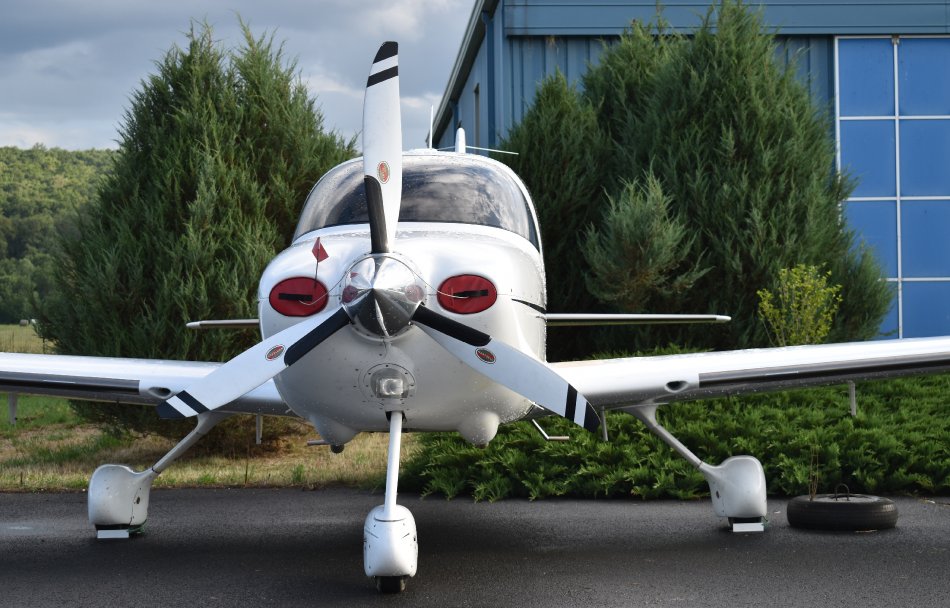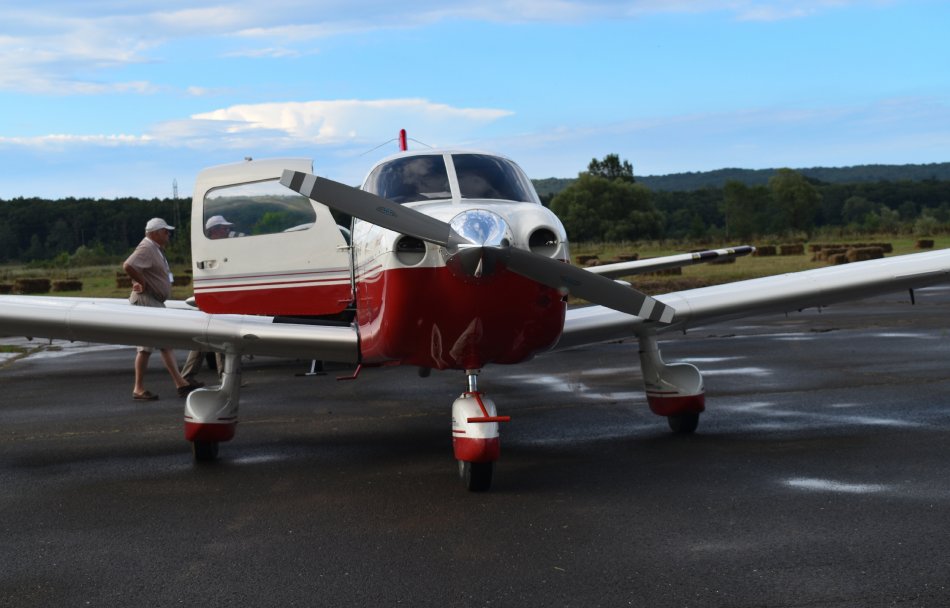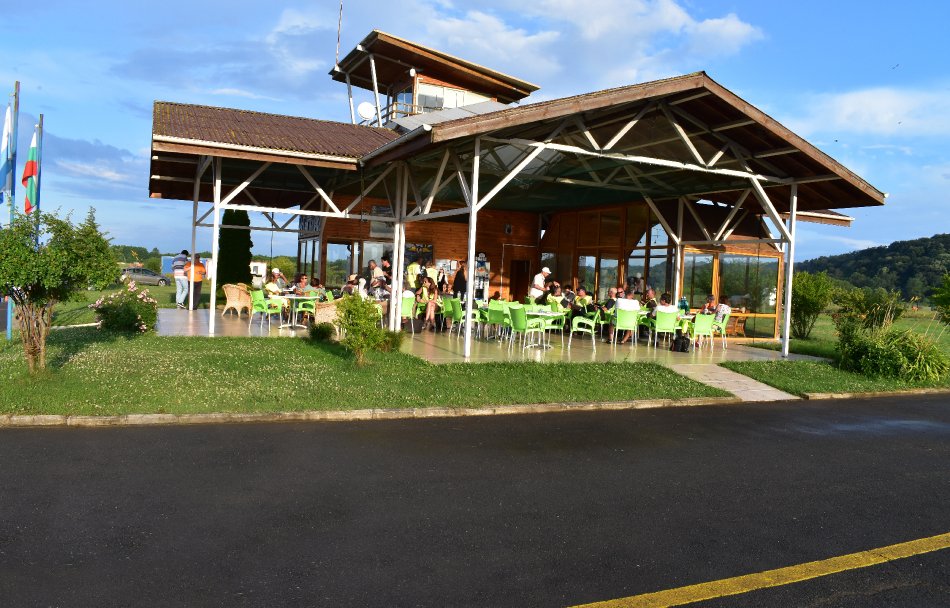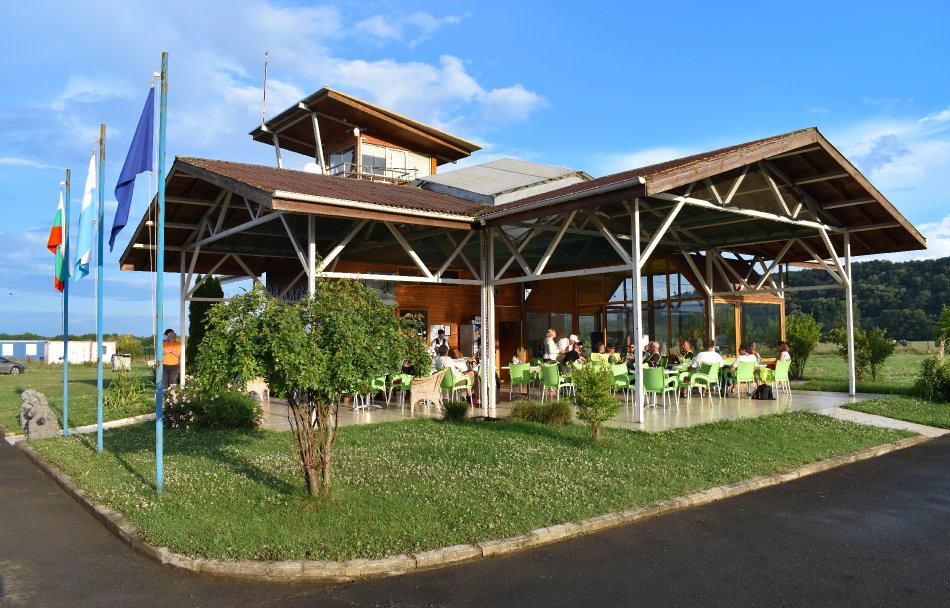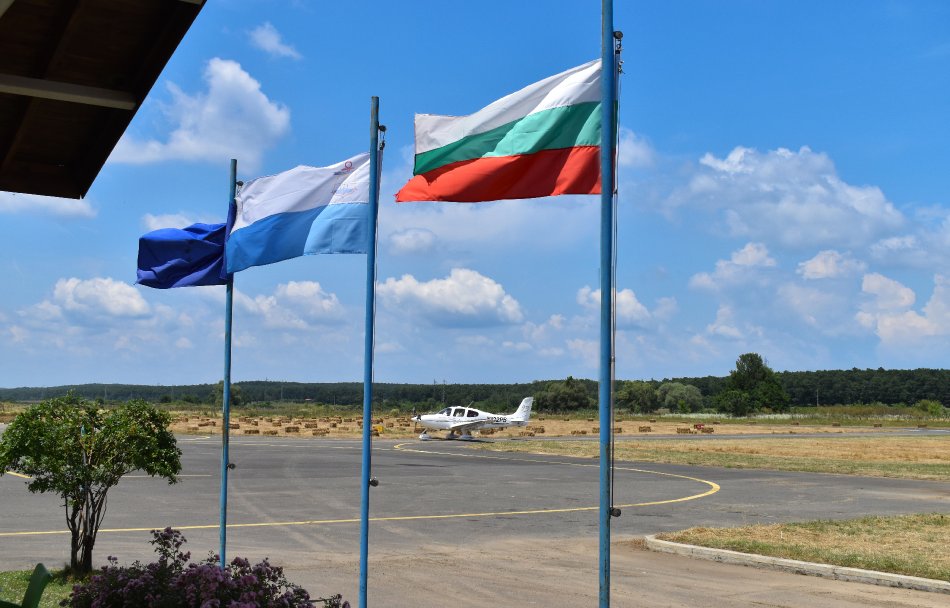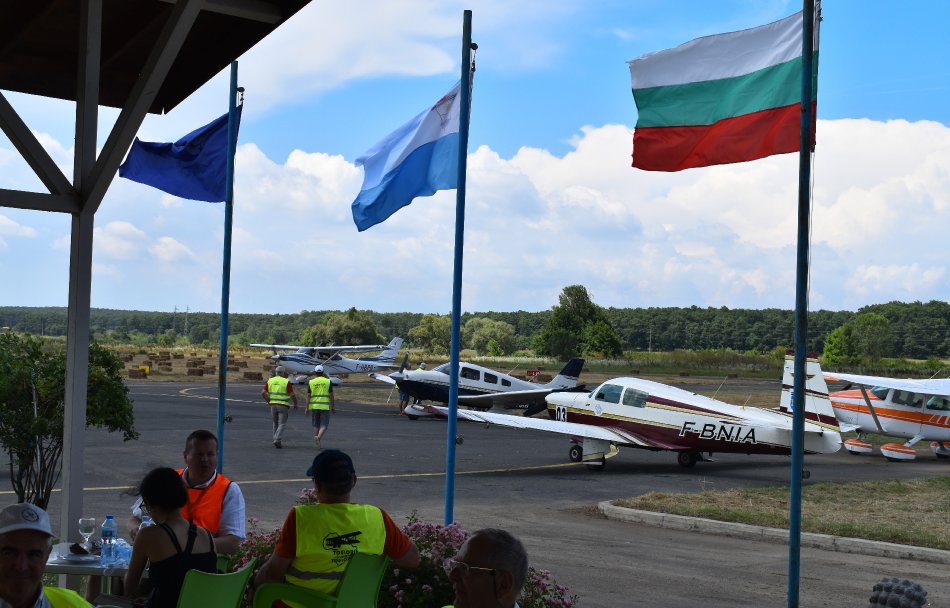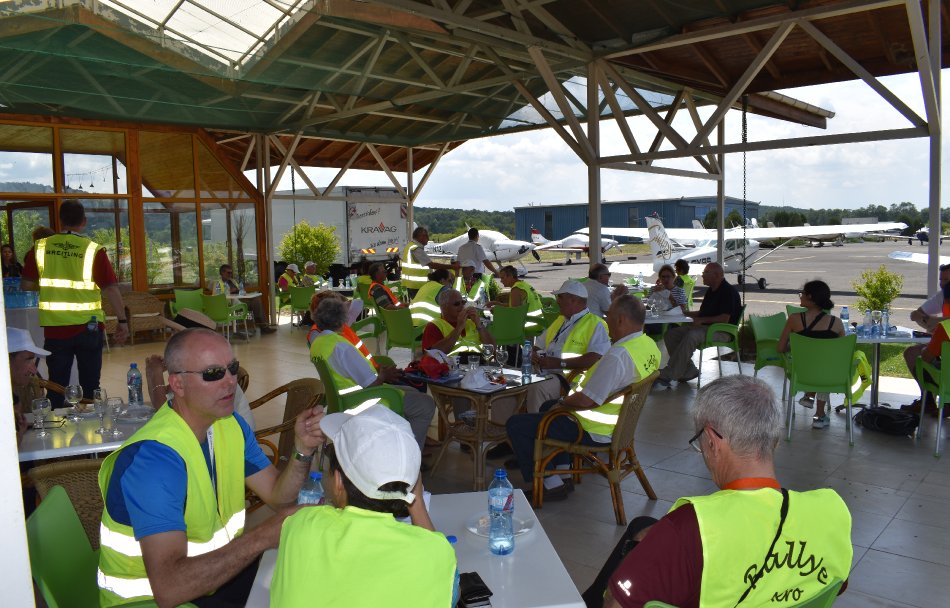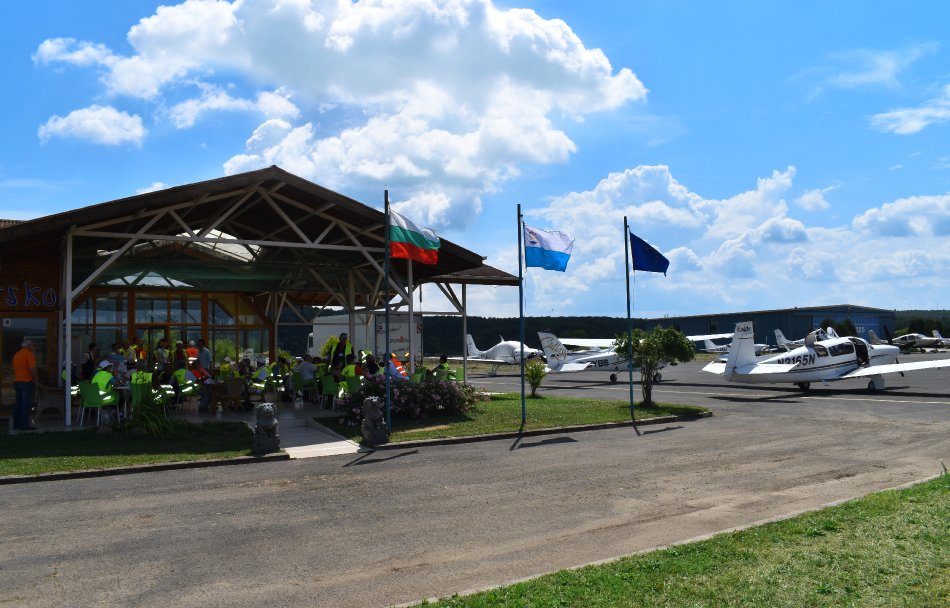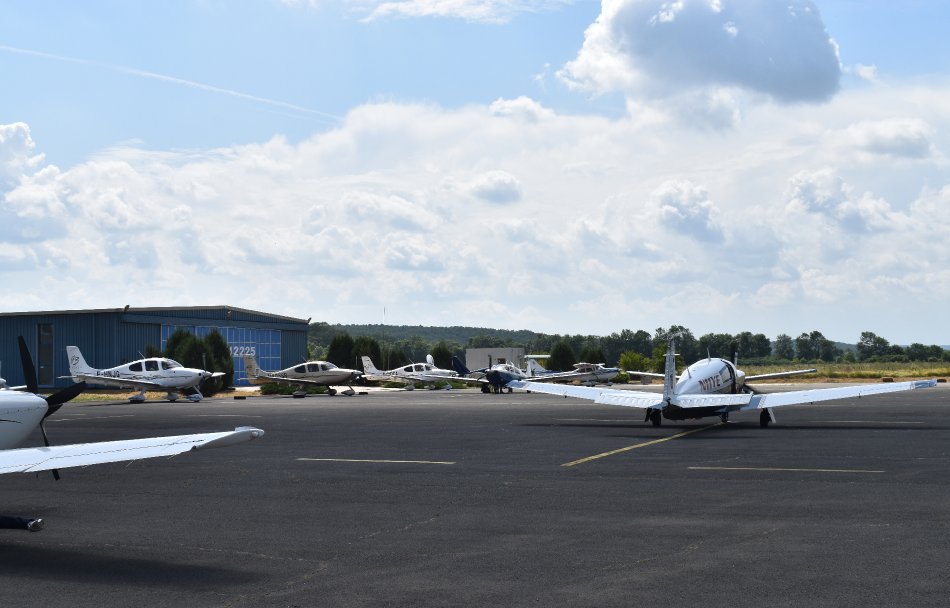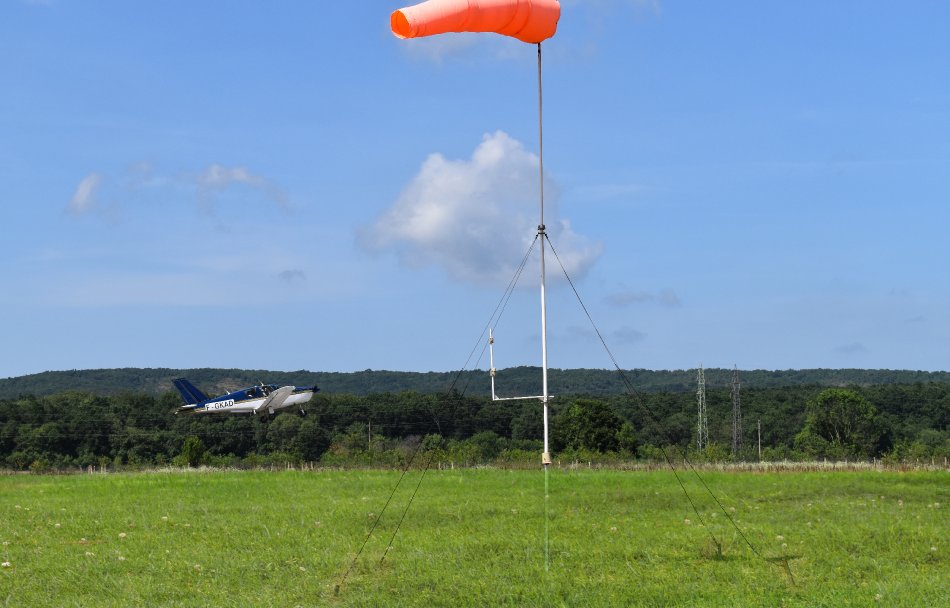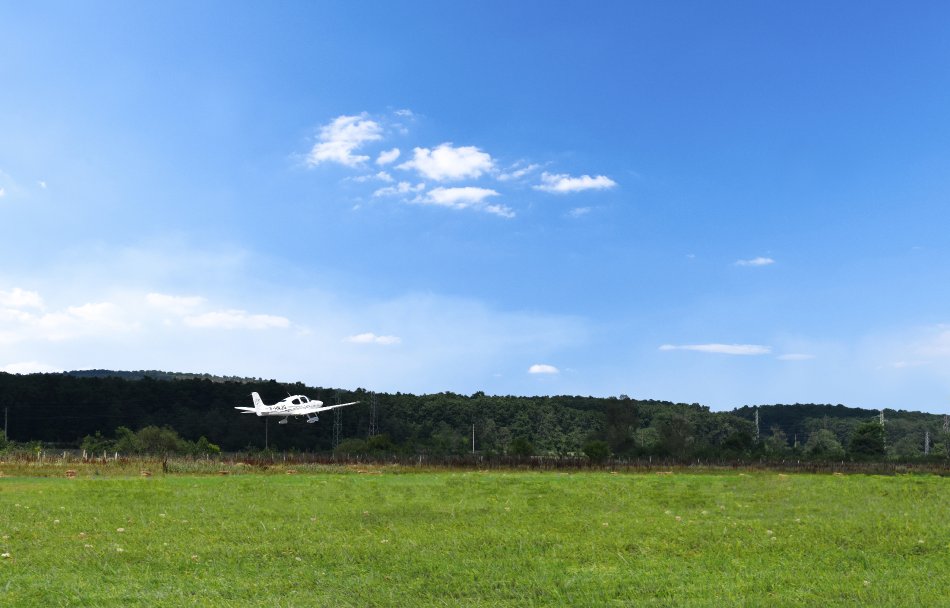 Technical information:
geographic coordinates ARP: N 42° 15' 48″ E 027 °42' 06″
altitude – 4.3 m.
length of runway - 910 m asphalt concrete
width of runway - 30 m
taxiways – 61.7 m/10.8 m asphalt concrete
apron – 92 m /60 m
types of fuel – Avgas 100 LL, A 95 H
Control tower
Contacts
+359 550 32888
+359 885 510 012
+ 359 888 510 266