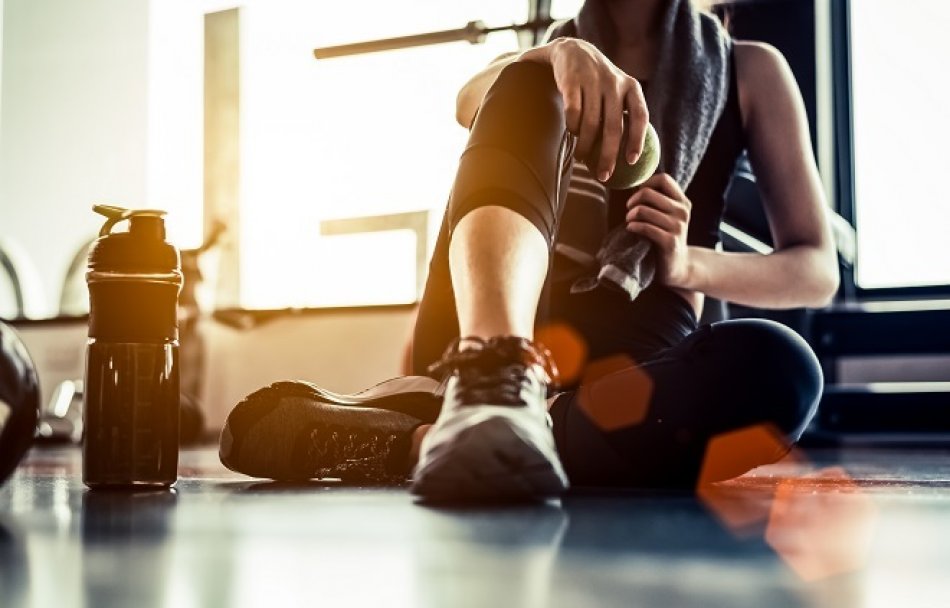 Fitness
If you are an active person who does not miss a visit to the gym, we have a pleasant surprise for you - at the Magnolia Spa you will find a gym with cardio equipment that will meet your needs to maintain your tone and good shape throughout your vacation in Forest Beach Natural Holiday Resort.
Outdoor fitness
If you prefer your workouts to the outdoors, the fresh outdoors, you can take advantage of our outdoor fitness facility located near the Forest Beach Hotel. There you will find comfortable devices for both cardio and light weight training. It is an ideal place for outdoor enthusiasts.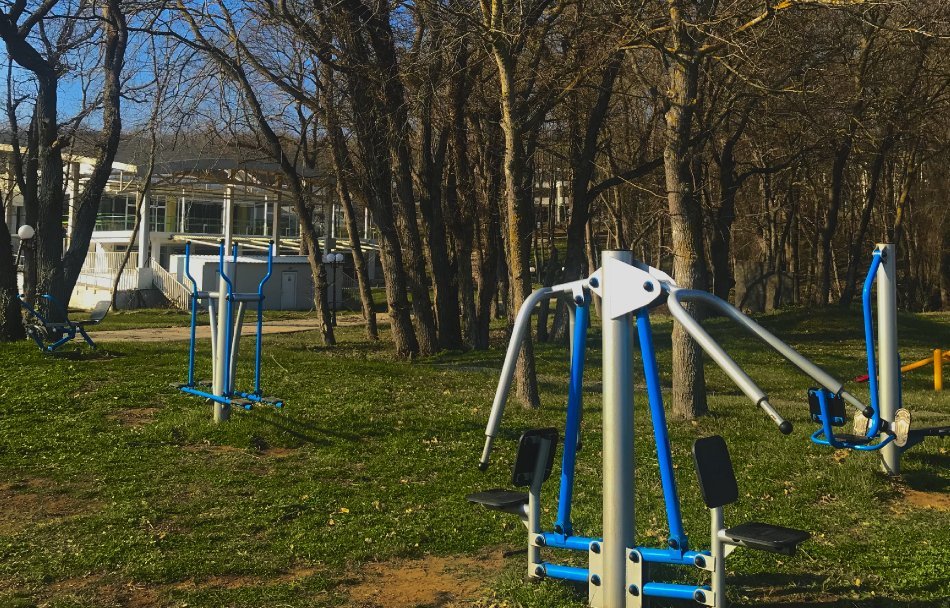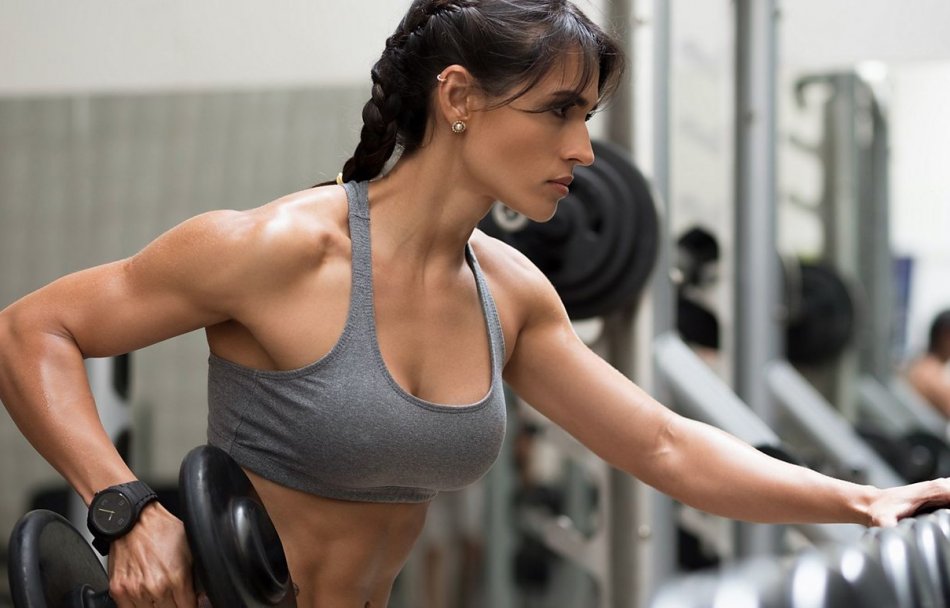 Is fitness good for your health?
One of the most popular sports in the world, which has become a symbol of an active lifestyle, it can not help to improve our health and tone. In addition, it has some unanticipated benefits: It helps us deal with stress more easily - thanks to it, we can eliminate the annoying factors from everyday life and devote some time to ourselves. By training in the gym we feel happier - we activate more positive energy, extinguishing the negative. It inevitably improves our health - a healthy body leads to a healthy spirit, not just the opposite. Our memory improves - every physical activity supports the circulatory system and the brain, and it affects memory. It helps us to control our addictions - in order to do better in the room we tend to give up cigarettes and not to resort to alcohol and other harmful substances. We sleep better - fitness fatigue helps us fall asleep easier and deeper. It socializes us - we can meet many friends in the hall and make new contacts.
So do not hesitate to visit the gym at Forest Beach Natural Holiday Resort or give yourself a pleasant workout in nature in our outdoor fitness.