Beach sports
Unlimited summer fun
Beach Volleyball
The beach can become not only a place for relaxation, but also a playground for the perfect summer activity - beach volleyball with friends. On this tonic sport you can enjoy the beach at Forest Beach Natural Holiday Resort with friends or with our cuddly group of animators who never refuse sports and fun games with the guests of the complex.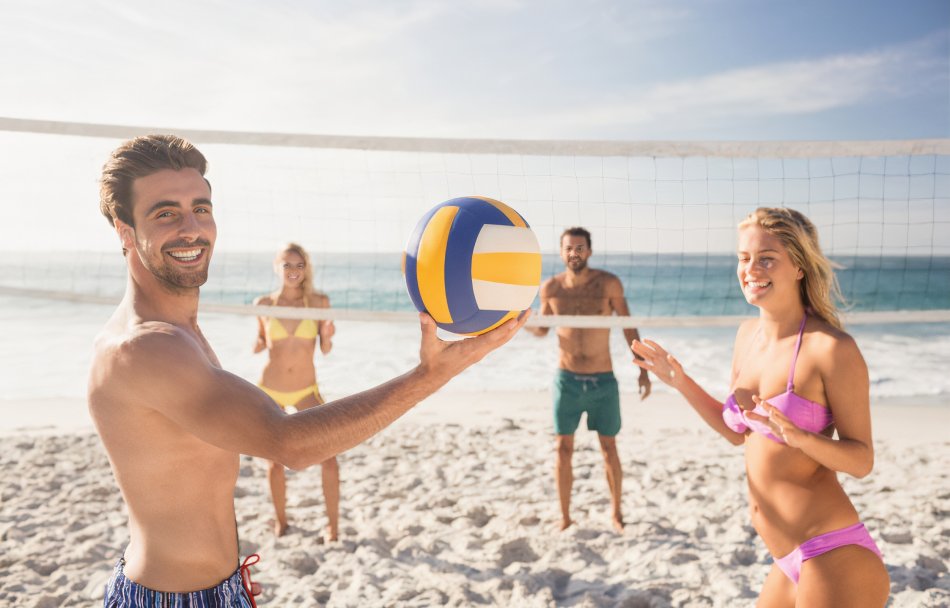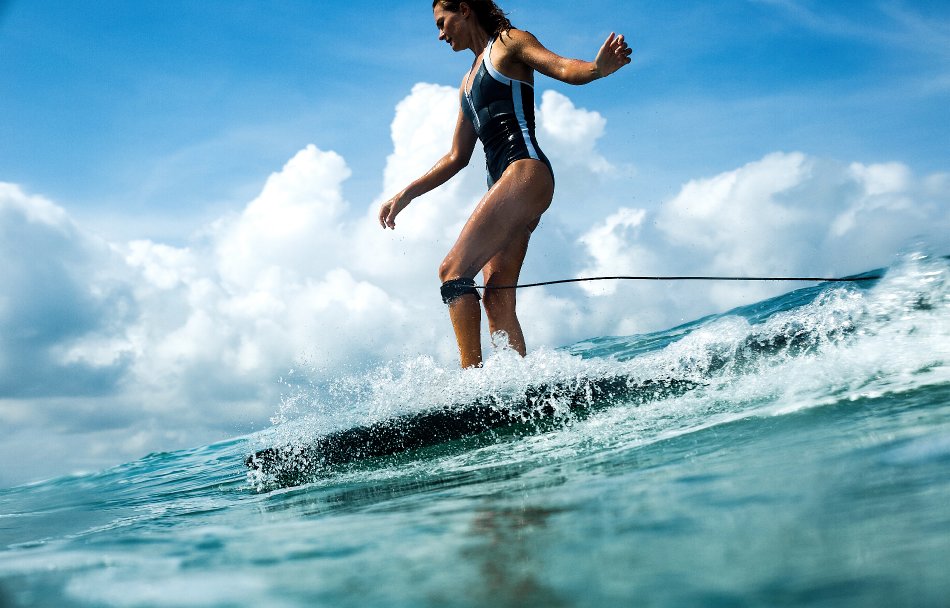 Water sports
The vast blue sea offers countless opportunities for a variety of watersports: swimming, diving, jet, water skiing, surfing, parasailing, water polo, water polo and many more are attractive water activities that you should definitely try.
It is a little known fact that very close to the Forest Beach Natural Holiday Resort is the underwater chapel "St. Nicholas the Wonderworker", which is unique to Bulgaria. Nearby is another underwater landmark - the mermaid sculpture. Every year hundreds of divers from home and abroad dive into the sea near Primorsko to enjoy its beauty and mysticism.
Why to do water and beach sports?
Apart from the fact that all sports on the beach and in the water are connected with many positive emotions for the practitioners, they are very beneficial for our health - they improve the tone, develop our muscles and strength, strengthen the whole body. The clean sea air has a positive effect on the respiratory system and helps us cope with the dust and harmful emissions that we subject our body to daily from the urban environment. Water helps us to relax and relieve ourselves from the accumulated tension in our muscles and joints; to purify our thoughts and consciousness.