Forest Beach
Scent of sea and carelessness
x
best price guarantee
no hidden fees
free cancellation*
Transfer Possibility
Book
Fine sand and crystally clean water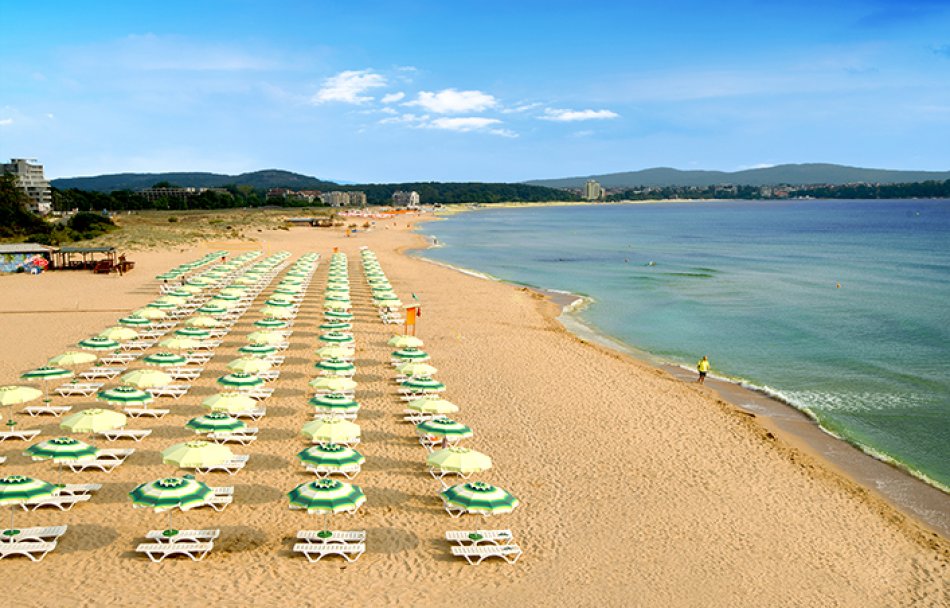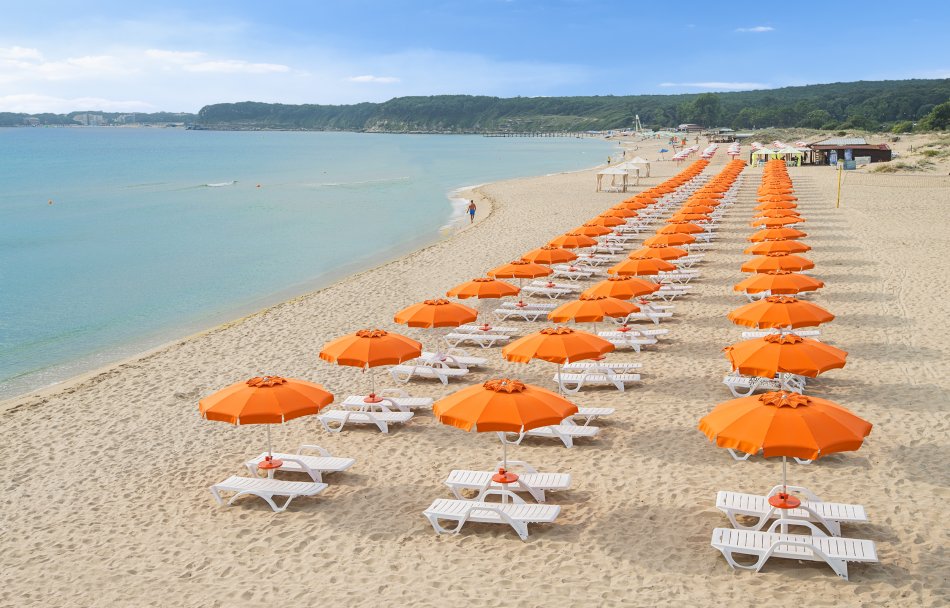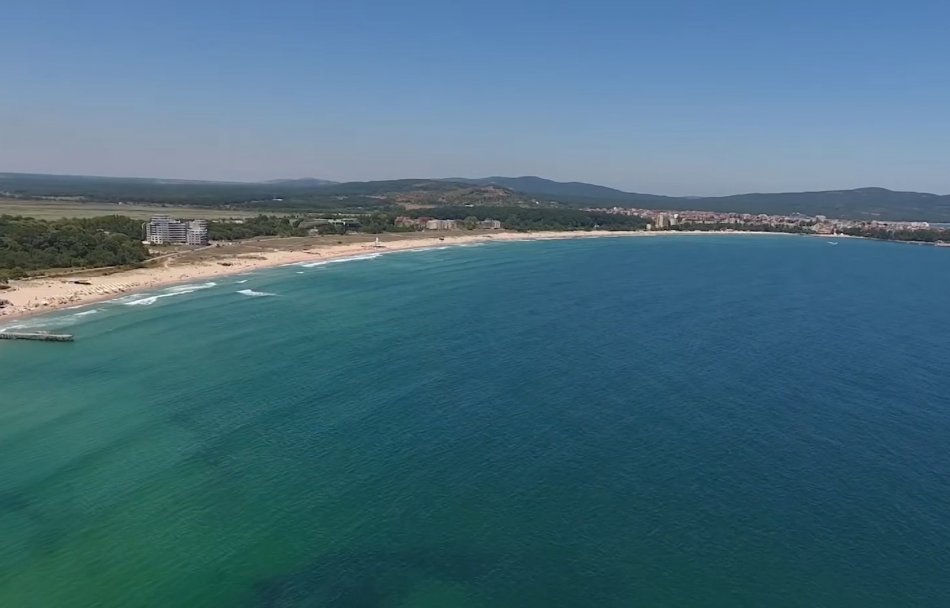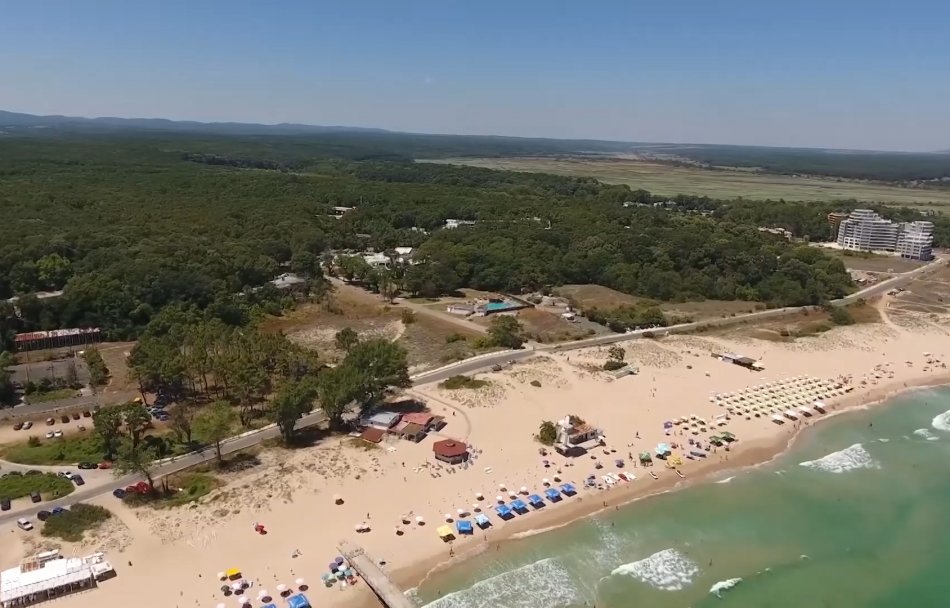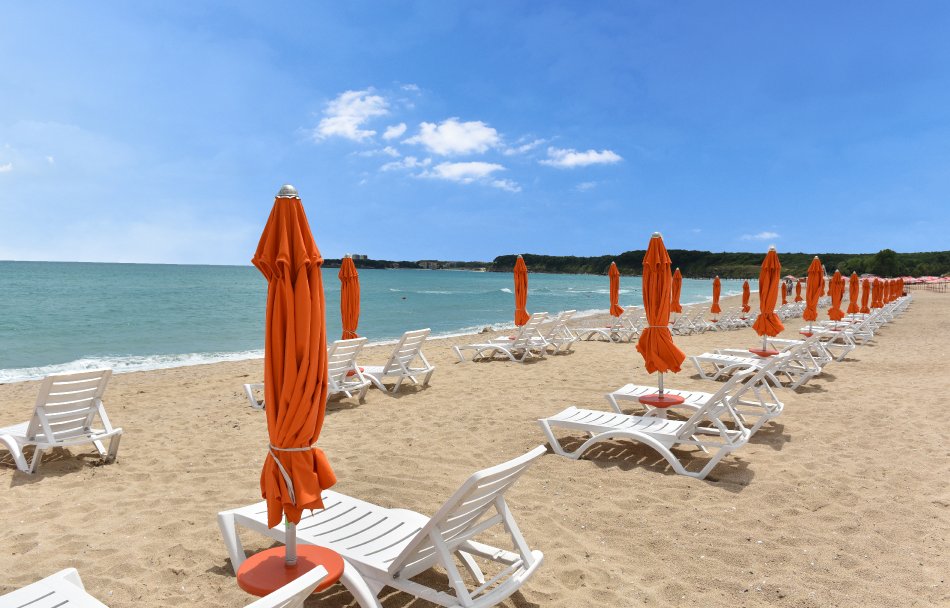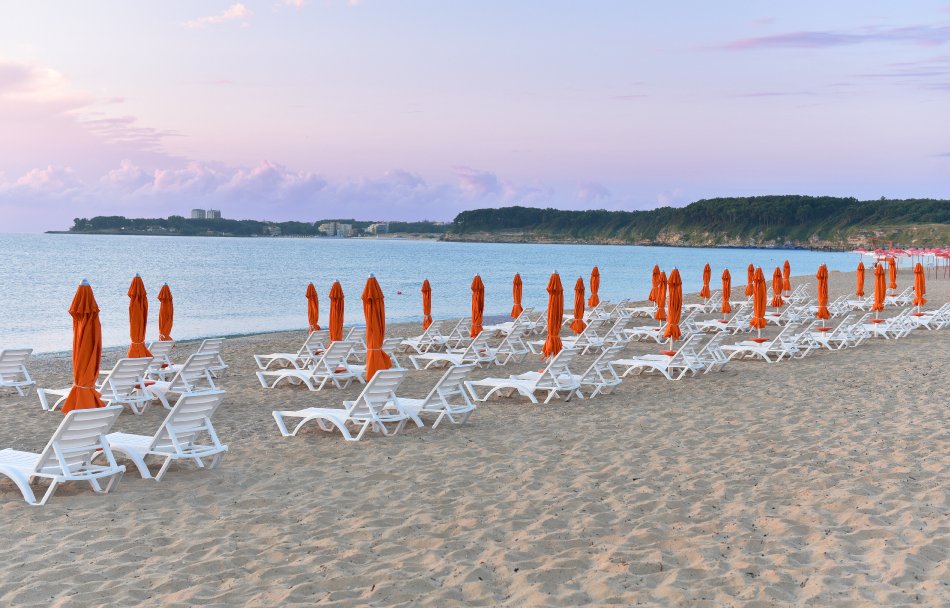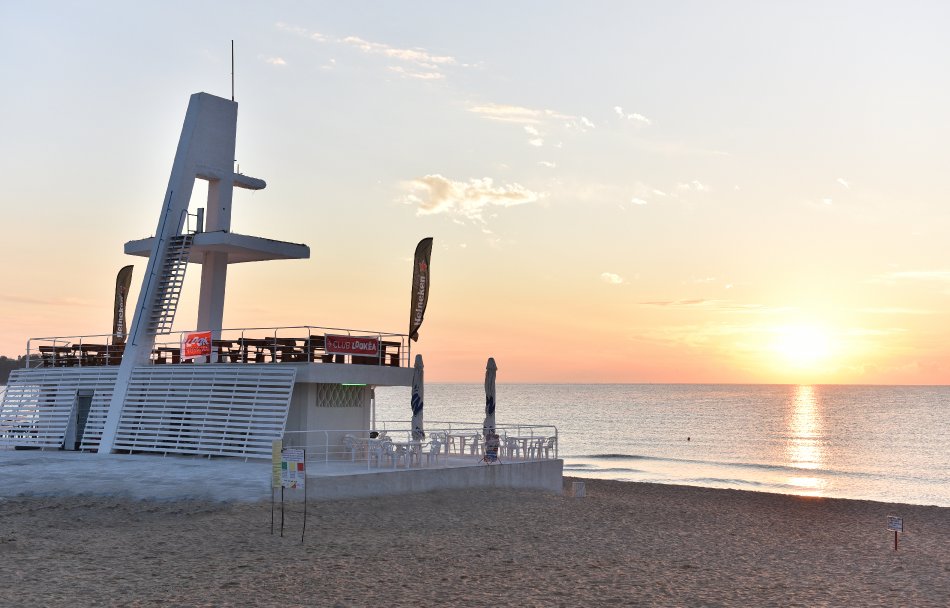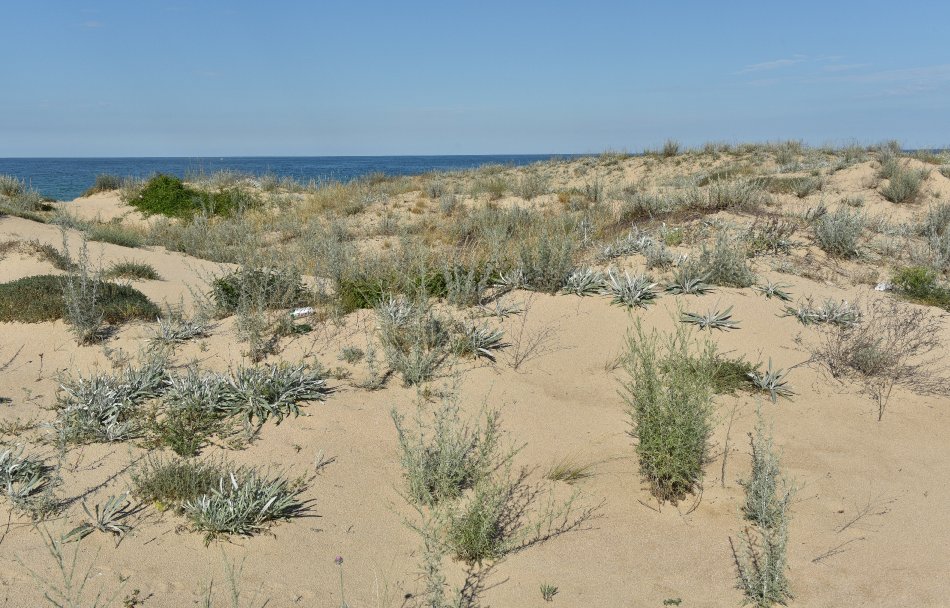 Forest Beach Natural Holiday Resort has a wide and clean beach, inviting all the guests to relax and let the sunrays caress their skin, while they are away from the darkness of the city. Gift yourself the luxus to dive in relax, while in the nature. Have fun with the unlimited sport and activities opportunities on the beach!
The warm sea water is clean and peaceful the whole summer long. The sandy bottom is gradually decreasing and there are innumerable flower wild plants along the picturesque dunes, some of which are endangered species. The beach of Forest Beach Natural Holiday Resort offers wonderful conditions for a family vacation with children or a holiday in a friendly company. Beauty and relaxation for every taste!
Guests which are accommodated at Forest Beach Hotel and Magnolia Hotel have FREE 1 umbrella and 2 sunbeds per room in the designated area for each hotel.
For the guests which are accommodated in Ropotamo standard villas, Ropotamo maisonette, Ropotamo apartment, Ropotamo Lotus and Holiday villas umbrellas and sunbeds are extra paid - 21.00 BGN per set per day / includes 1 umbrella + 2 sunbeds/
Swimmingpools
Perfect for sunbathing
Forest Beach Natural Holiday Resort offers 4 outdoor swimming pools and 1 indoor heated pool with separate children's areas. All pools are under the supervision of a lifeguard from 8am to 6pm every day.
Sun loungers and parasols around the pools are available to all guests of Forest Beach Natural Holiday Resort.
---
We kindly ask all guests to strictly follow the instructions of the lifeguards.
Before swimming in the pool, please pay attention to the pool signboards.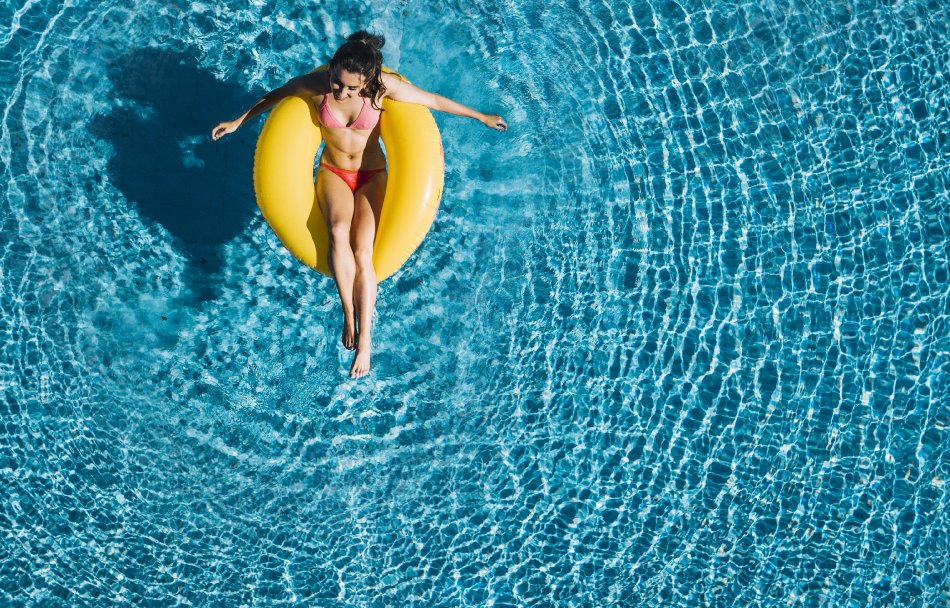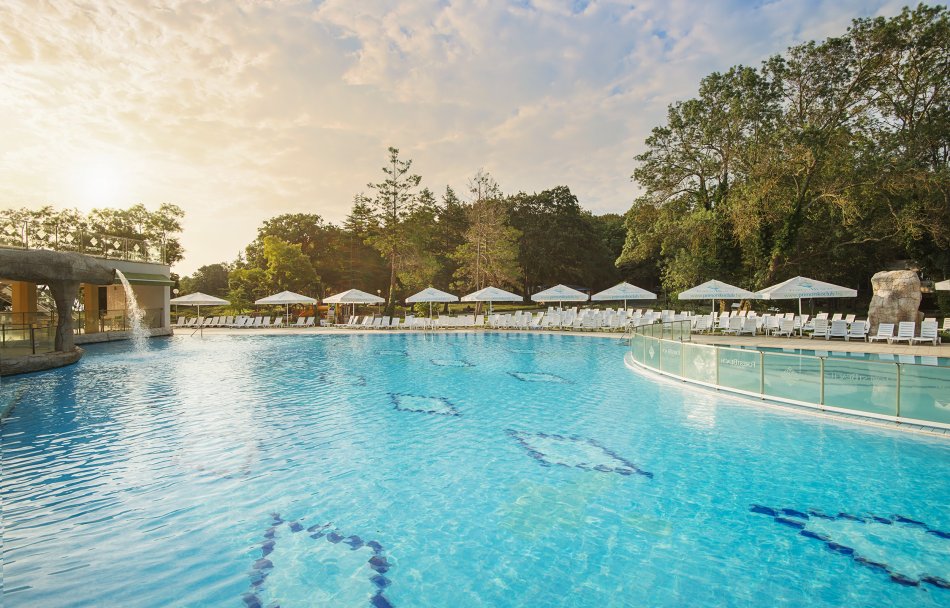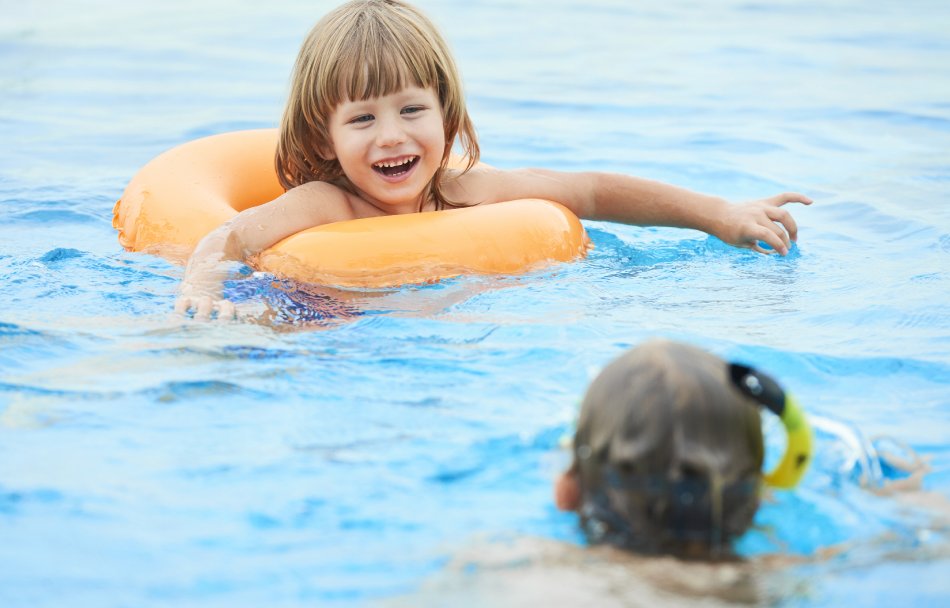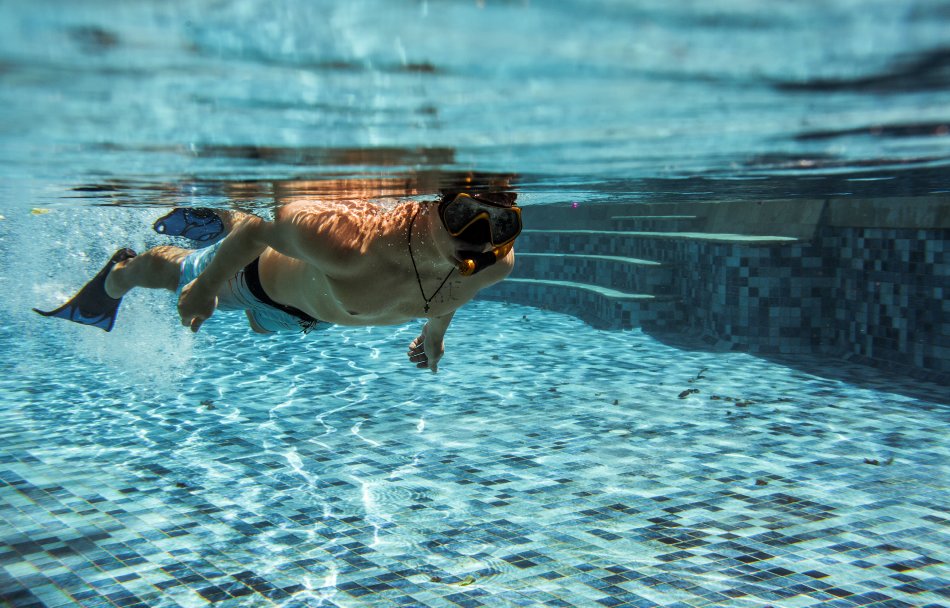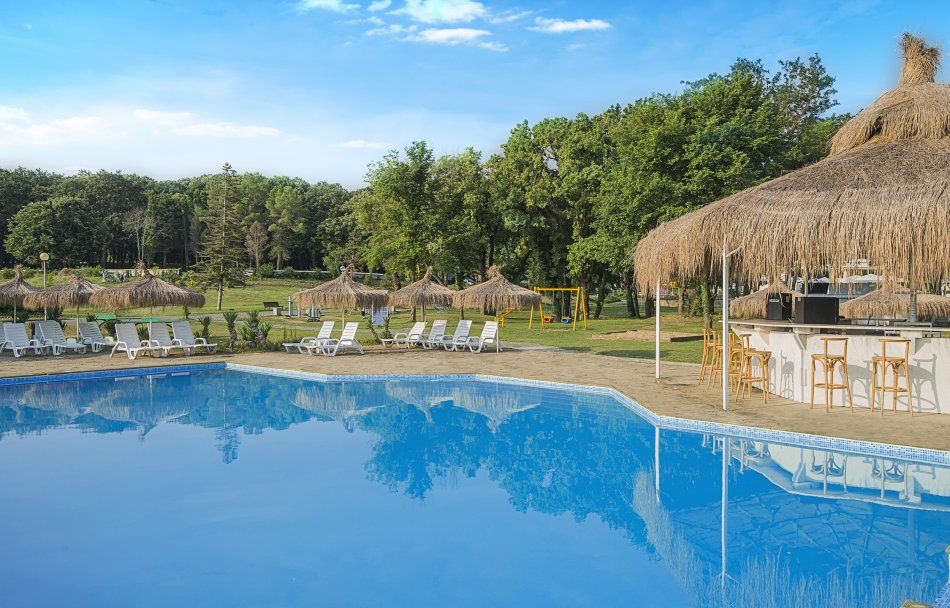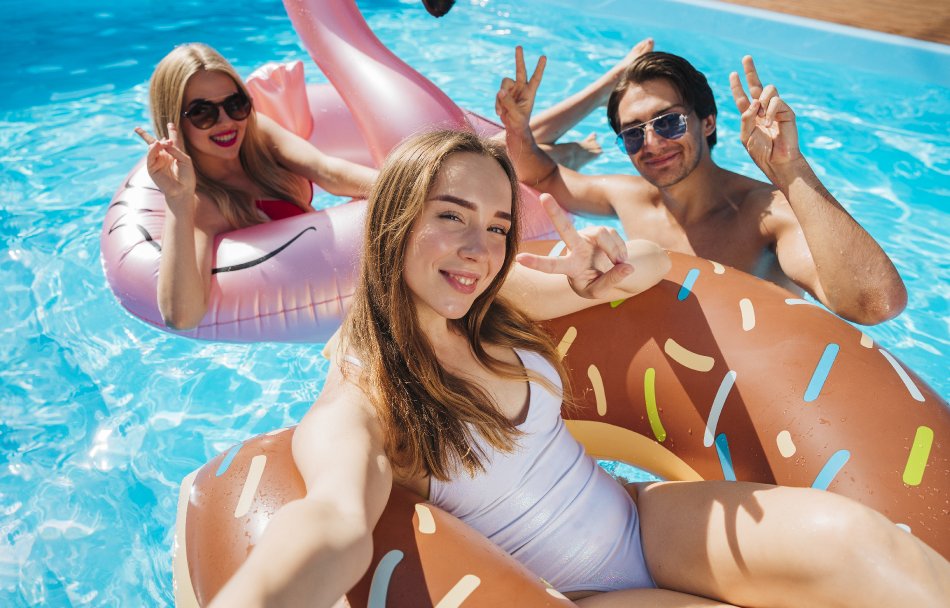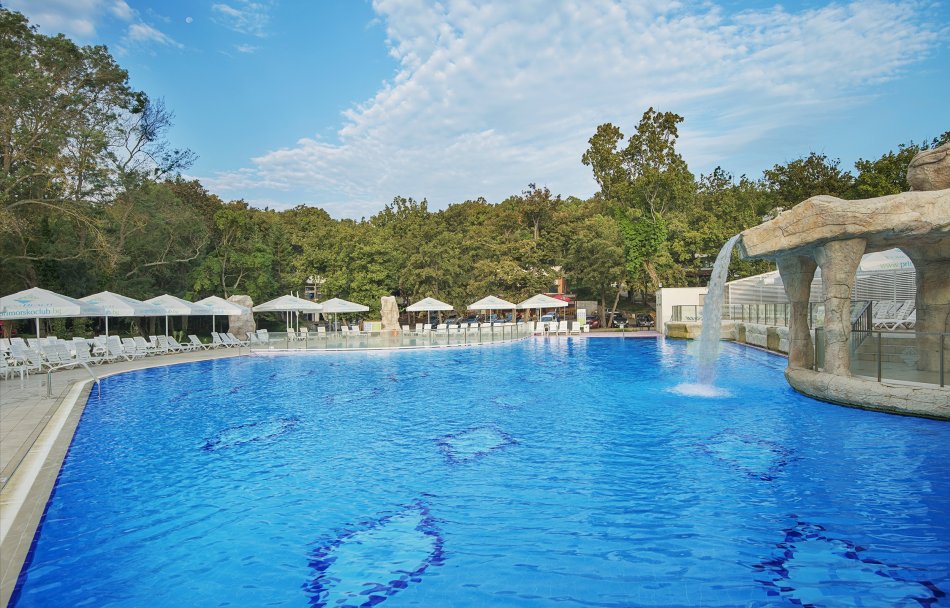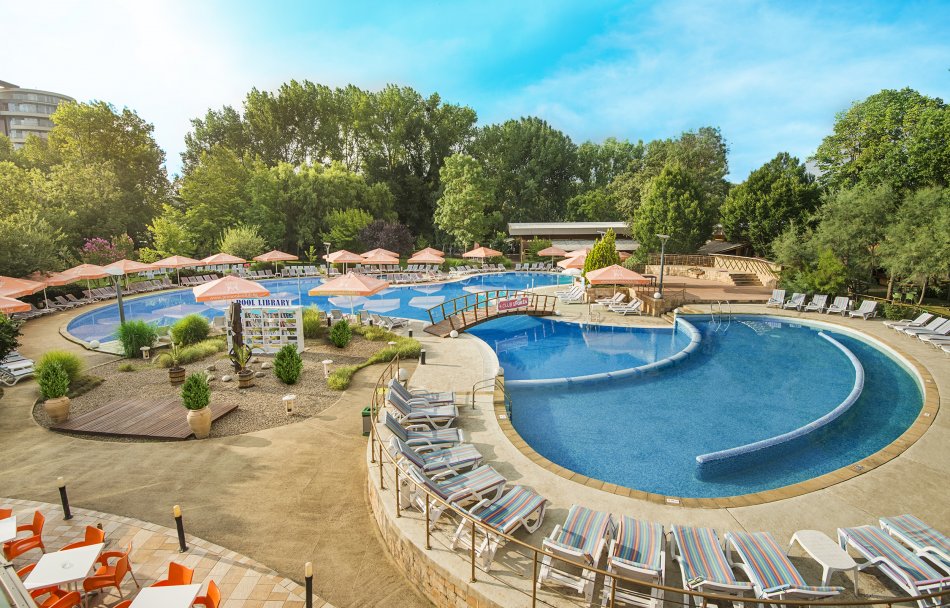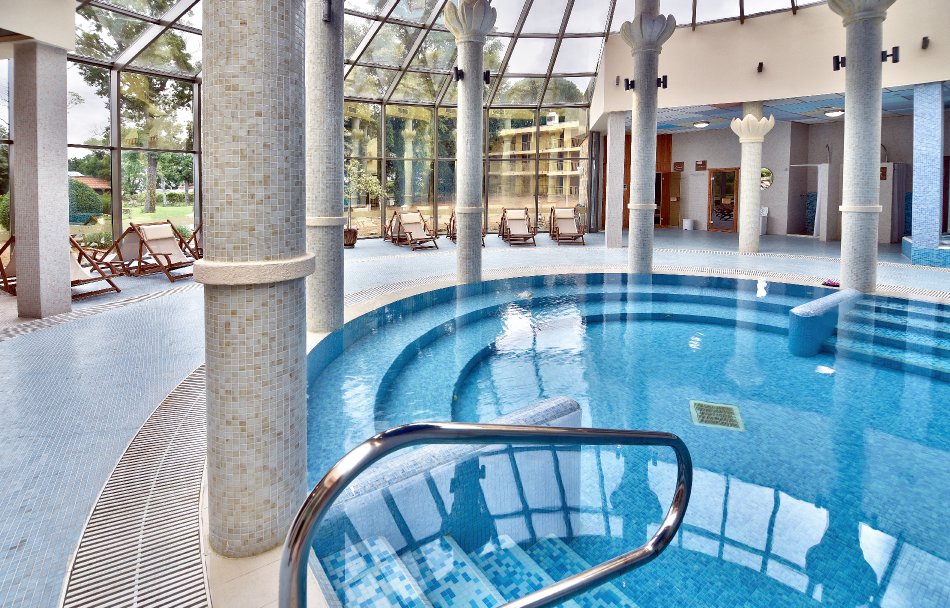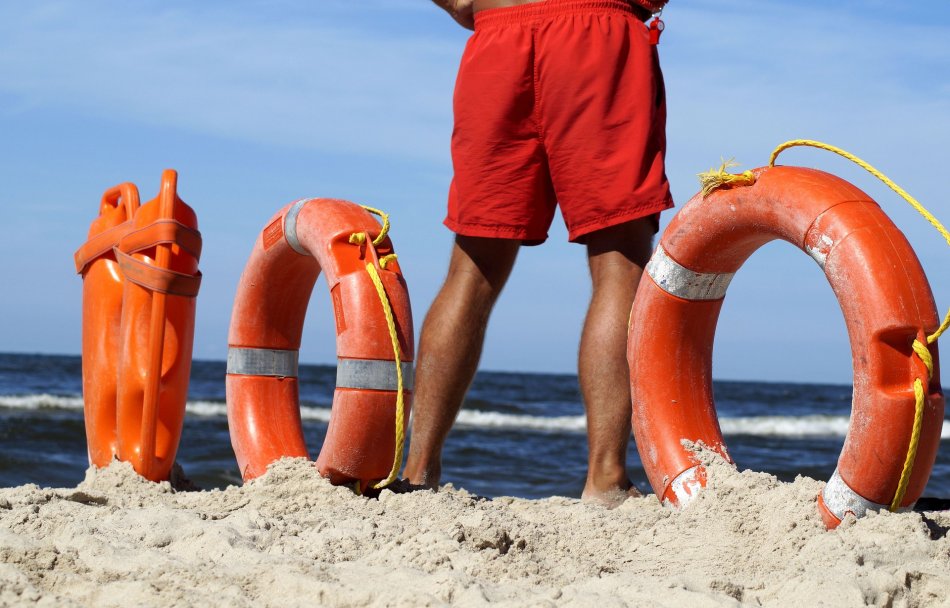 For your safety
The beach is under the supervision of the lifeguards daily from 08:00 AM to 06:00 PM.
How to interpret the colors of the flags?
Swimming is allowed: The green flag means that bathing in seawater is unrestricted.
Swimming is allowed under certain conditions: The yellow flag means that bathing in seawater is permitted subject to the lifeguards' limitations. Please swim only in the allowed arrea. Due to the presence of water currents, bathing is dangerous.
Swimming is baned: The red flag means that bathing in the sea is totally forbidden.
Beach Markings:
Bathing outside the secure beach area and / or outside the working hours of the lifeguards is your responsibility.
Please follow the instructions of the lifeguard and pay attention to the flags on the lifeguard house and the signs on the beach crossings!
For the ideal day on the beach
The beach can become not only a place for relaxation, but also a playground for the perfect summer activity. Be part of our various sport activities with friends or with our cuddly group of animators.
See more