Entertainment
Unforgettable memories for the whole family
x
best price guarantee
no hidden fees
free cancellation*
Transfer Possibility
Book
Animation program
For adults and children
The animation teams of Forest Beach and Les Magnolias take care of the good mood of all our young and adult guests from10.06. till 10.09. The six-day animation program includes: miniclub with children animation and disco, sport activities for teens and adults and evening show programs. On the pool of Forest Beach and on the Open Air Stage the animation program is in Bulgarian, English, German and Russian, while on the pool of Les Magnolias it is in French. Do not miss the parties with the animators - unforgettable positive emotions which you just need to gift yourself!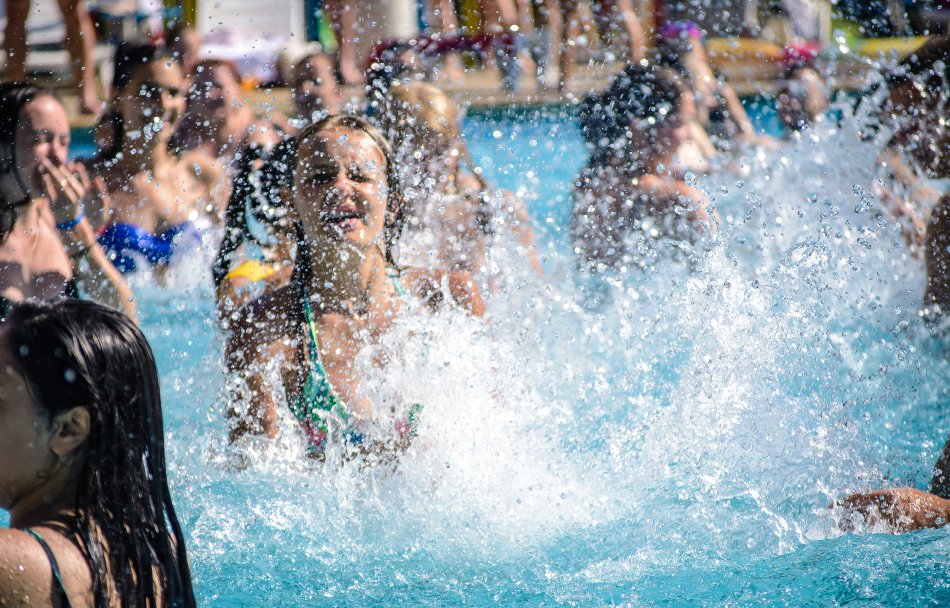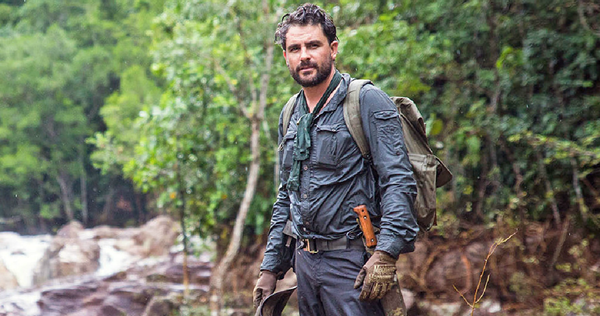 Adventures around
Discover the adventurer inside you!
While you are enjoying your vacation in Forest Beach Natural Holiday Resort, you can take a walk and get to know the region, which has always ways to surprice you. Here are our suggestions for unforgettable summer emotions just kilometers from your favourite resort:
A flight with a gyro-copter
Are you dreaming of seeing the unlimited blue sea and the picturesque forest of Strandzha from the bird's eye? Make your dreams come true by booking your unique flight with a gyro-copter just several kilometres from Forest Beach Natural Holiday Resort. Refresh yourself with unforgettable emotions, relax on the seat and just enjoy the flight. You will be in love with the incredible views from gyro-copter MTO Sport 2017. It is an unforgettable experience!
A yacht journey
Gift yourself and your familiy an unforgettable day on an yacht to the exotic island Maslen Nos. Dive around picturesque cliffs, try sport fishing or just take a walk to collect mussels and rapans from the sea coast. Make memories, which you will be glad to share after your vacation in Forest Beach Natural Holiday Resort.
A trip with a boat on Ropotamo river
Ropotamo river is among the few quiet and peaceful places on the Black Sea coast - a miraculous place, which you just need to visit, while in Forest Beach Natural Holiday Resort. Enjoy the incredibly beautiful water lilies and the picturesque flora around the river, while on a small boat in a great company!
Begliktash
Begliktash is the ideal combination of ancient history and thracian mystic. Make your vacation even more varied by visiting one of the biggest megalithic sanctuaries ever discovered in Bulgaria. If you believe in the supernaturality, you can make some of your wishes come true!