Multifunctional field
Play volleyball or basketball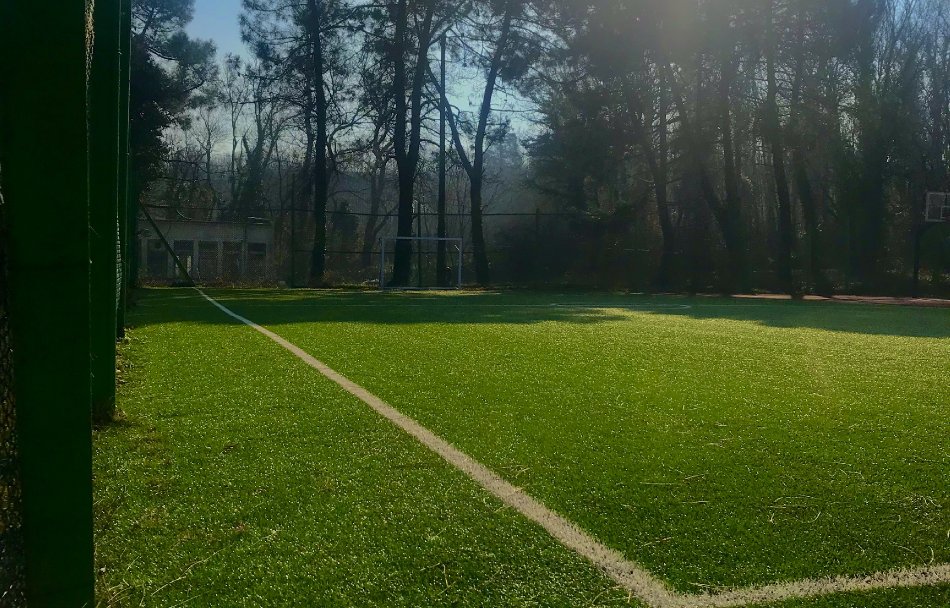 The favourite sports in the nature
The multifunctional playground at Forest Beach Natural Holiday Resort offers excellent conditions for playing volleyball or basketball. It has a polyurethane coating made by the Swiss company Konica. The course is suitable for training professional athletes as well as friendly games with loved ones or with the animation team.
The benefits of volleyball
Like any sport, volleyball has many benefits to our health and tone. It helps us deal with stress and relax, forgetting about the stress of our daily lives. Because it is related to physical activity, volleyball improves our sleep - the fatigue accumulated during play helps us fall asleep more easily and more deeply. It is extremely effective for weight loss because it loads many muscle groups and stimulates calorie burn. Strengthens bones and muscles - combined with healthy foods can do wonders for our body.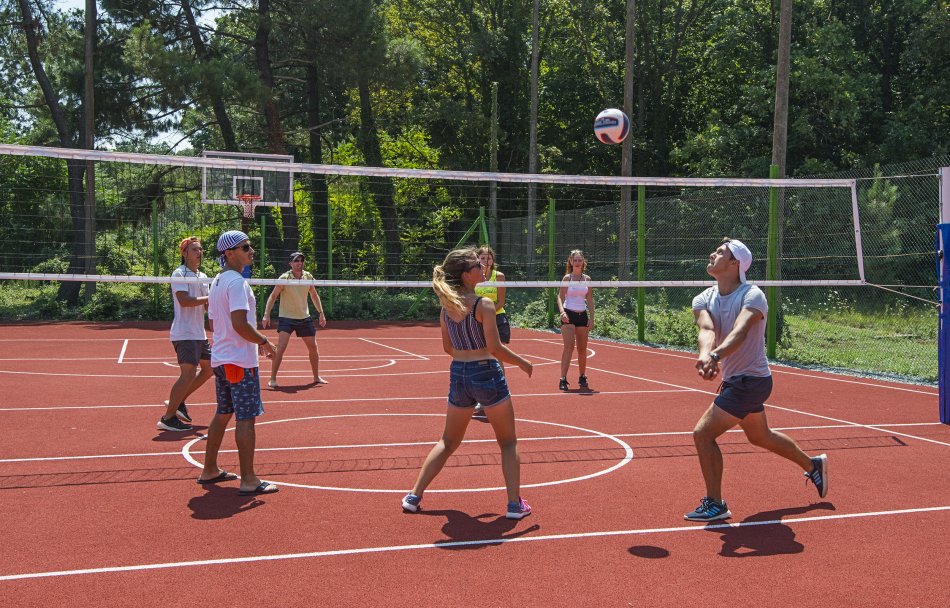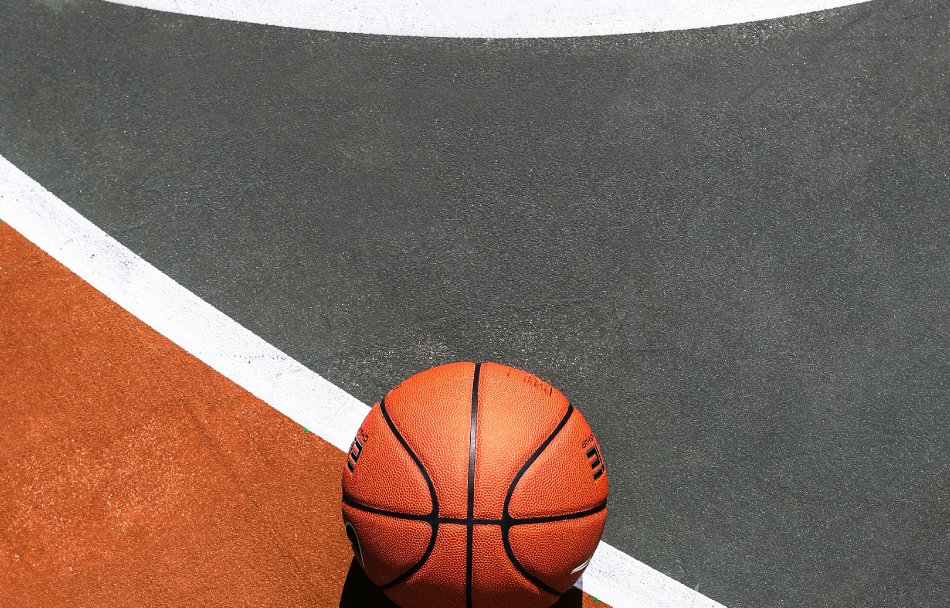 Basketball - surprisingly beneficial for the health
Like volleyball, basketball is also very beneficial to our health. It improves the condition of the cardiovascular system and reduces the risk of disease later. Like all physical activities, basketball stimulates calorie burning. It builds strong bones and muscles. It is important to mention its positive impact on our mental health - reducing stress, this sport soothes and relaxes us, which leads to a long-term improvement in our mental state. It develops self-discipline and ambition - the basket can be seen as a metaphor for the goals we set ourselves in life and beyond the friendly play on the field in nature.