Petanque
A sport with a French charm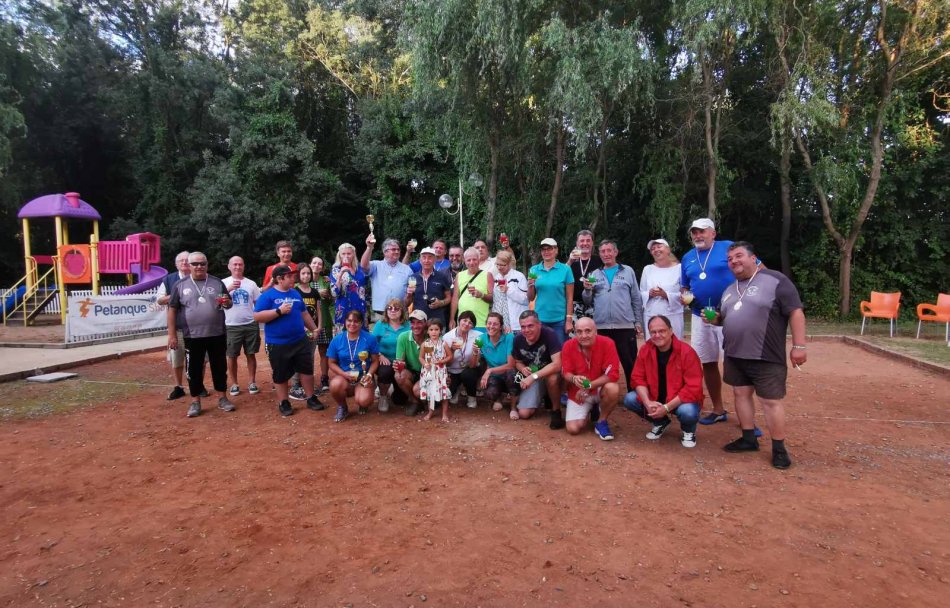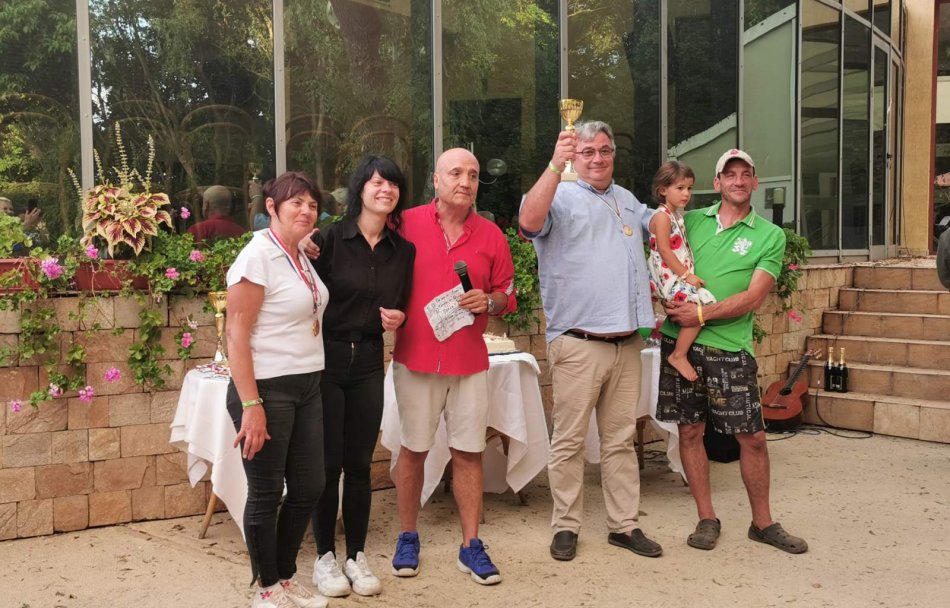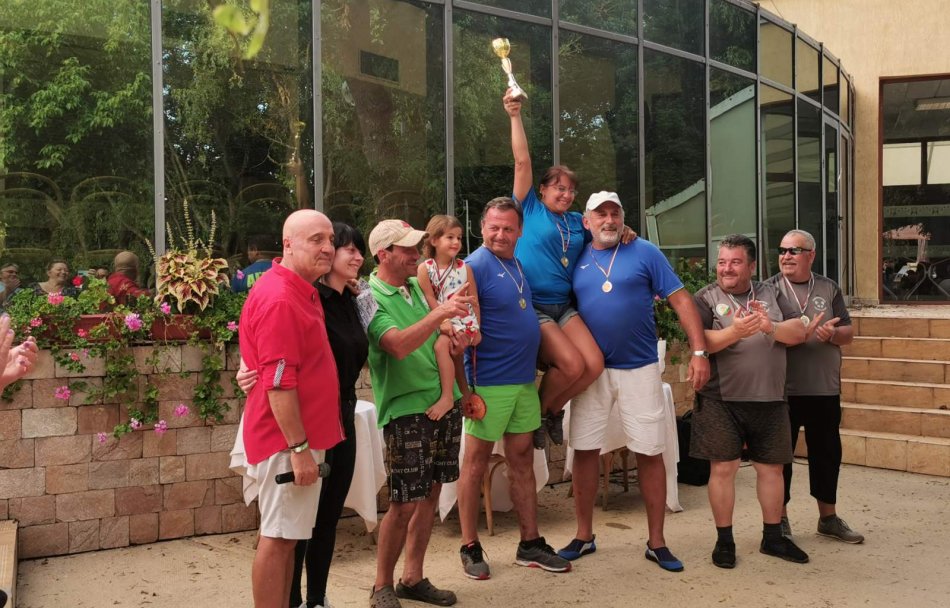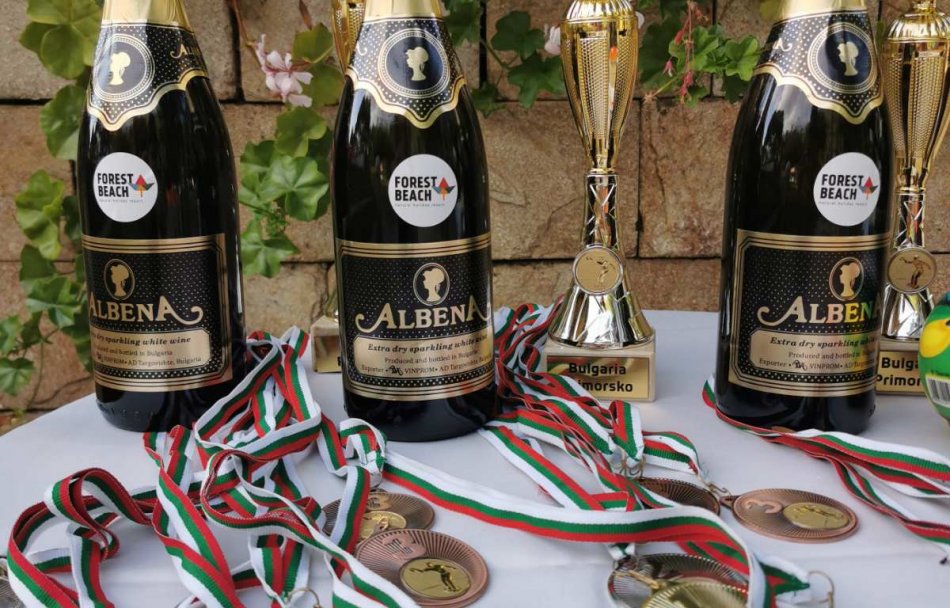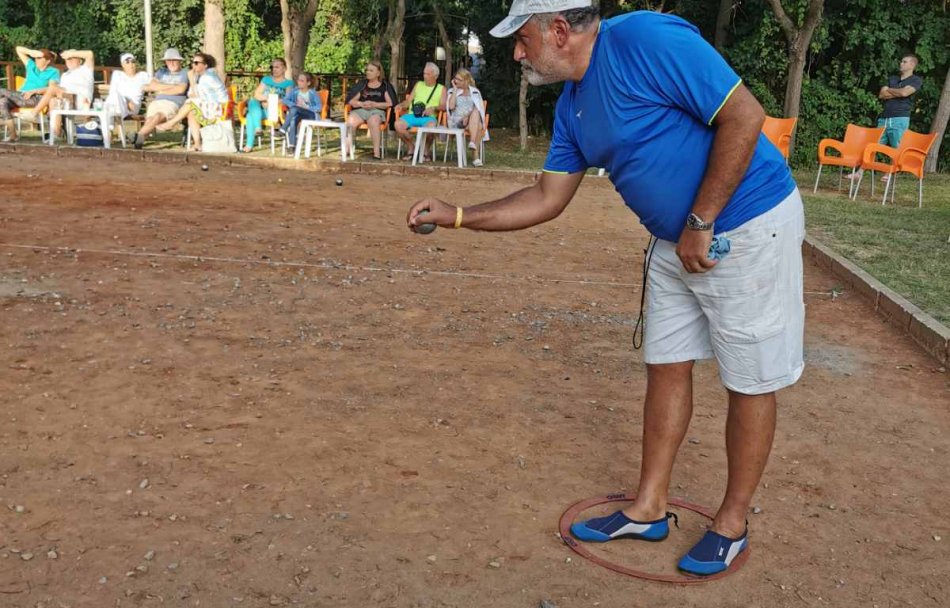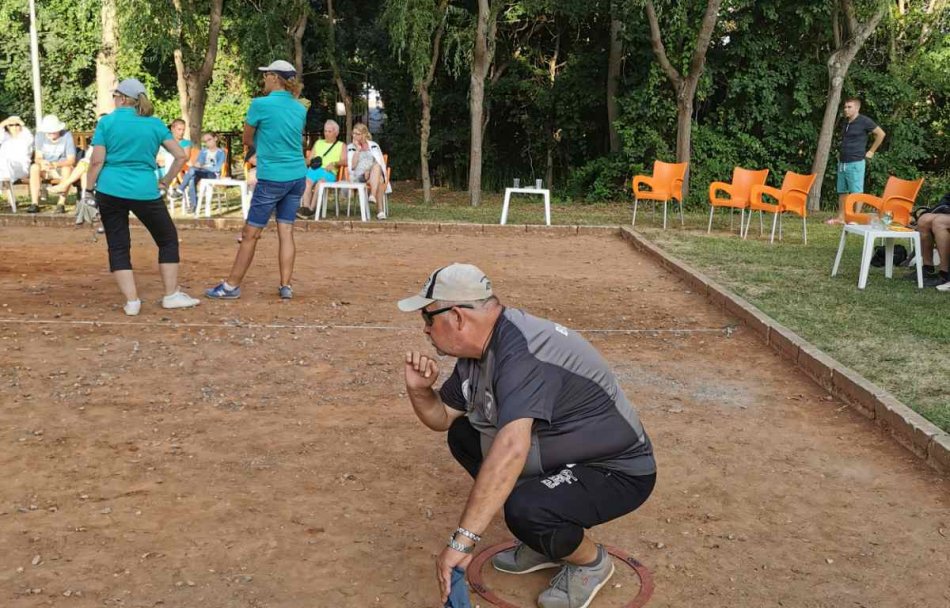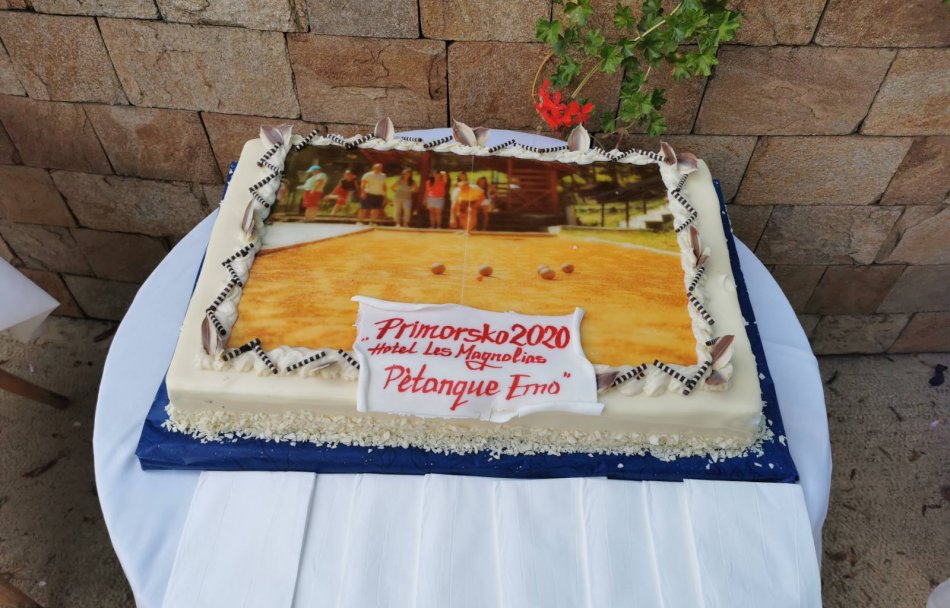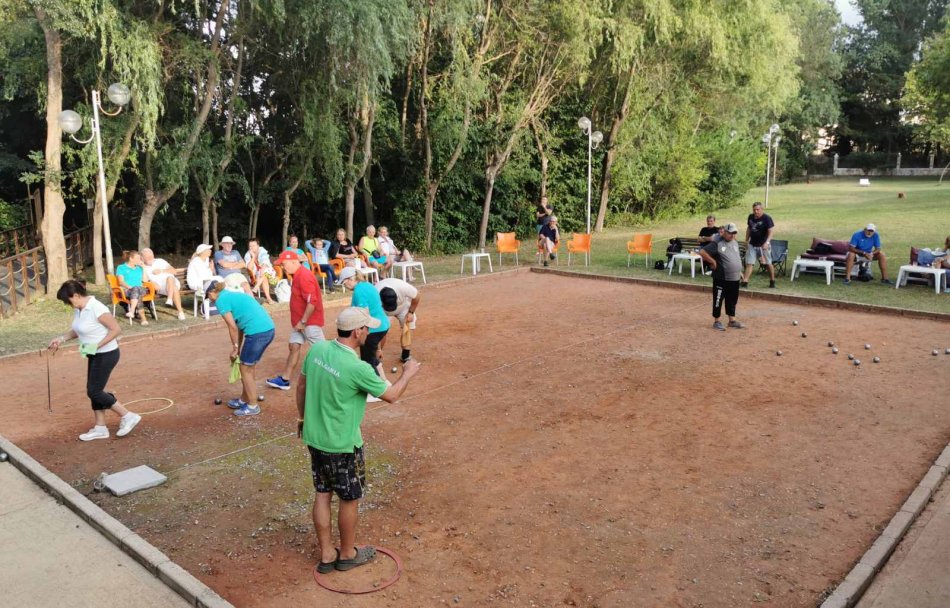 Just try it!
The favorite sport of thousands of French is another addition to the rich range of sporting opportunities that Forest Beach Natural Holiday Resort offers to its guests. At your disposal is a professional petanque playground, located meters from the Magnolia Hotel. It is suitable for both international tournaments and friendly games.
In 2020, two petanque tournaments will be held here - from May 22 to May 25 and from September 18 to 22. If you are a professional in the sport, you can join them. If you are just curious, you can follow the live game that will not leave you indifferent.
What are the rules of the game?
As petanque is not one of the most popular sports in Bulgaria, here is a brief description of the rules of this much-loved game in France:
The petanque can be played individually, in pairs or in threes. In individual or doubles, each competitor receives three balls. When teams of three play, the balls are two. The balls are metal and weigh from 600 to 800 grams. The playground is 5 * 15 meters in size.
The first player draws a circle at the beginning of the playing field and from there throws a small wooden ball called a cochone. It should be thrown between 6 and 10 meters from the start circle. The two teams then throw their balls, aiming to send them as close as possible to the basket. He always throws a team that is far from the target at the moment. If one of the teams throws very close, the other can hit and clear his ball.
When the teams throw all their balls, the result counts. Each ball that is closer to the goalpost than the opponent's balls carries a point. As many points are awarded as balls are closer to the basket than the opponent's best throw. Up to 13 points played. The first team to reach them wins the entire match.