Les Magnolias Hotel 3*
An adventure with French finess
Weather
in Hotel Les Magnolias 3*
x
best price guarantee
no hidden fees
free cancellation*
Transfer Possibility
Book
Located just 200 m from the sea shore in the exotic flora of Strandzha Mountain
Diverse All inclusive program with French cuisine temptations
Free Wi-Fi in the hotel
Free umbrellas and sunbeds on the pool
FREE umbrellas and sunbeds at the designated beach area of the hotel /Les Magnolias 3*/ ( 1 umbrella + 2 sunbeds per room)
А library on the pool is with a wide selection of books in 4 languages
The only SPA Center in the area
Еxcellent sports facilities
Possibility to take your pet with you while on holiday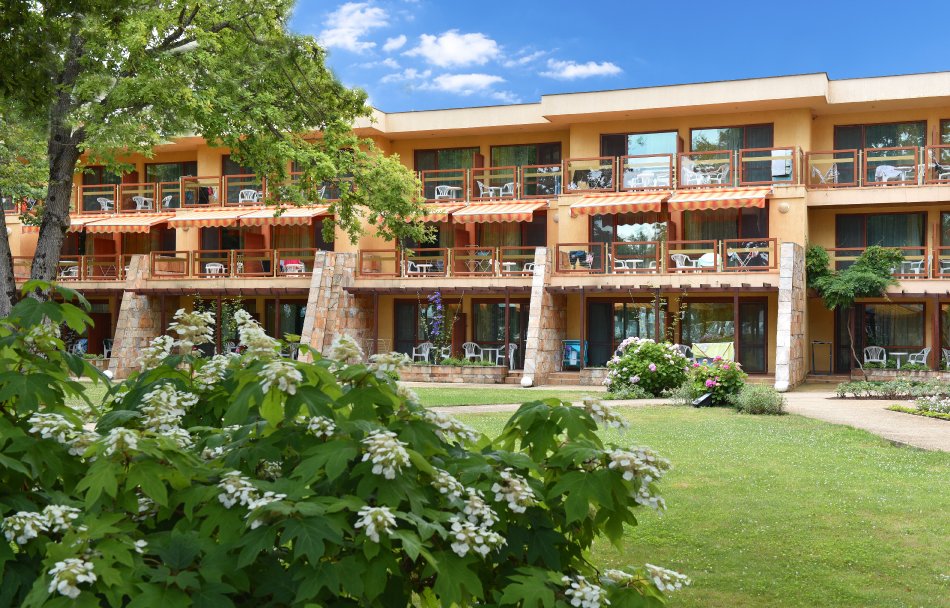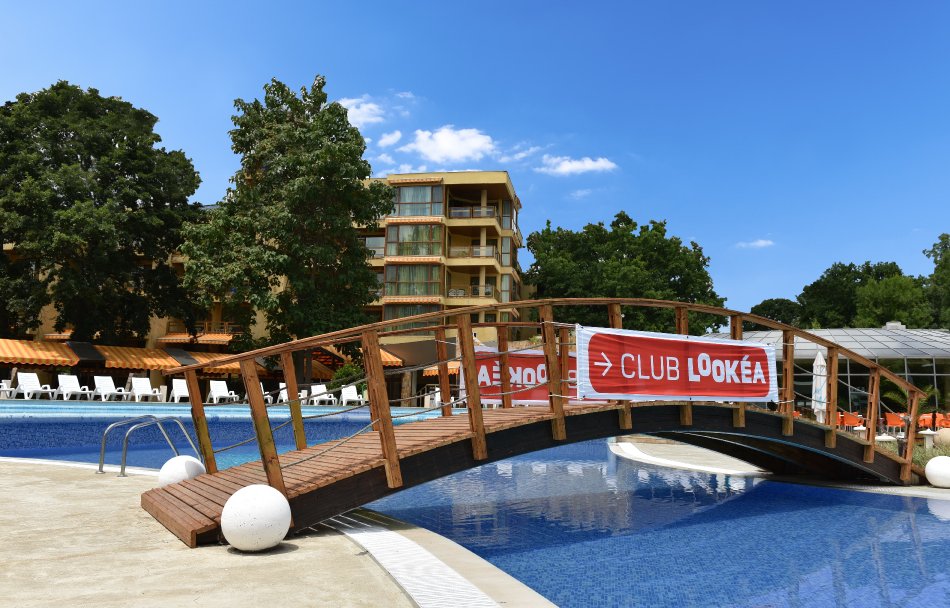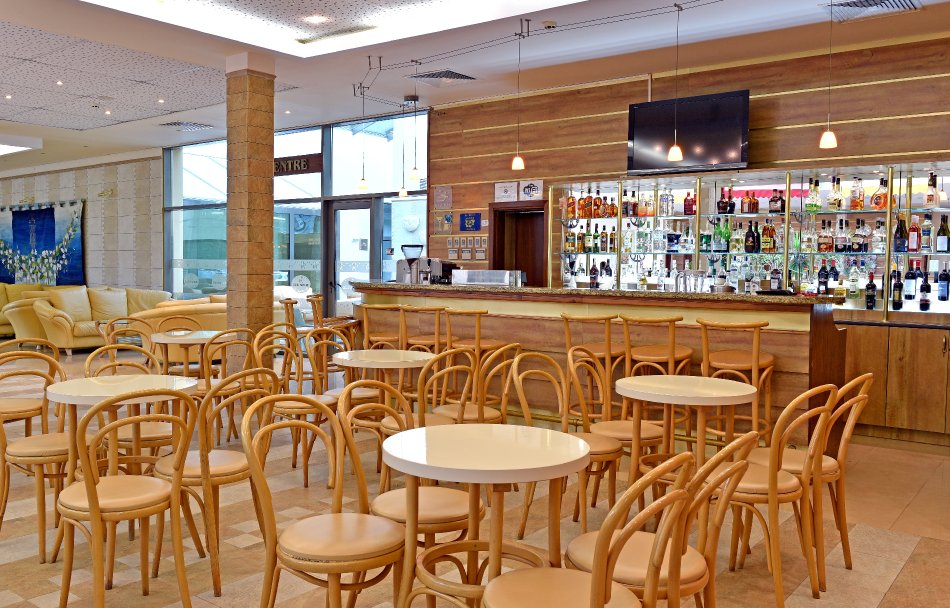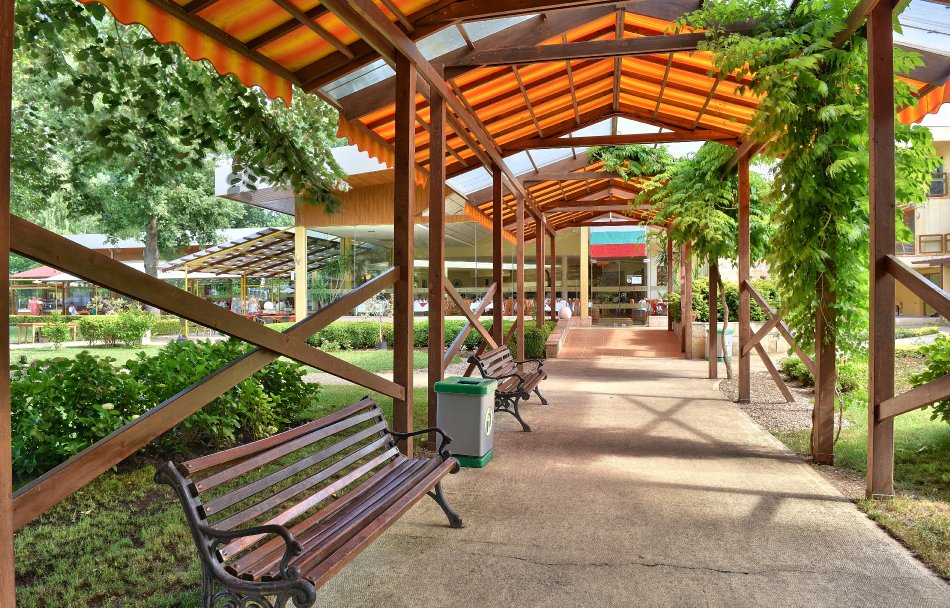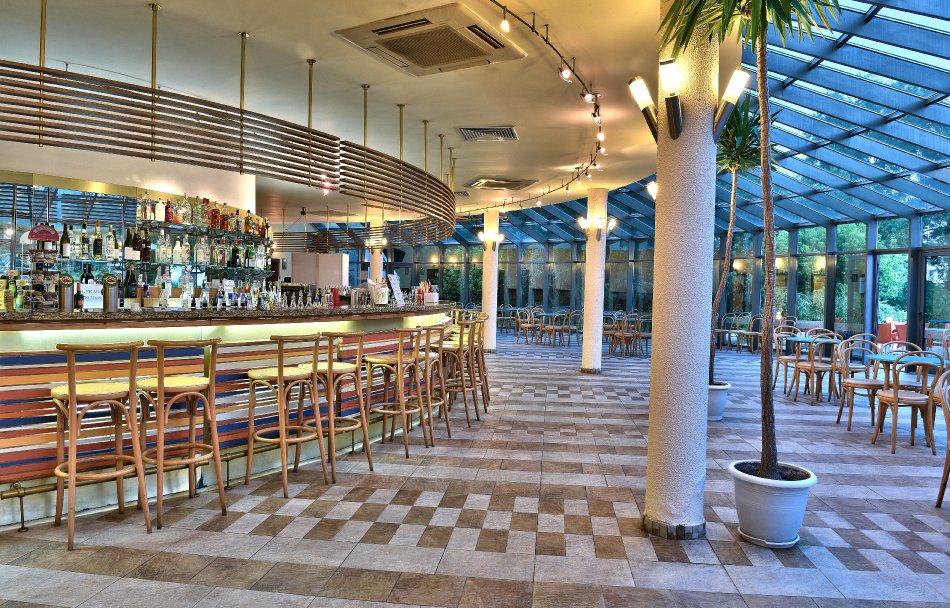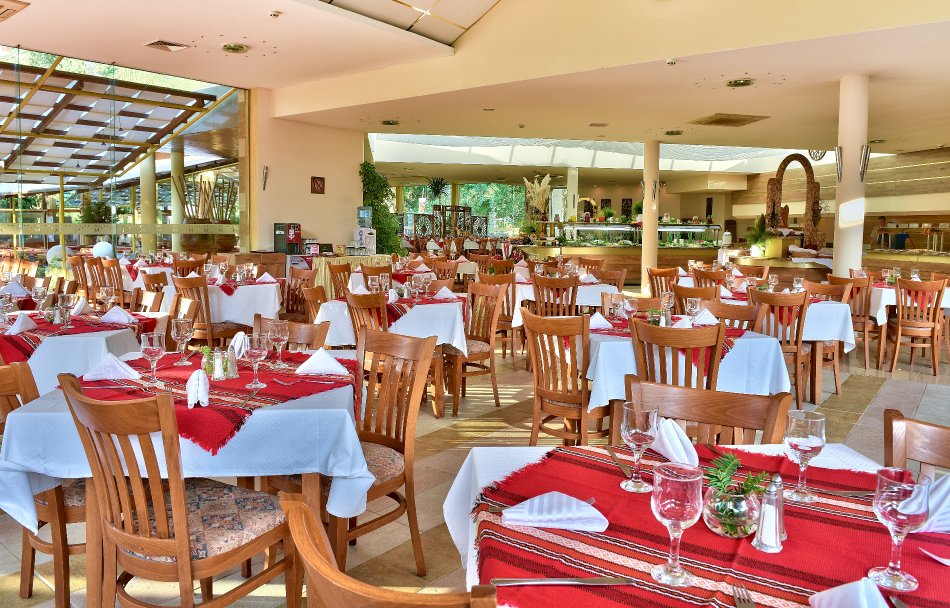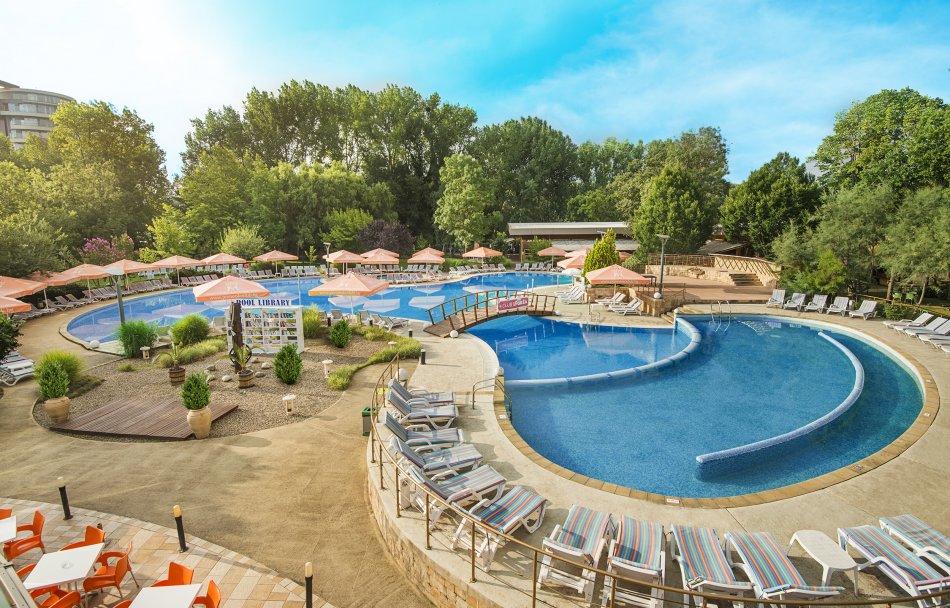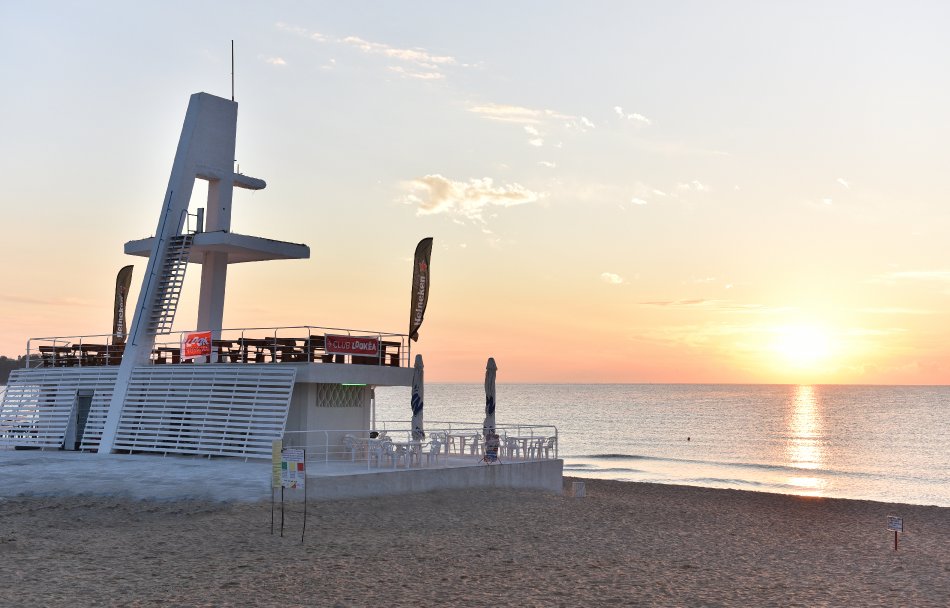 Comfort and French finess
Among the centuries-old oak forests of the Strandja Mountains is nestled a comfortable hotel with French finesse and memorable charm: the Magnolias 3 *. Preferred by thousands of tourists for its exquisite restaurant cuisine and friendly service, the TUI France - Lookéa Club Hotel is the World's Best Restaurant Award in 2017, 2018 and 2019. Stylishly furnished, with plenty of open and bright spaces, this is the perfect hotel for your family vacation.
Private parking

Telephone

Air conditioning

LED TV

Card payment

Safe

Courier

Outdoor pool

Indoor Pool

Stores

Bus Shuttle

Garden

Bar

Beach

Hair Dryer

Rent a bicycle

Iron Upon Request

Lobby Bar

Access Card

Fitness Centre

WI-FI common areas

Restaurant

Hostess entertainment

24/7 Reception

Exchange

Taxi & Rent a car

SPA & Wellness

Wake up call

Elevator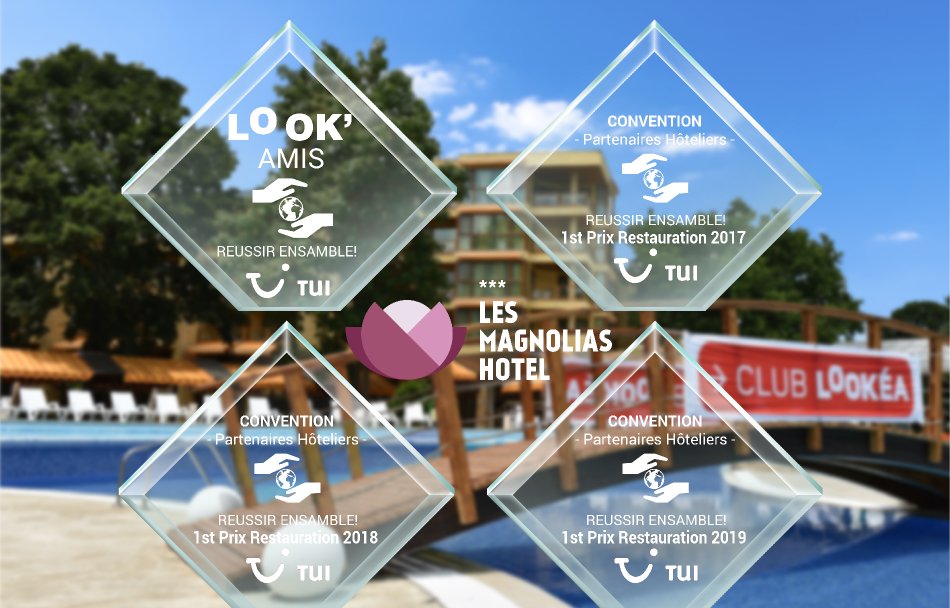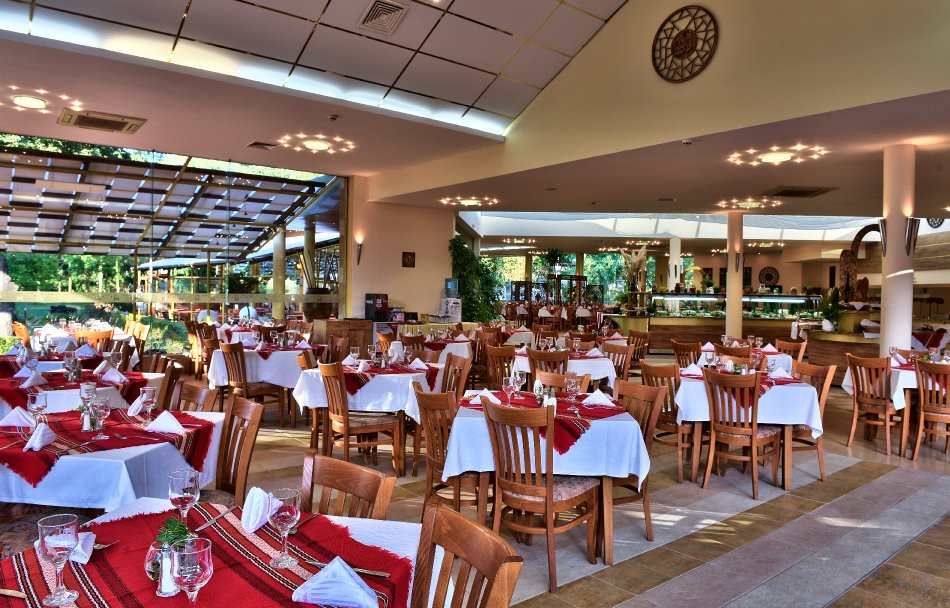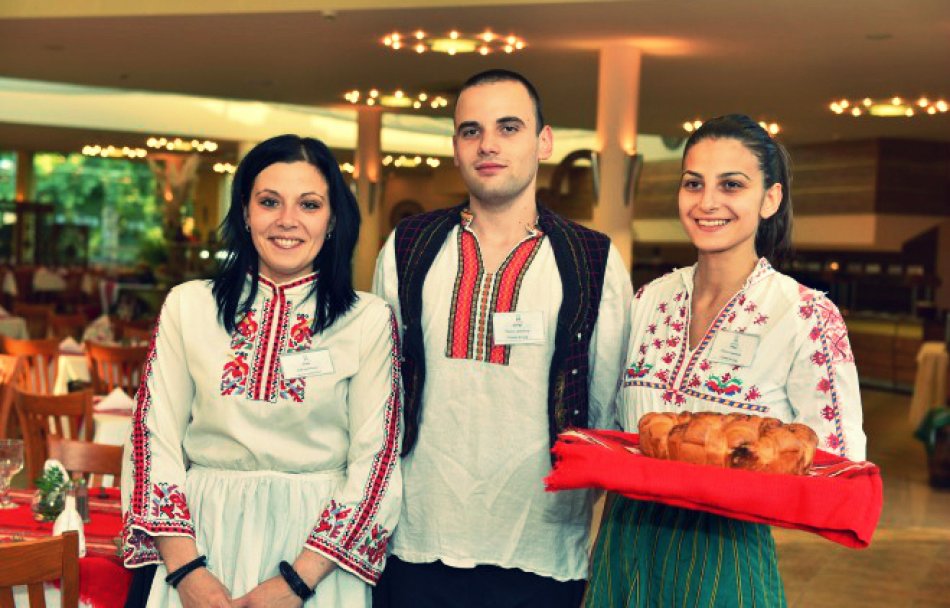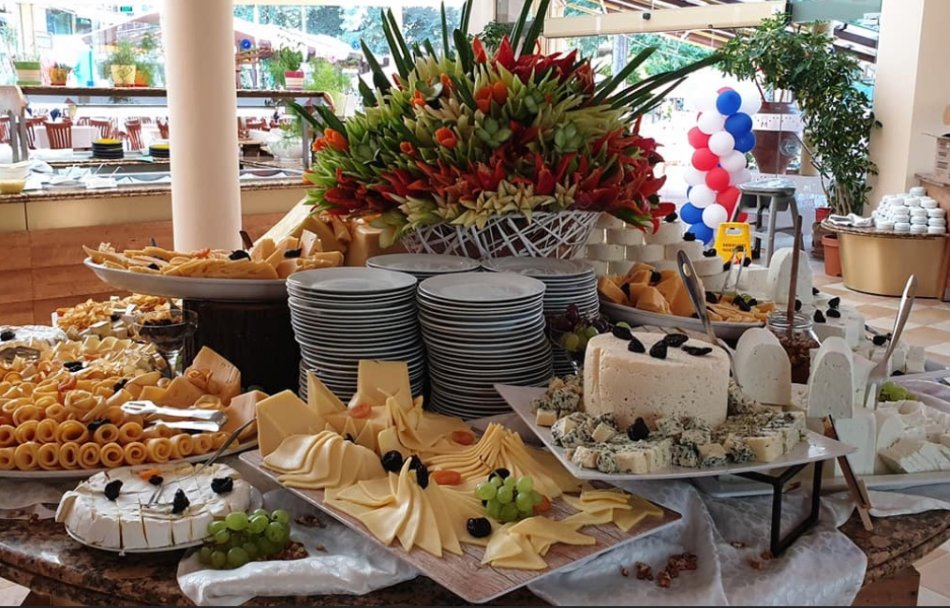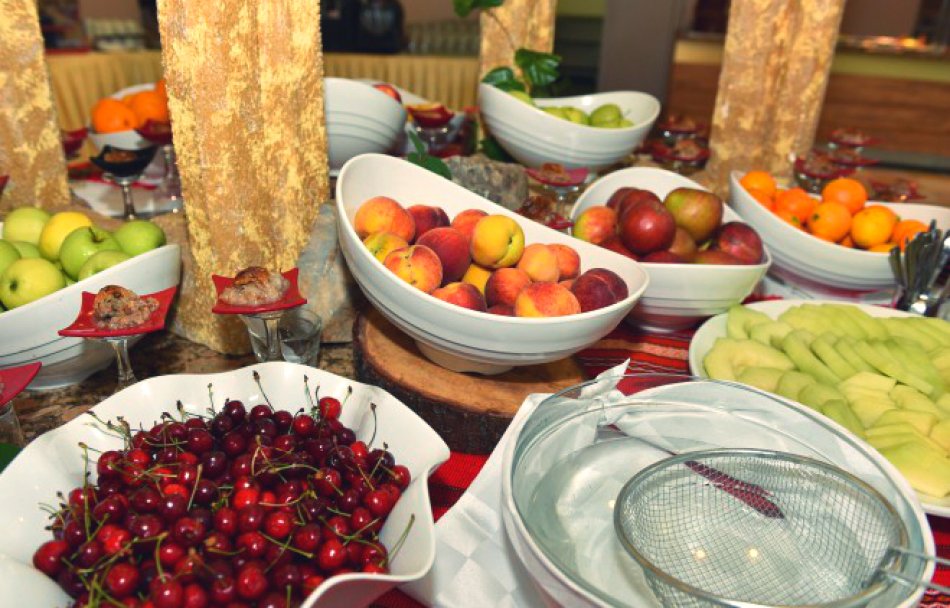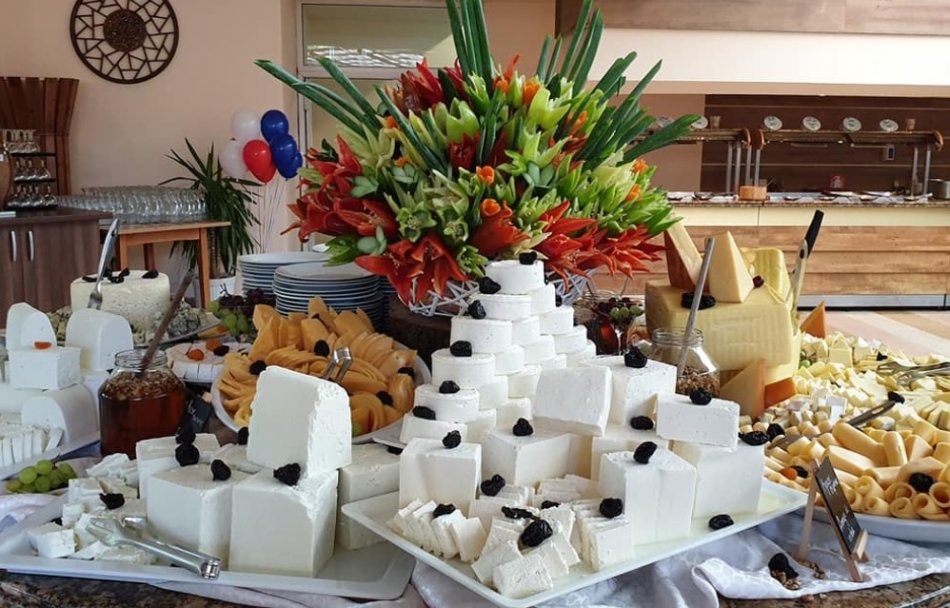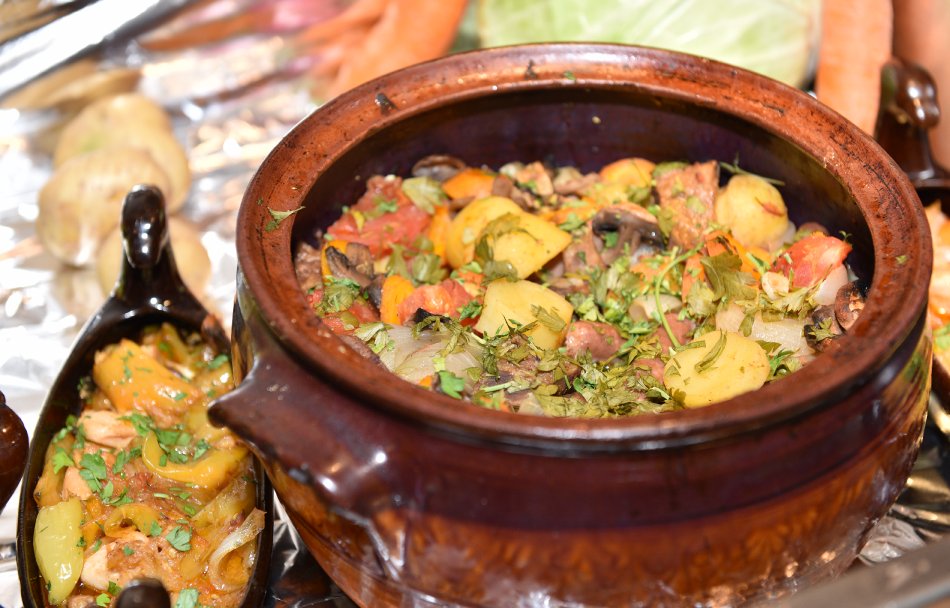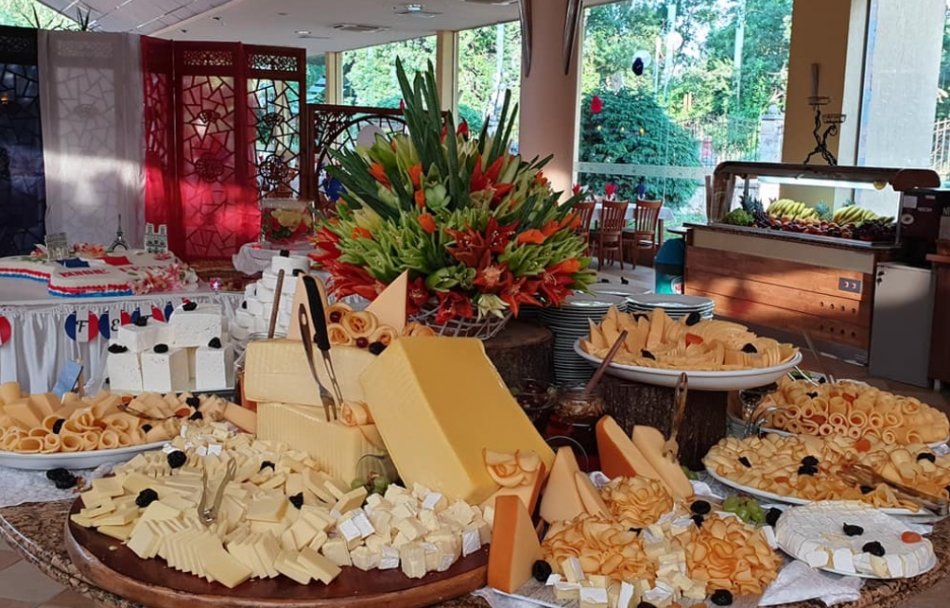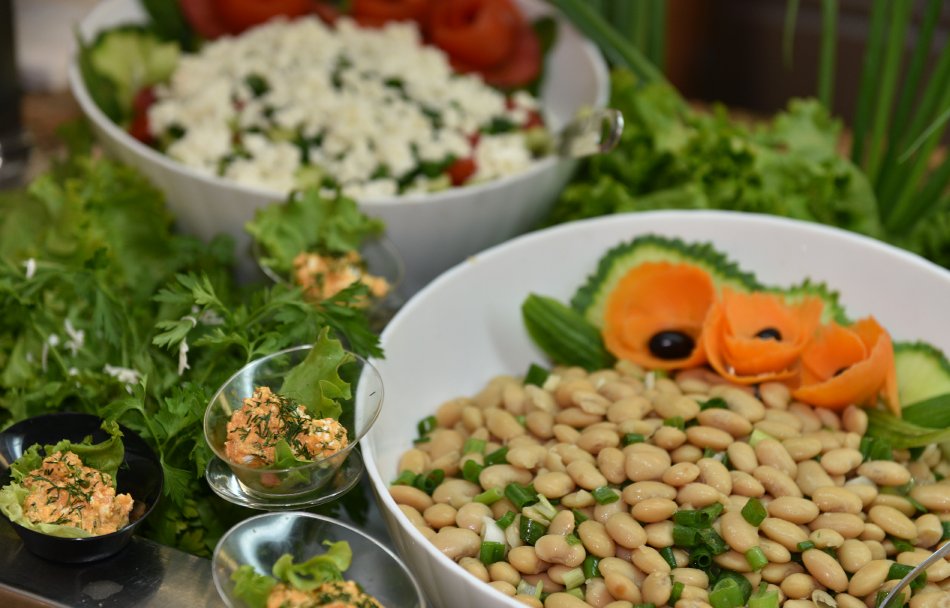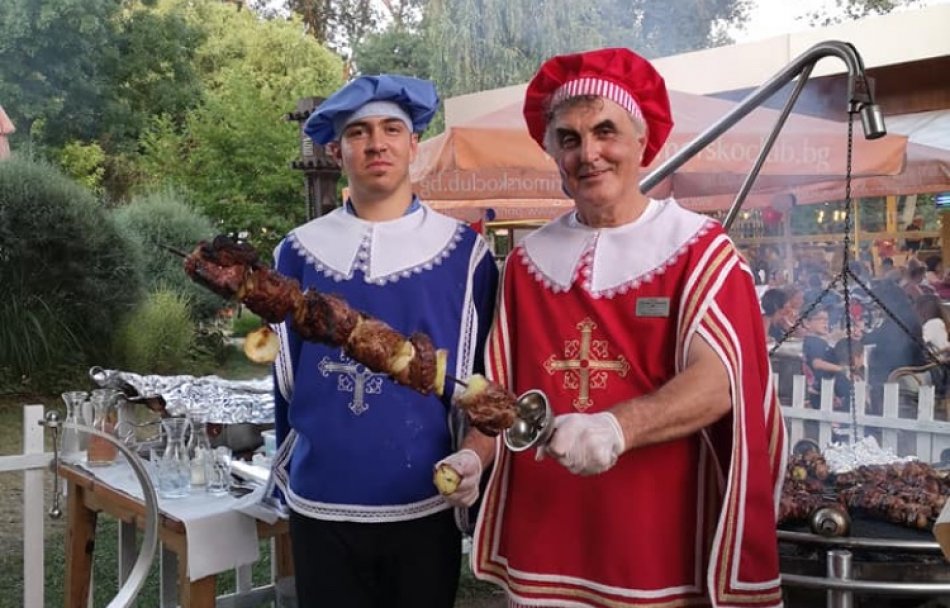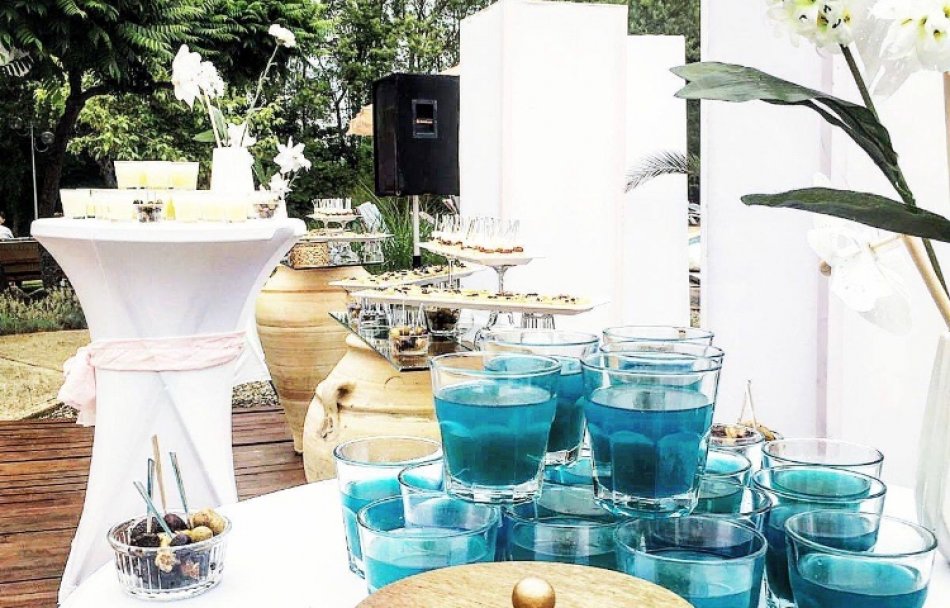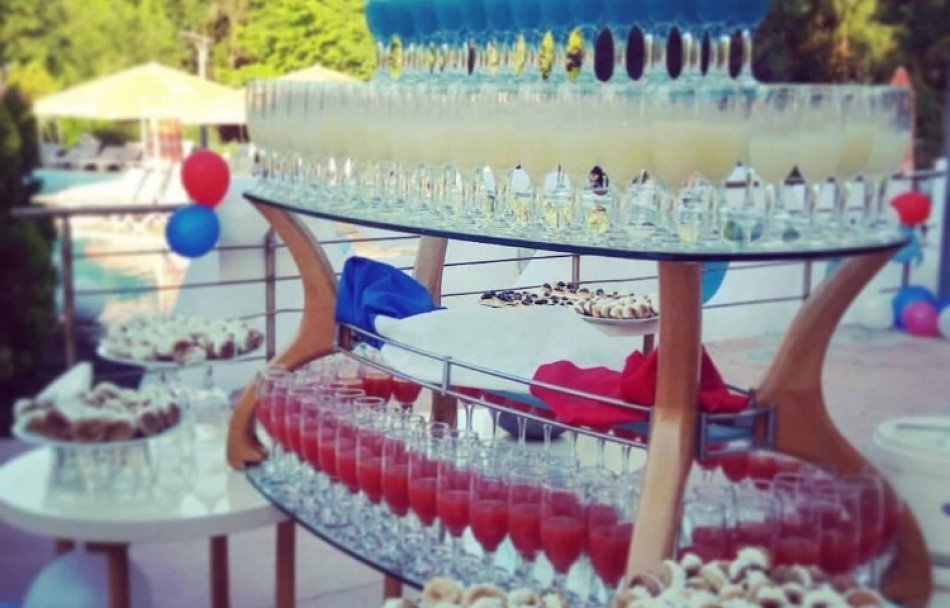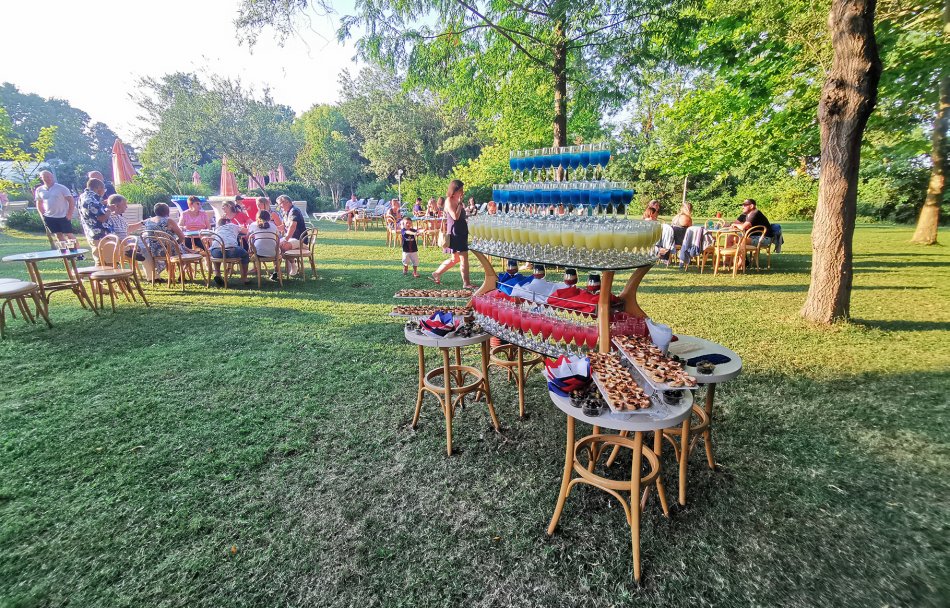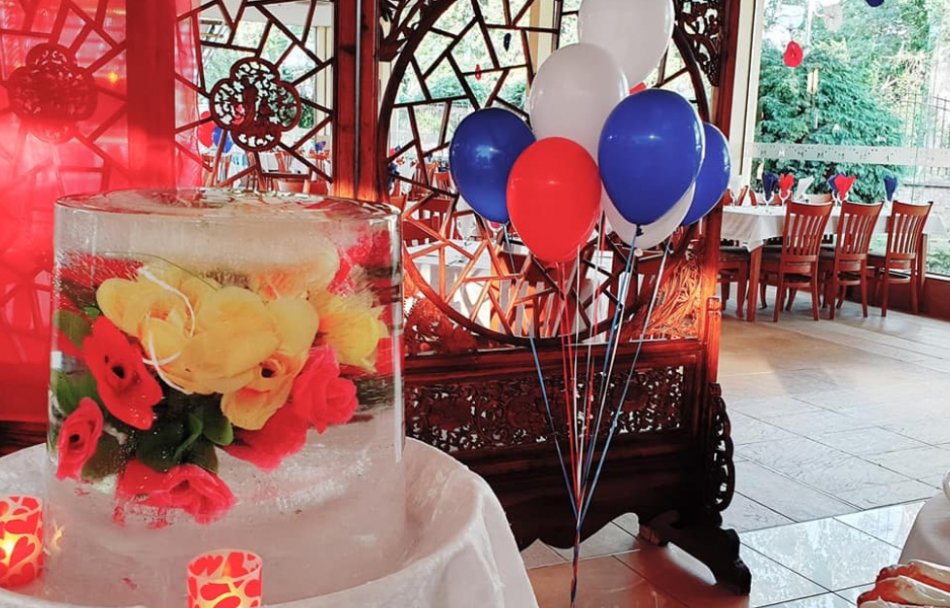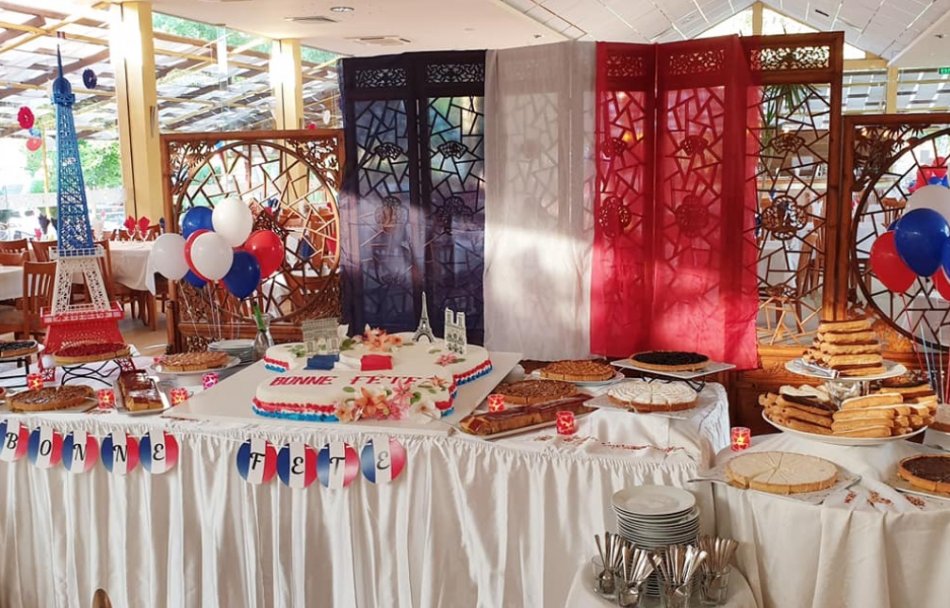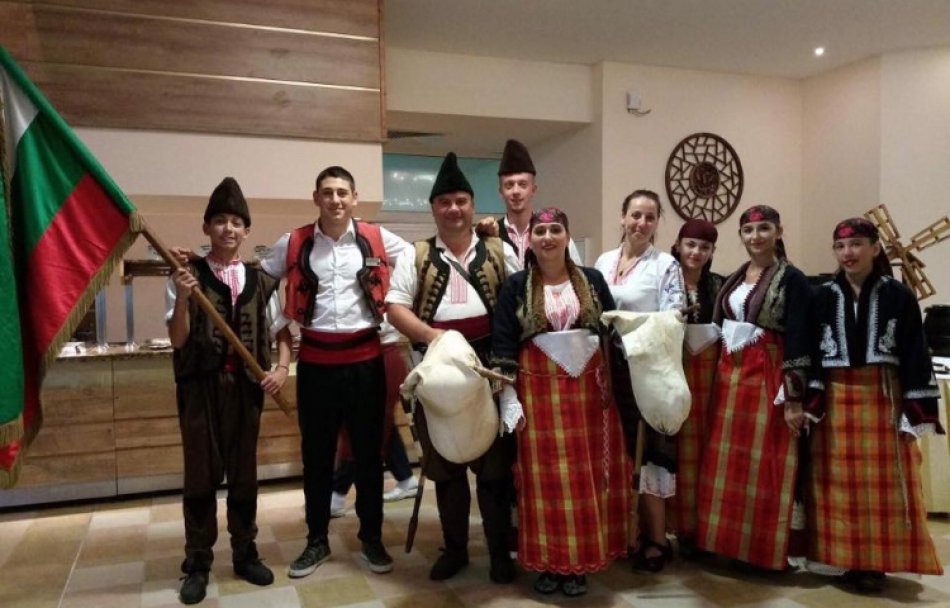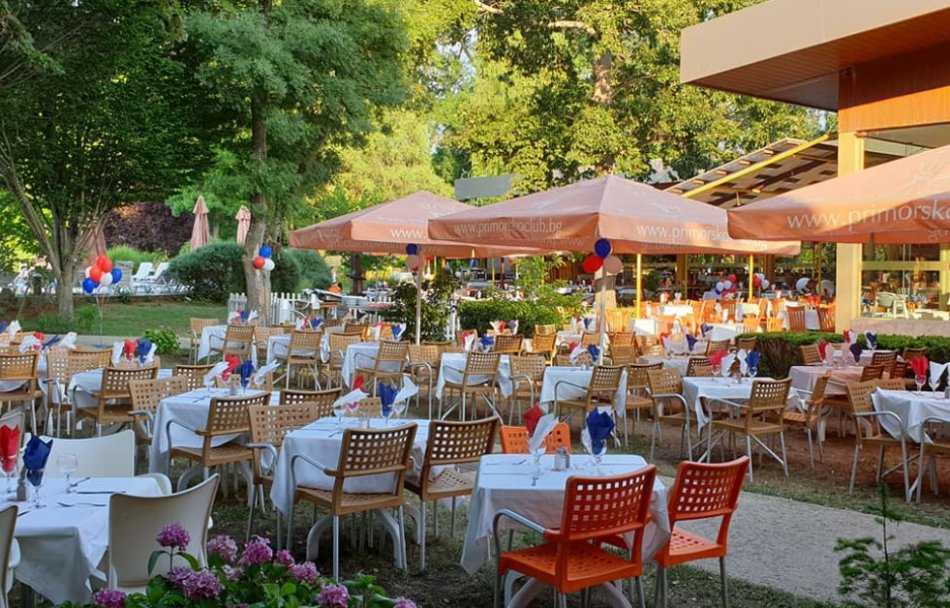 Restaurant Les Magnolias
It is not in vain that Les Magnolias Restaurant has been identified as the Best Restaurant in the World by TUI - France guests. Here you can enjoy traditional dishes, mouth-watering temptations, cheeses, salads, refreshments, desserts and fresh fruits from our own organic gardens. Breathe in the fresh air on the restaurant terrace while enjoying selected local produced food. Themed and barbeque evenings transform the experience worth giving. If you are lucky enough to be a guest of a hotel during one of the French holidays, you will be guaranteed a culinary trip to the capital of love Paris. Vegetarian, vegan, gluten-free and dietary specialties are part of the menu to satisfy every taste. Spend some of your time with a drink at the hand of the lobby bar or the pool bar.
All inclusive
Check-in after 2.00 p.m.
Check-out until 11.00 p.m.
7.30 a.m. - 10.00 a.m. - Continental breakfast buffet
12.30 p.m. - 2-30 p.m. - Buffet lunch
3.00 p.m. - 5:30 p.m. - Snacks - on the open terrace of the main restaurant - different types of street food
7.30 p.m. - 9.30 p.m. - Buffet - Dinner , Show cooking, themed dinners and barbecue with charcoals 6 days of the week.
Local alcoholic and non-alcoholic drinks 8.00 a.m. - 11.00 p.m.
Free Wi-Fi
Free parking
Various sports activities and entertainment
Playground
Snails farm
Hotel Les Magnolias has a unique small snail farm that houses helix aspersa maxima (large gray snail). This species is mainly found in southern Africa and is usually grown on farms. Characteristic is its large size - on average it reaches 20-30 grams after 4-6 months of intensive cultivation.
In the hotel farm, snails are fed with specialized feed and thus reach their maximum size in just 4 months. The breeding season is from April to October.
At the Les Magnolias Restaurant you can taste some of the snail specialties from our farm - every Saturday we serve snail risotto according to the traditional French recipe. In addition, we also produce various cosmetic products from the snails - face creams and serums, which you can find at the Les Magnolias Spa Center.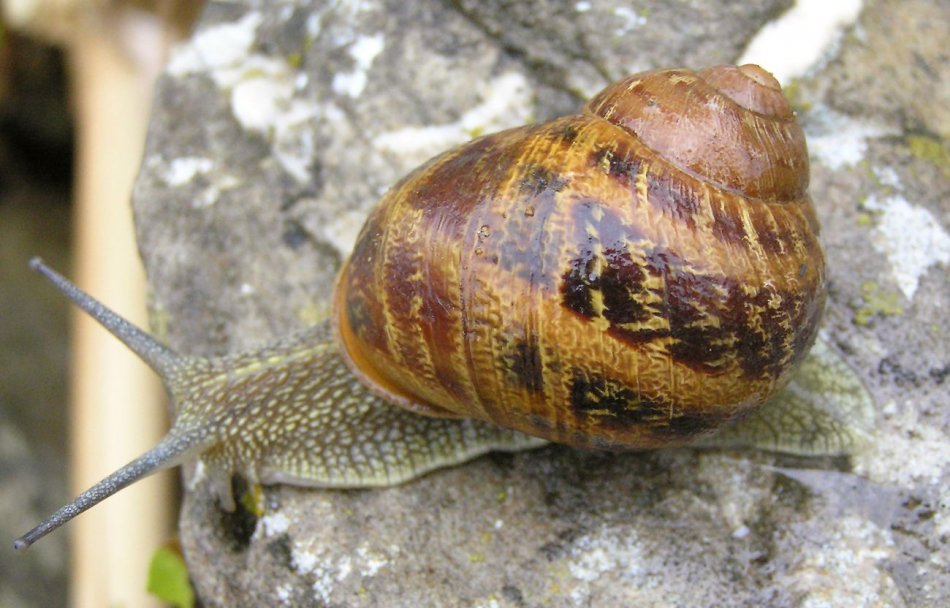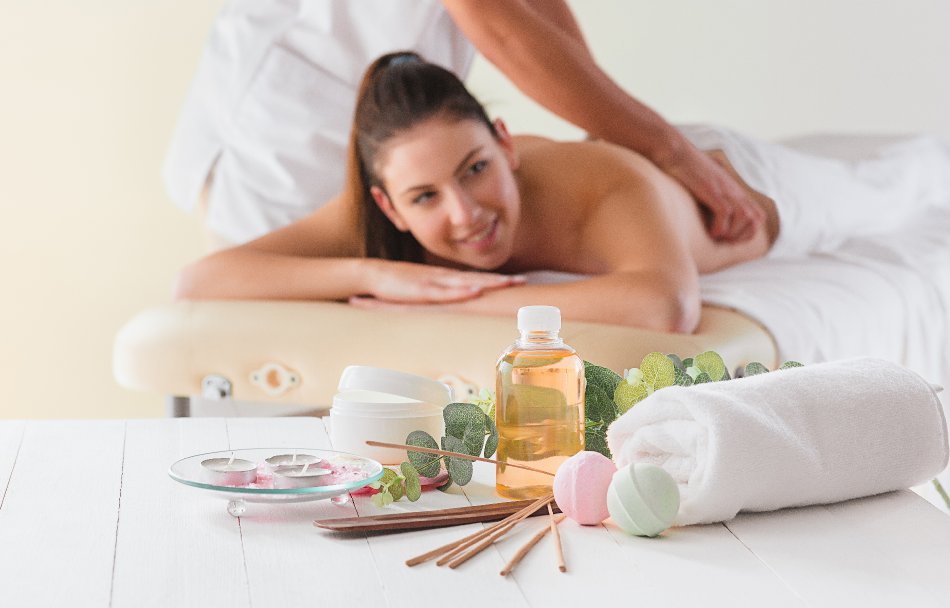 Enjoy a full relaxation
Enjoy the luxurious therapies at the Magnolia Spa. Stay in the expert hands of exceptional professionals working with the best cosmetic products and choose from the huge variety of wellness packages. We offer nature-inspired relaxation programs with seawater, herbs and natural biostimulants.
See more
Inspiring experiences shared by our guests
"The food was very good. The staff at the restaurant were very polite and smiling. The pool and around it was clean and maintained. We would come again. "
Peter Milton
Nearby us are:
2 км
Bus station Primorsko