Weather
in Hotel Les Magnolias 3*
x
best price guarantee
no hidden fees
free cancellation*
Transfer Possibility
Book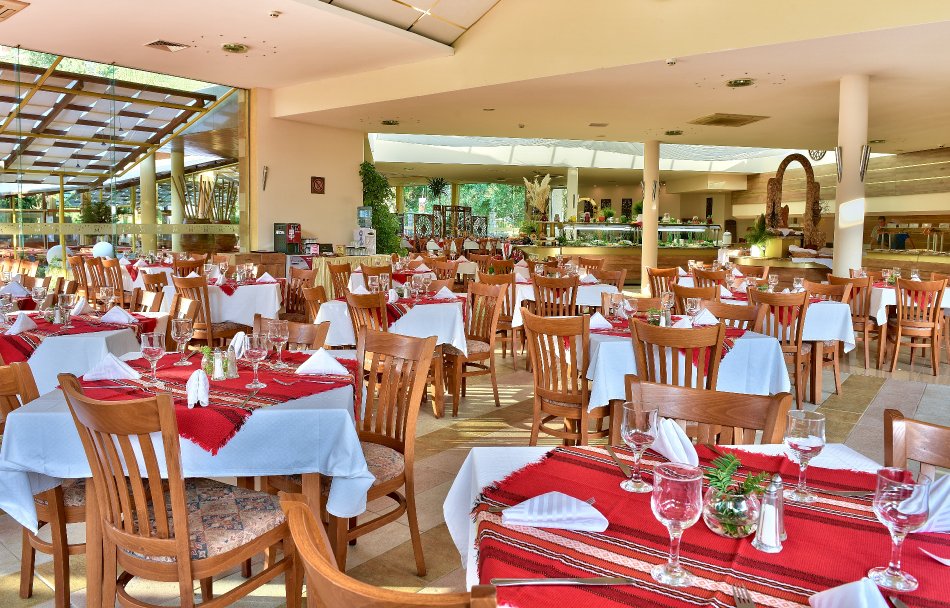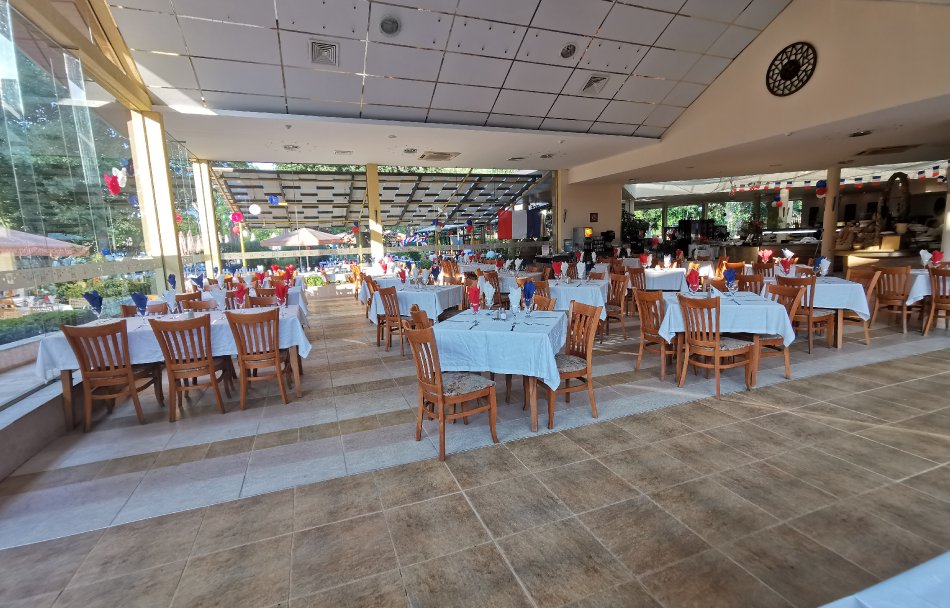 Restaurant Les Magnolias
Awarded flavor
The restaurant of Hotel Les Magnolias, award winner with the TUI France's Best Restaurant of the World for third year in a roll, has 480 seats in a inside hall and an outdoor terrace overlooking the natural park and the pool. The service in the restaurant is All inclusive. The restaurant welcomes guests with a rich buffet with a great variety of fresh salads, seafood, freshly prepared dishes, fruits, desserts, ecologically pure products, a children's menu large show cooking corners and barbecue with charcoals 6 days of the week.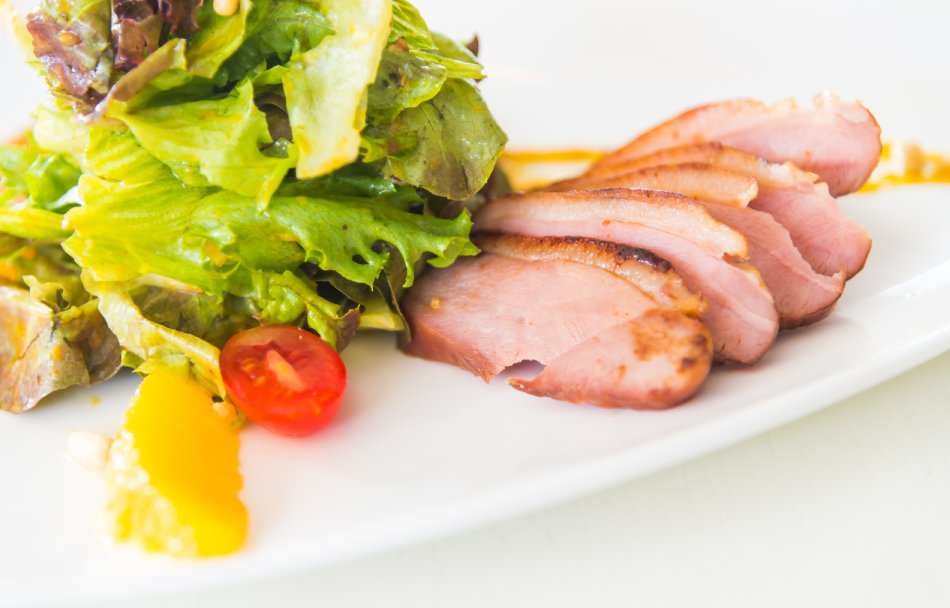 Culinary jorney around the world
7:30 АМ – 10:00 АМ – Continental breakfast with a wide variety of French croissants, pancakes or waffles, wide jam selection and Bulgarian honey, cheese, hot and cold sausages. For the perfect start of the day, we offer a wide range of tea, aromatic coffee filter, espresso, cappuccino, various fruit juices – product of our own Albena gardens
12:30 АМ – 02:30 АМ – lunch in buffet form - international cuisine with wide choice of fresh salads, soups, fresh fish, pasta, dishes prepared in front of you, vegetarian buffet, variety of French desserts, Fresh fruits, grown in Albena`s gardens , ice cream.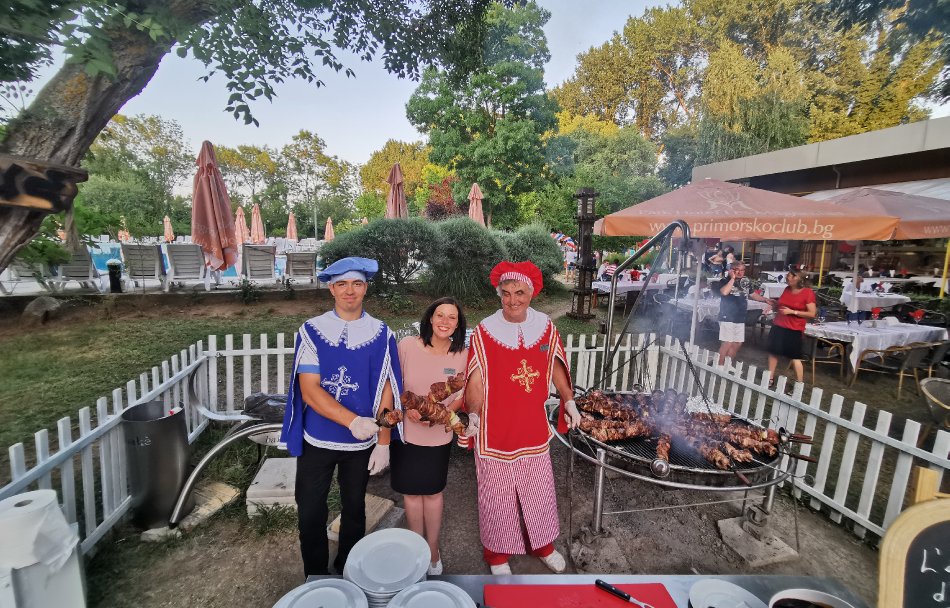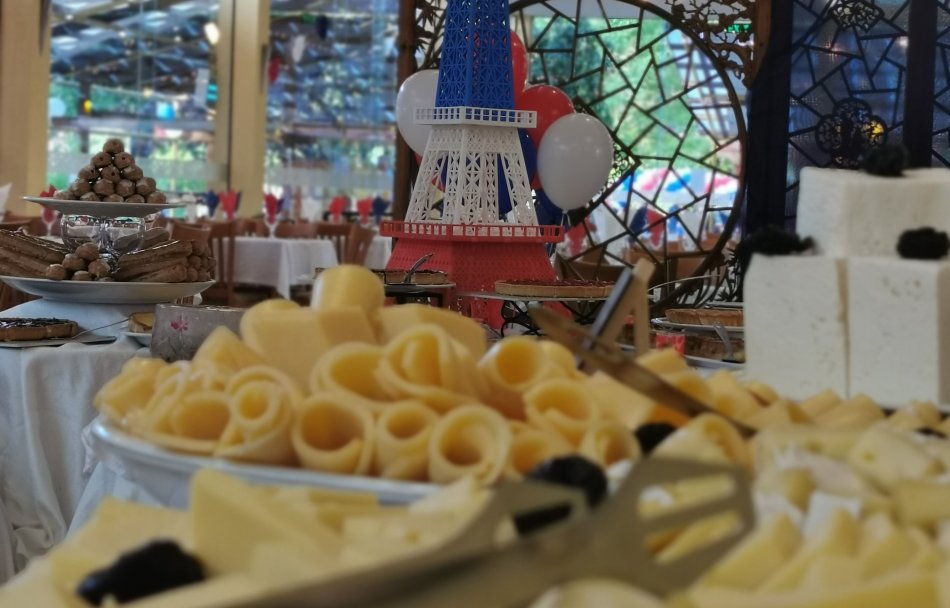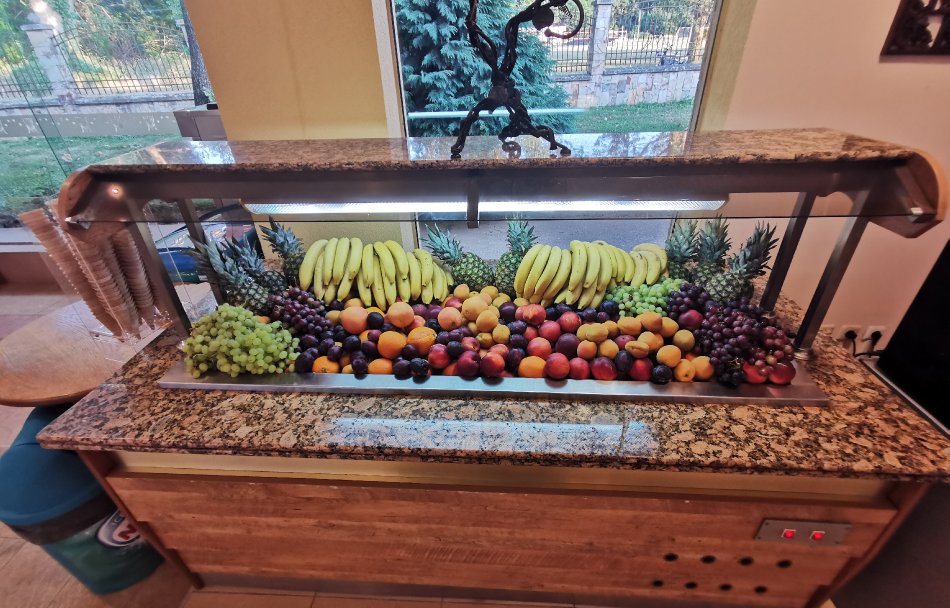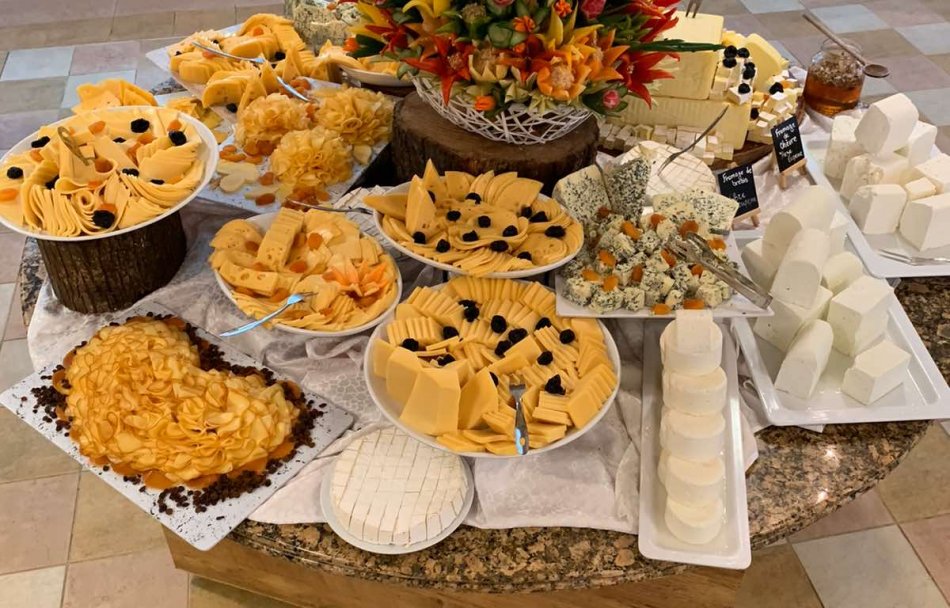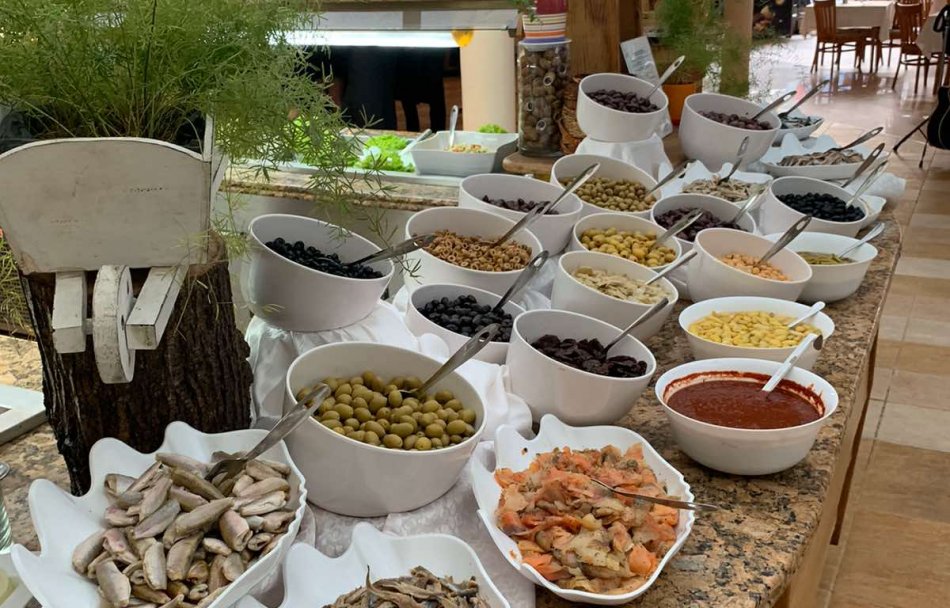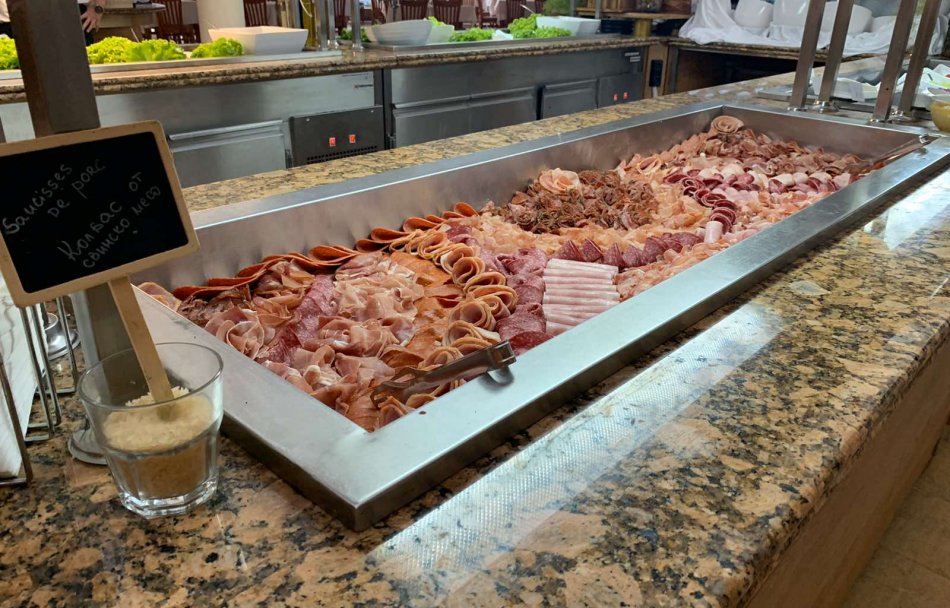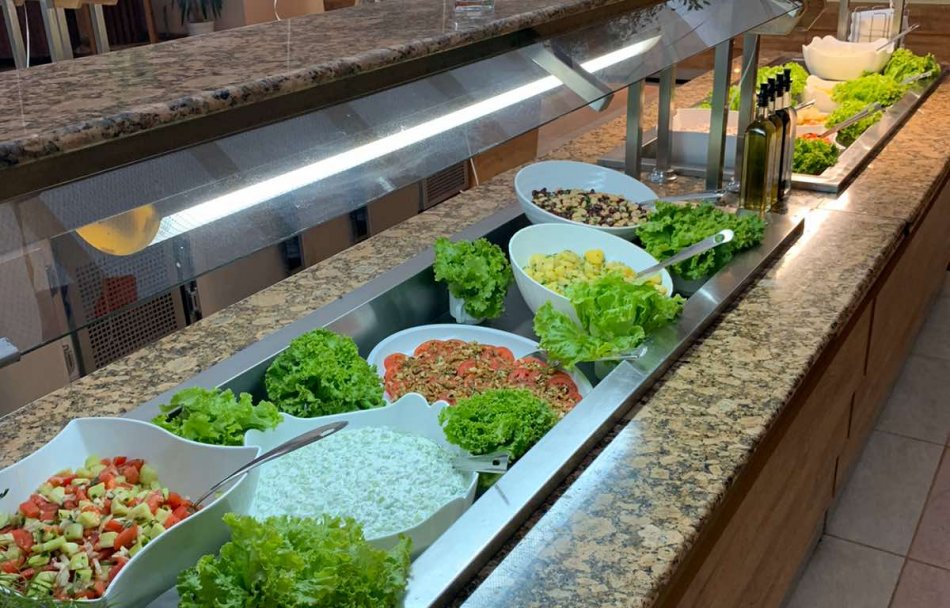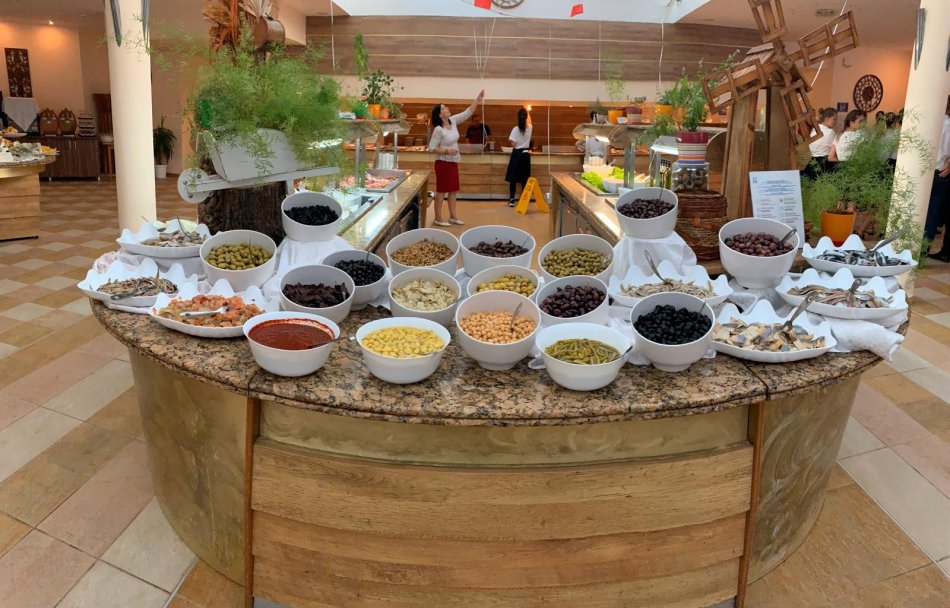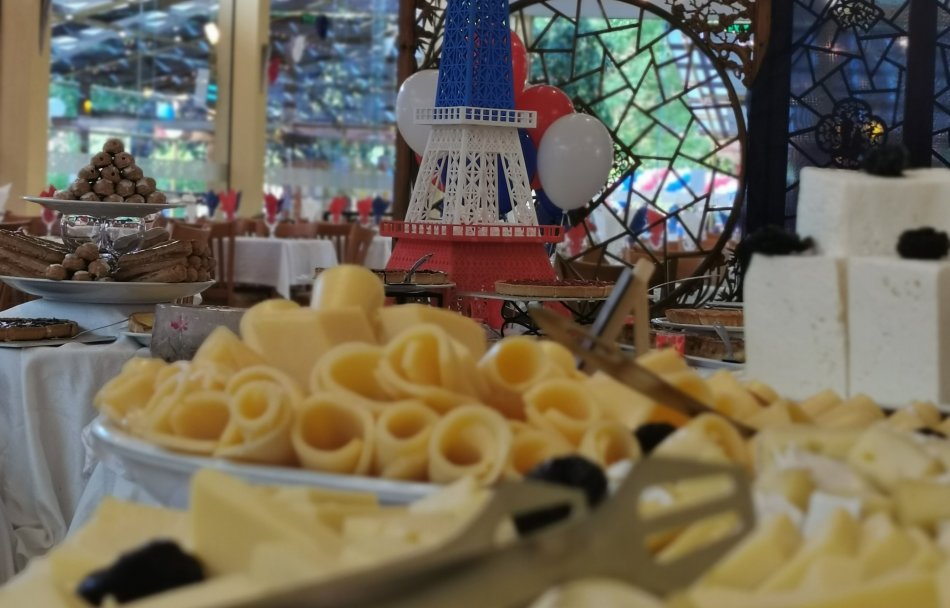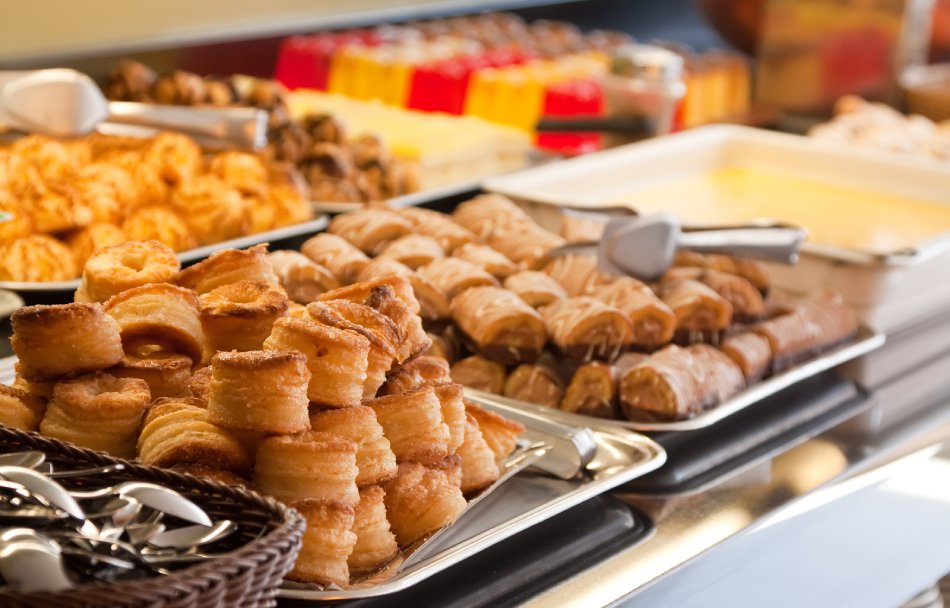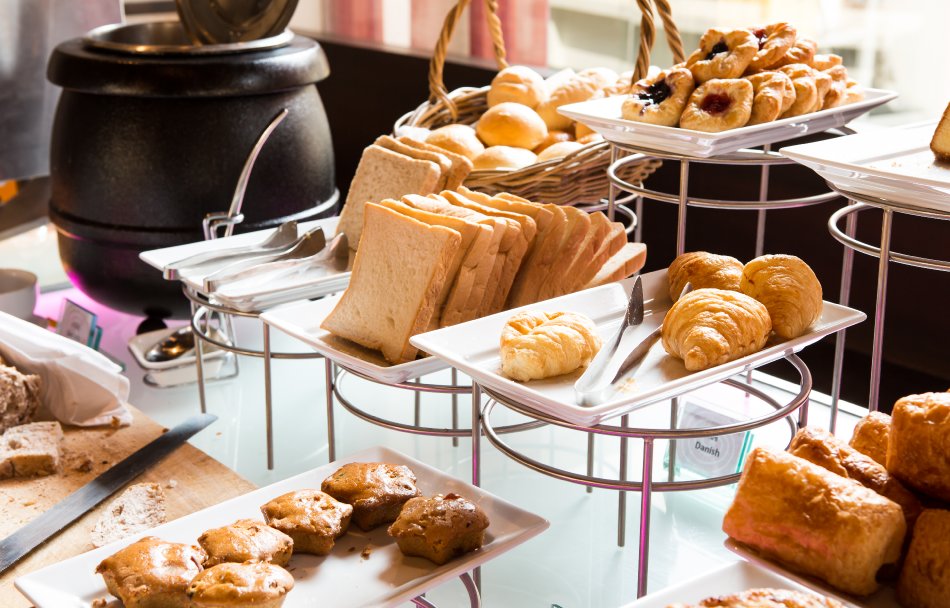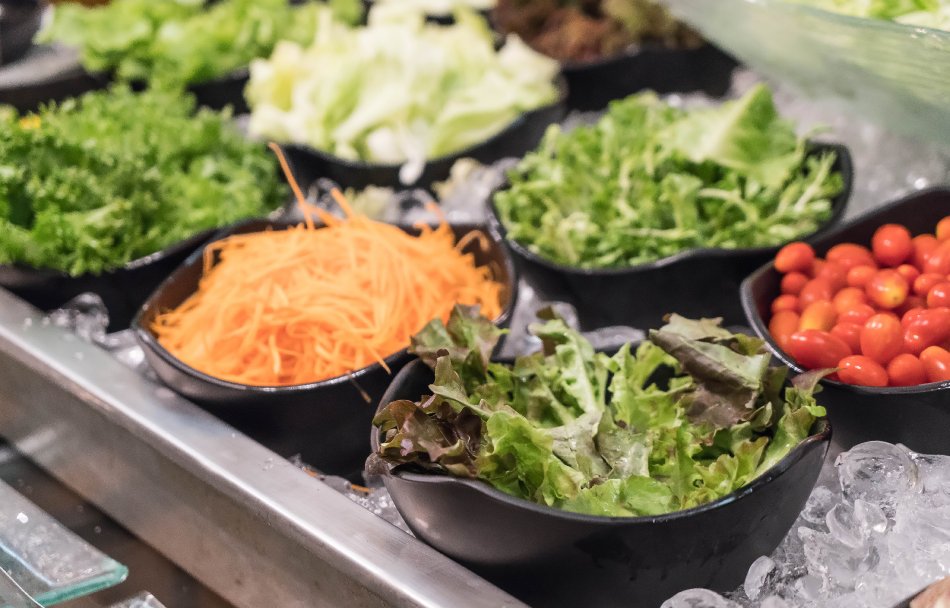 Culinary journey around the world
03:00 АМ - 05:30 АМ - Afternoon snack - "street food" variety
07:30 PМ – 09:30 PM – dinner in buffet form –culinary journey around the world. It combines the flavors of European and world cuisine with a rich salad bar, freshly prepared fish, meats and dishes in front of you, vegetarian and dietary meals. Delicious desserts. Fresh fruits, grown in Albena`s garden. Different kind of ice cream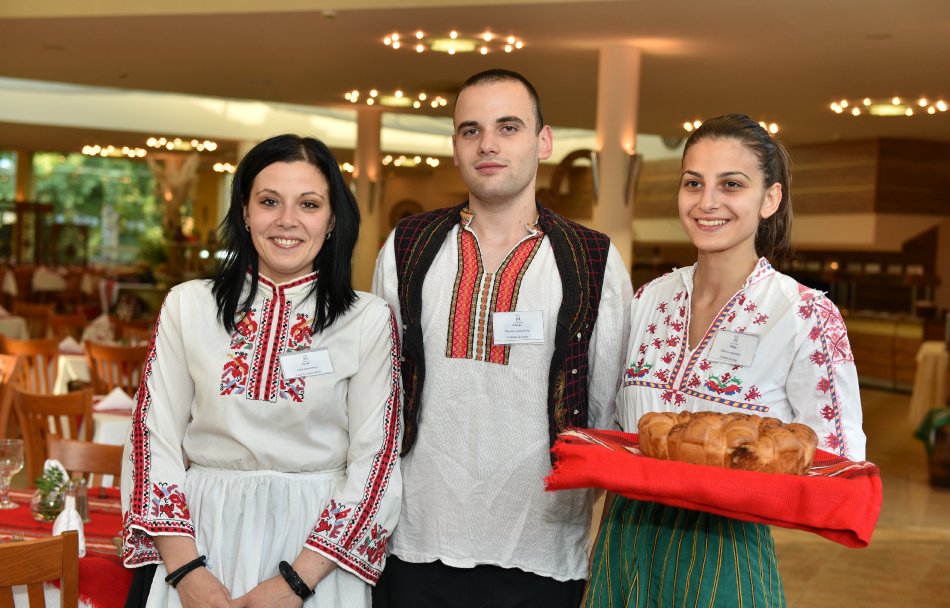 Bars
French club for a morning meeting
The hotel lobby is the perfect place for relaxing amidst the cozy and peaceful atmosphere during the day and the lively evening atmosphere. It has a spacious and naturally lit space, furnished with comfortable sofas, LED TVs and historical and geographical maps, reflecting the style of French clubs for morning rendezvous. The lobby is the perfect place to enjoy an afternoon tea, quiet games or an exotic lobby bar.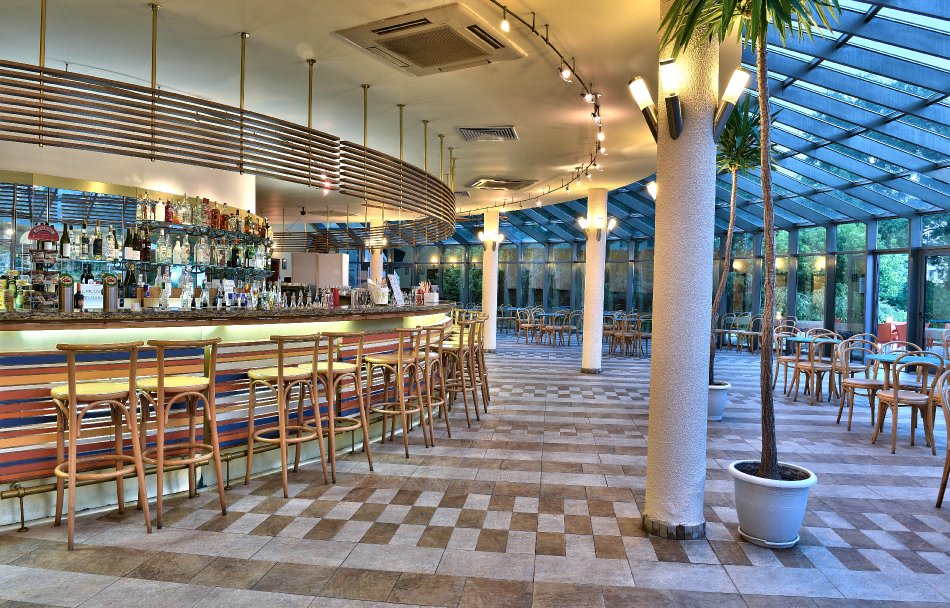 Guests Les Magnolias Hotel can choose of lobby bar, restaurant bar, pool bar and bar Parrot.
The bars offer:
08:00 AM - 11:00 PM - All inclusive beverages: tea, coffee, cocoa vending machines, espresso coffee, mineral water, non-alcoholic soft drinks and carbonated beverages from the post-mix machine, cocktails - soft and alcoholic beer, sparkling wine, Bulgarian high alcoholic beverages and liqueurs.
After 11:00 PM, drinks from bars are extra charged.
Working hours:
08:00 AM - 11:00 PM - Lobby bar
10:00 AM - 10:00 PM - Bar restaurant
10:00 AM - 01:00 PM - Bar Parrot