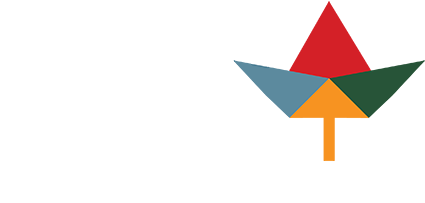 x
best price guarantee
no hidden fees
free cancellation*
Transfer Possibility
Book
Welcome to the world of Forest Beach
Natural Holiday Resort
---
Many of you remember with nostalgy the International Youth Center of Primorsko - a place with many unforgettable children memories and today this place will welcome you more alive then ever, with new name and new vision
Forest Beach is more than just a holiday resort. It is the emotion you keep in yourselves after each vacation. It is the story you tell, pictures you show, memories you share with your loved ones. These are the moments that keep us feel alive and they await you right here at Forest Beach Natural Holiday Resort.
Forest Beach Natural Holiday Resort awaits you just several kilometers away from the town of Primorsko, in a picutesque place among the centuries old oak forests of Strandzha and meters away from the fine sandy beach. With a variety of opportunities for accommodation, the resort is the place in which you will get inloved forever. Prefered because of its golden sand, the clean sea, the fresh air, the tasty food and the friendly team, this is the holiday resort where you will want to come back again and again.
When the sun rises, it is time for new adventures
This is not an average holiday
Our Hotels, Villas and Bungalows
The most important is to feel comfortable, this is the key to everything.
Restaurants and Bars
Culinary journey around the world
The restaurants of Forest Beach Natural Holiday Resort welcome the guests with modern air-conditioned halls, panoramic terraces with wide sea view and terraces in the green park. The restaurants of Forest Beach Natural Holiday Resort welcome guests with a rich buffet with a great variety of fresh salads, seafood, freshly prepared dishes, fruits, desserts, ecologically pure products, show cooking corners and barbecue with charcoals.
Restaurants and bars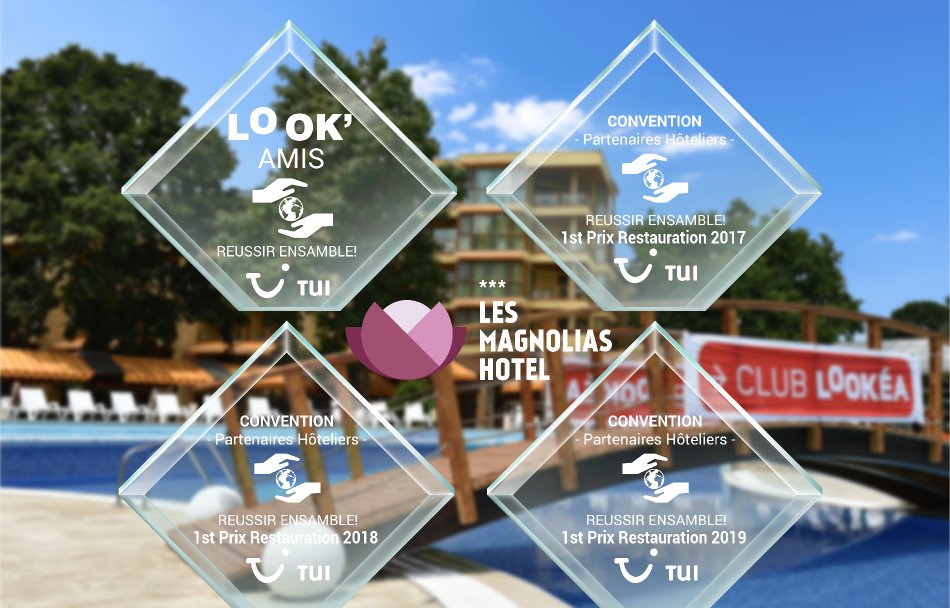 Explore the world around Forest Beach
Let the charm of the world around Forest Beach to embrace you, from the ancient sanctuary Begliktash and the stunning view form the Lion head rock formation to the relaxing boat trip along the Ropotamo river - ideal for families, couples and groups.
See more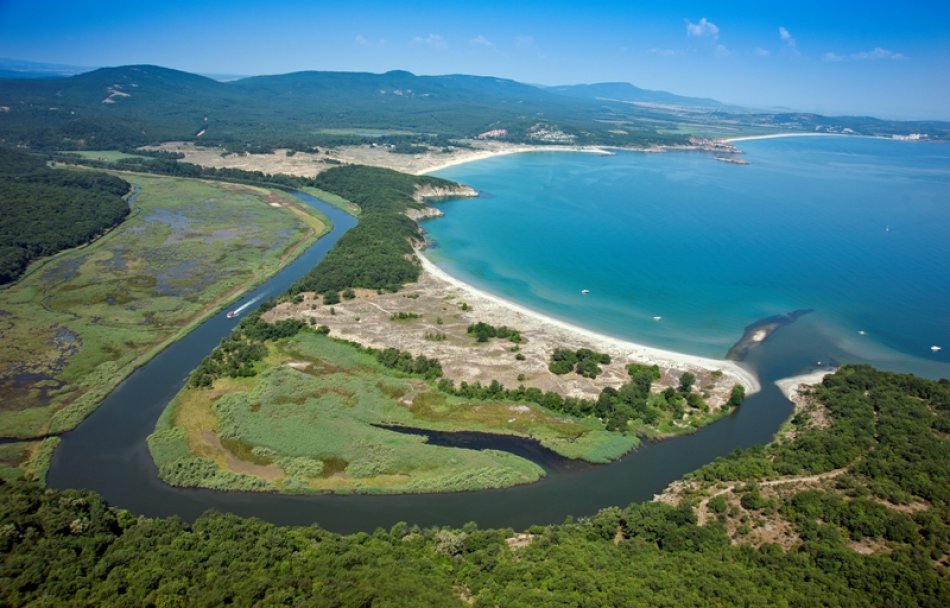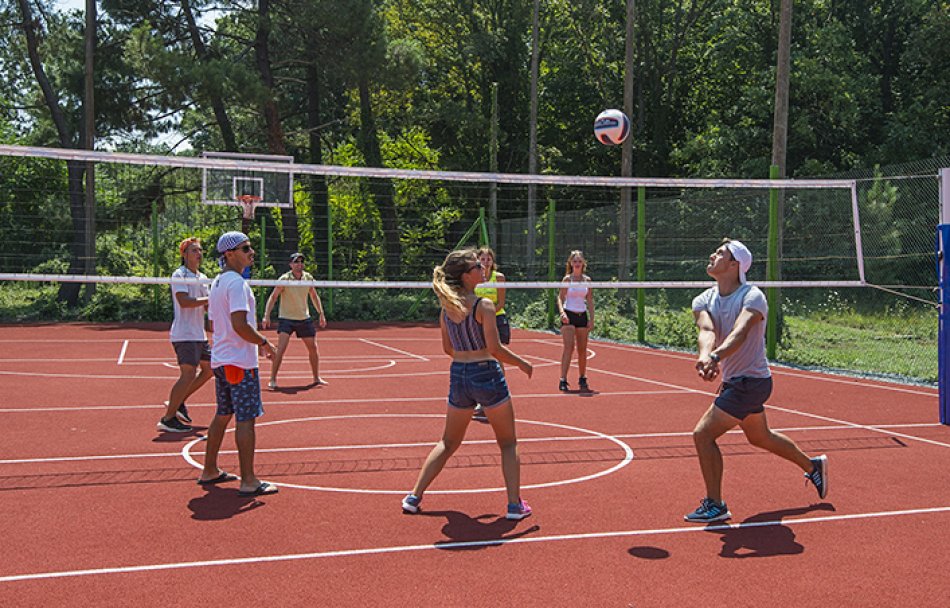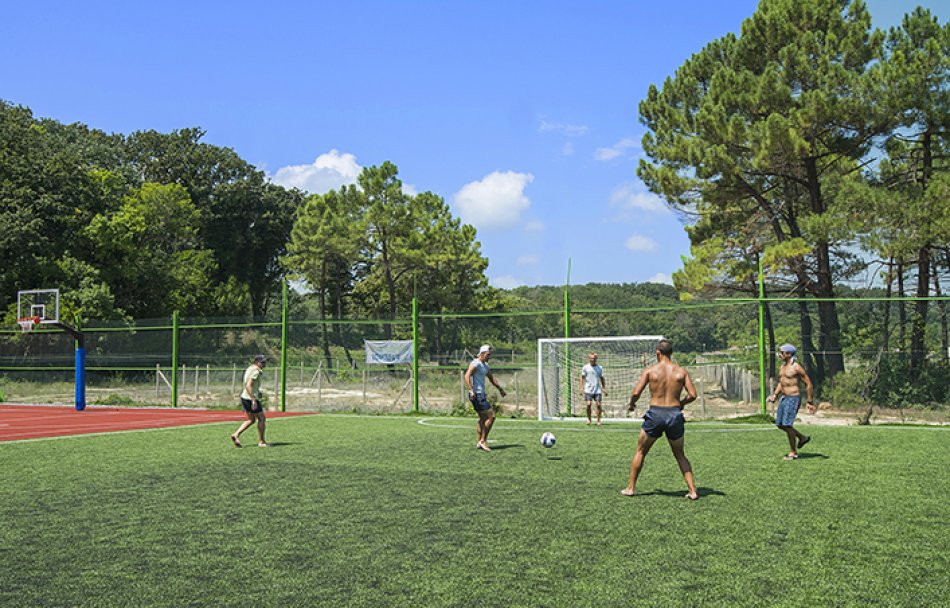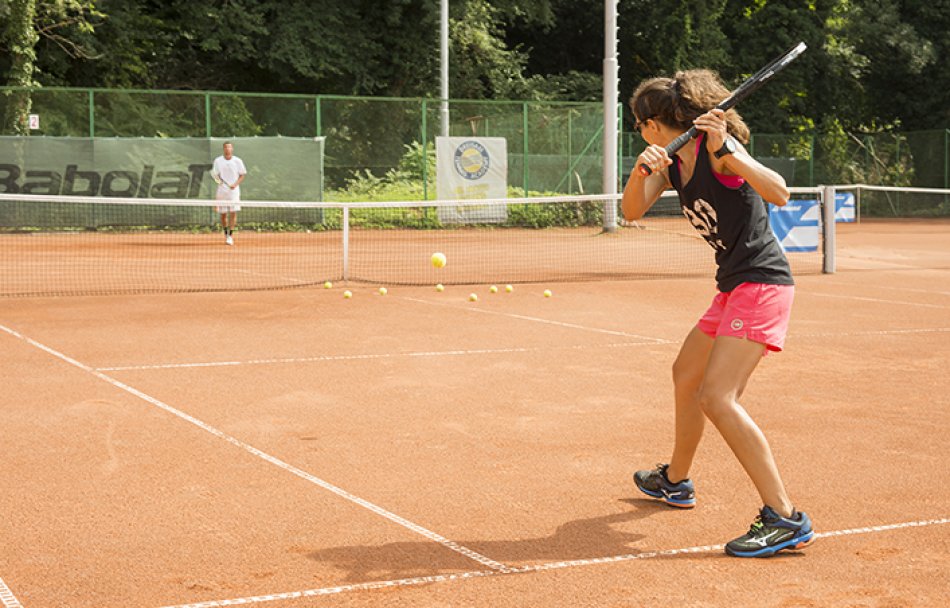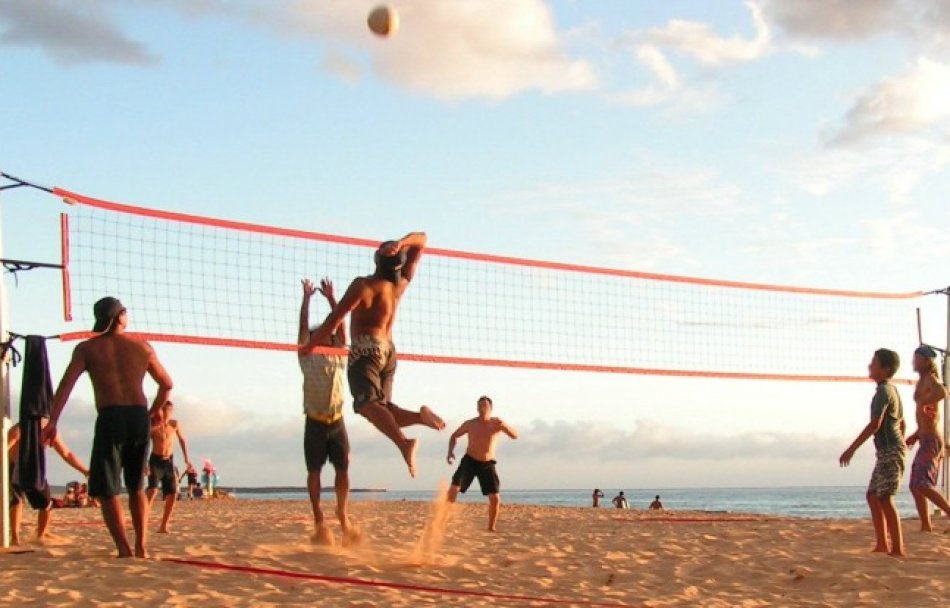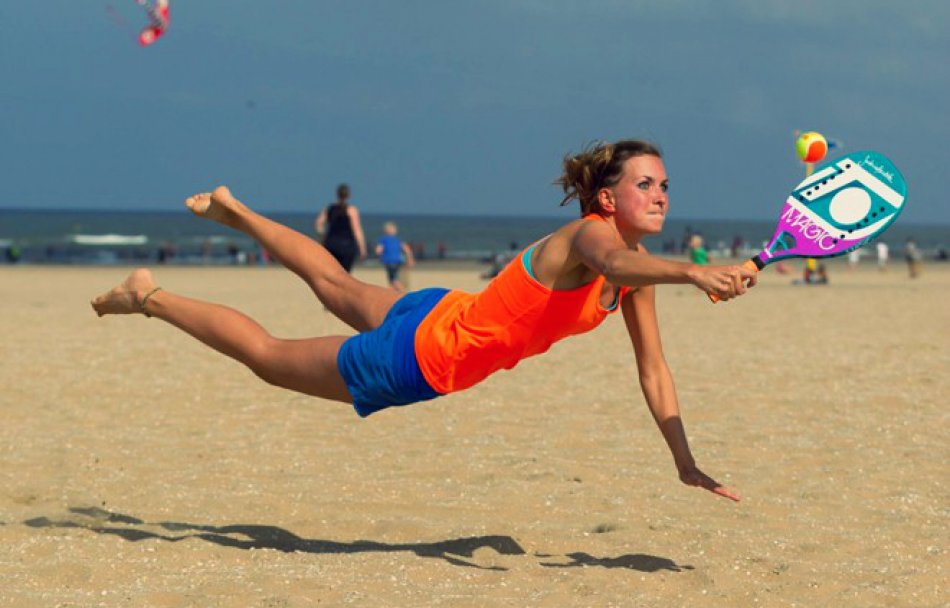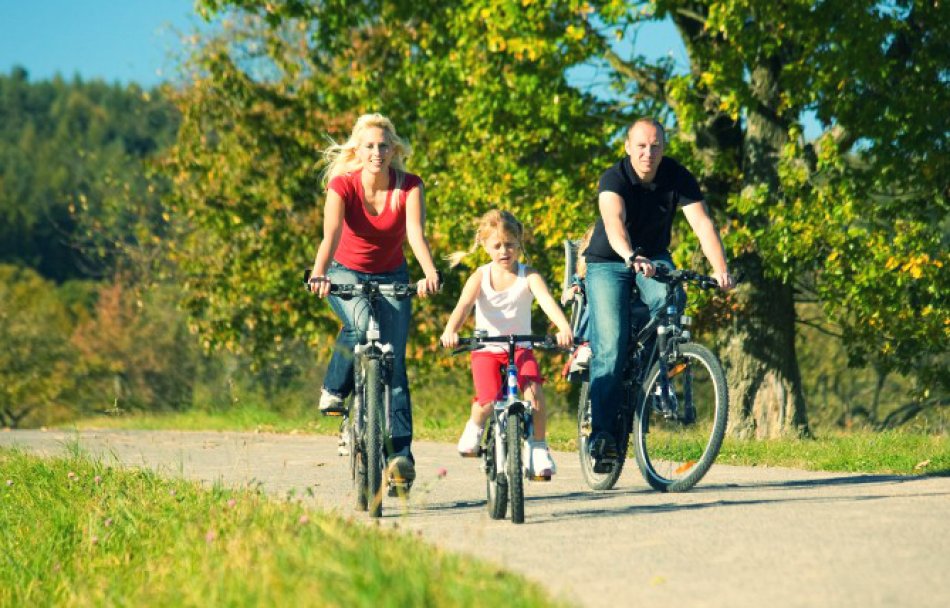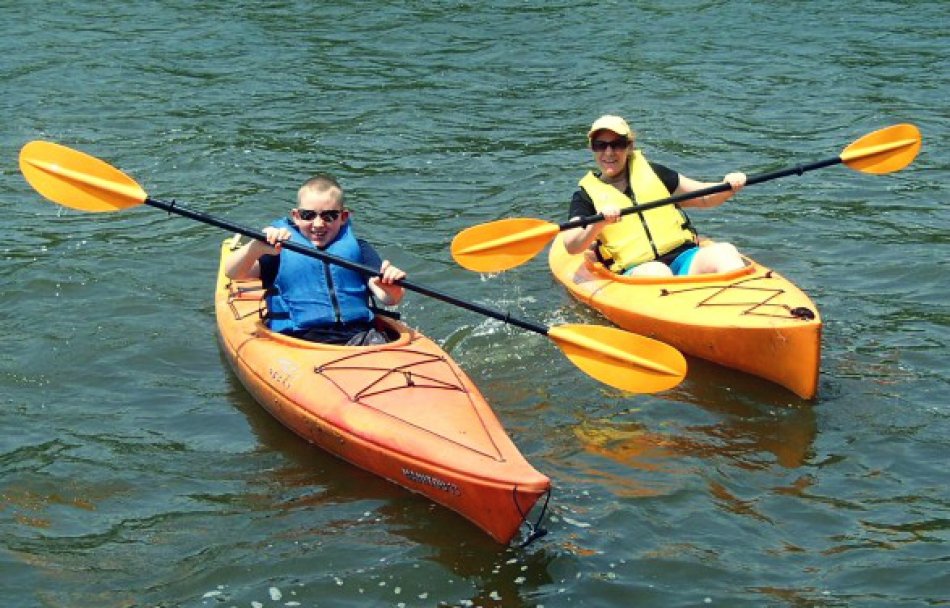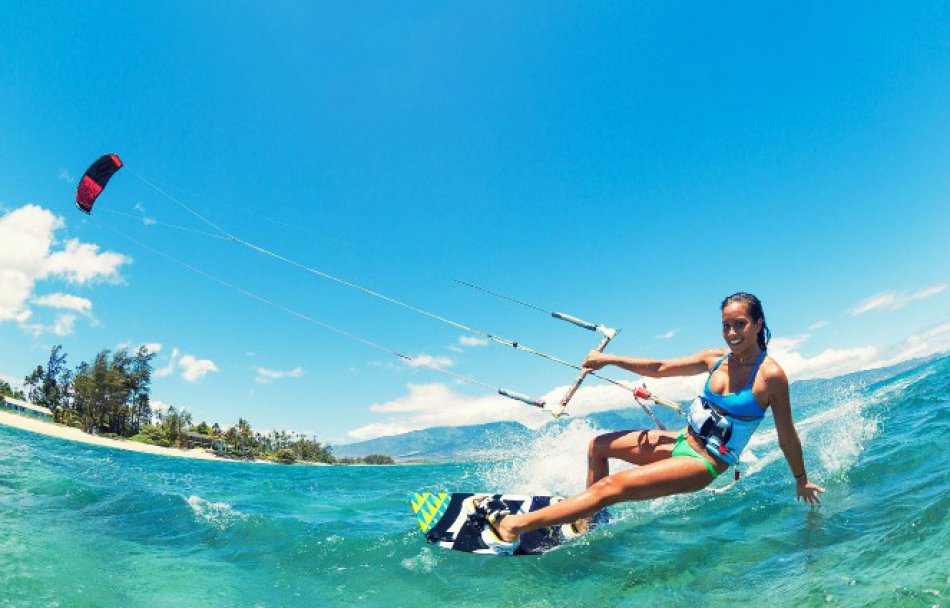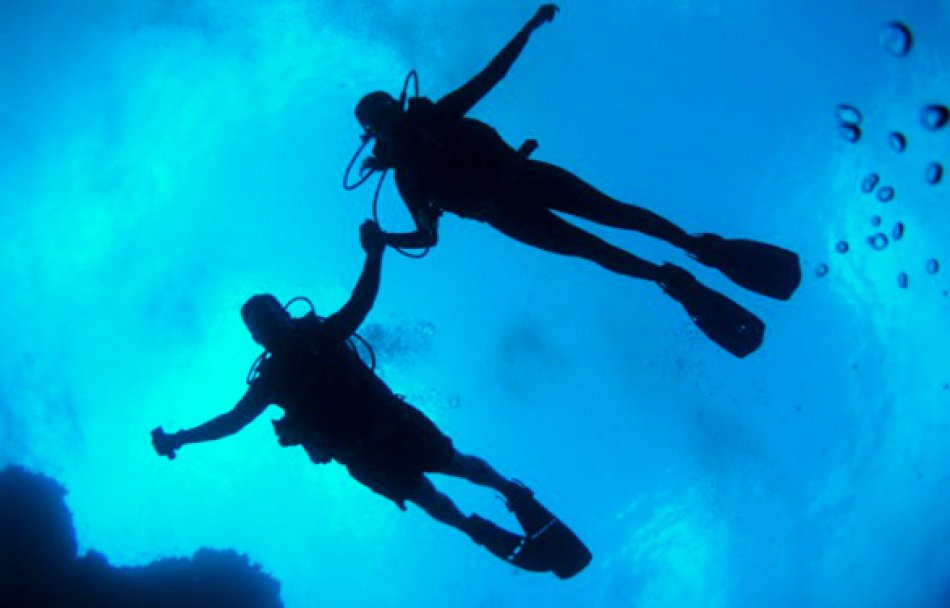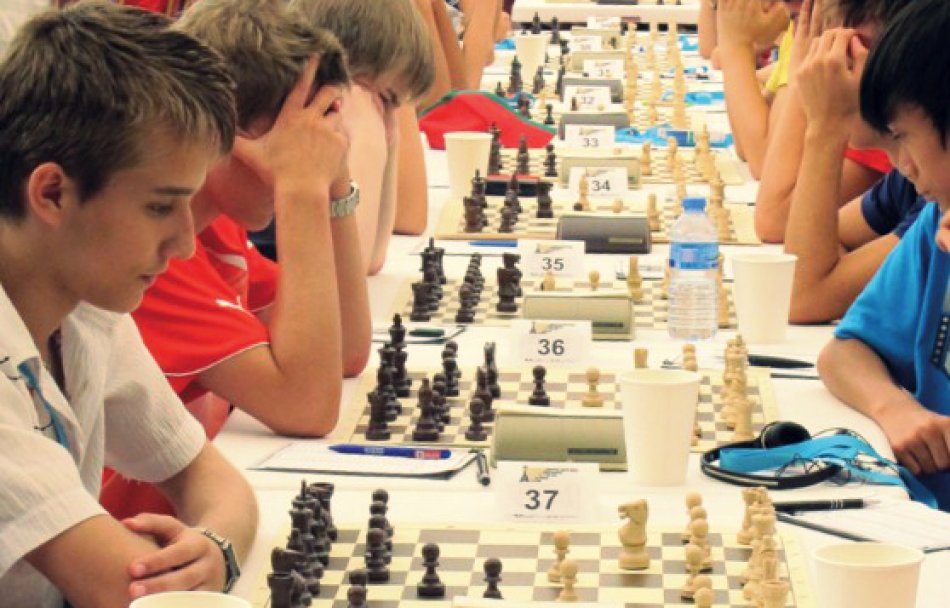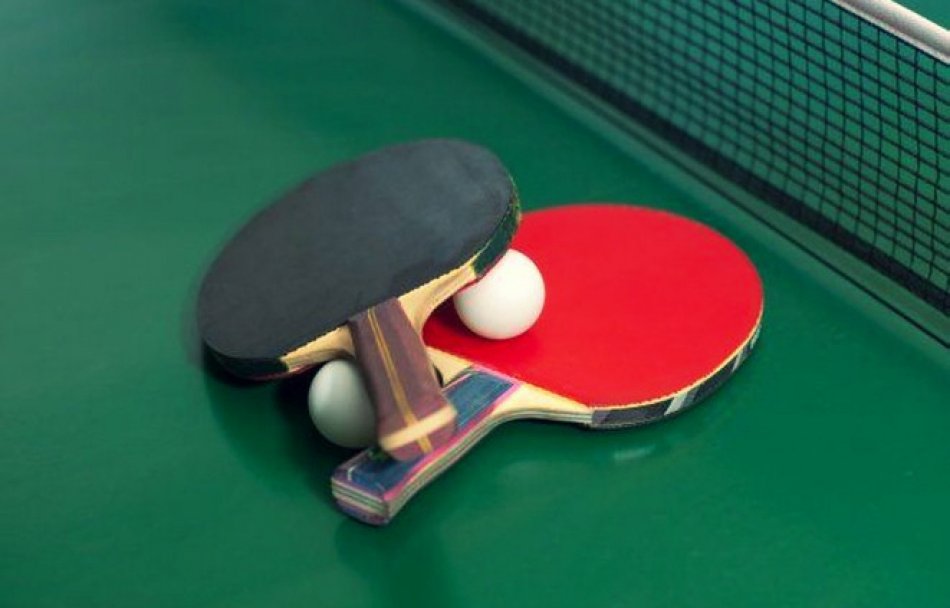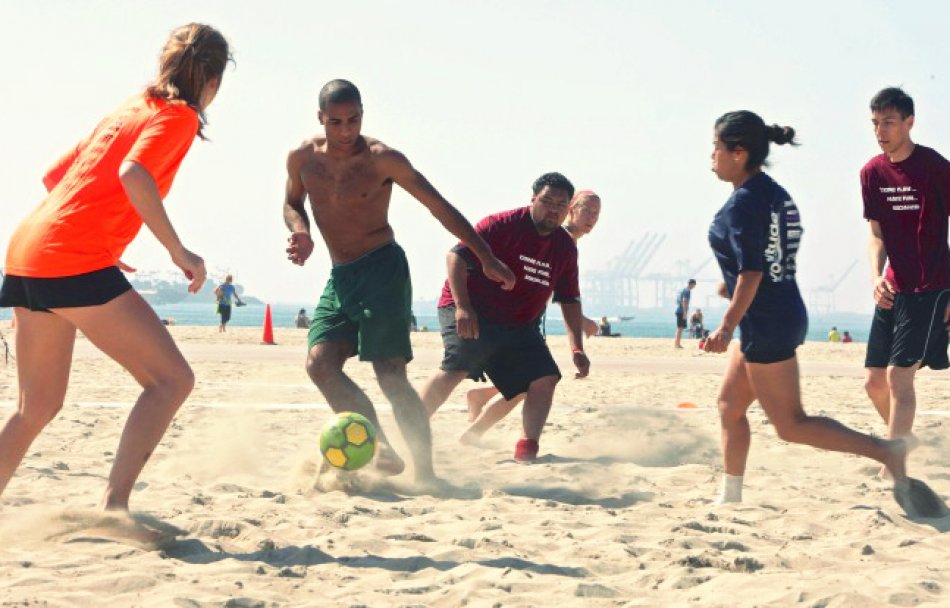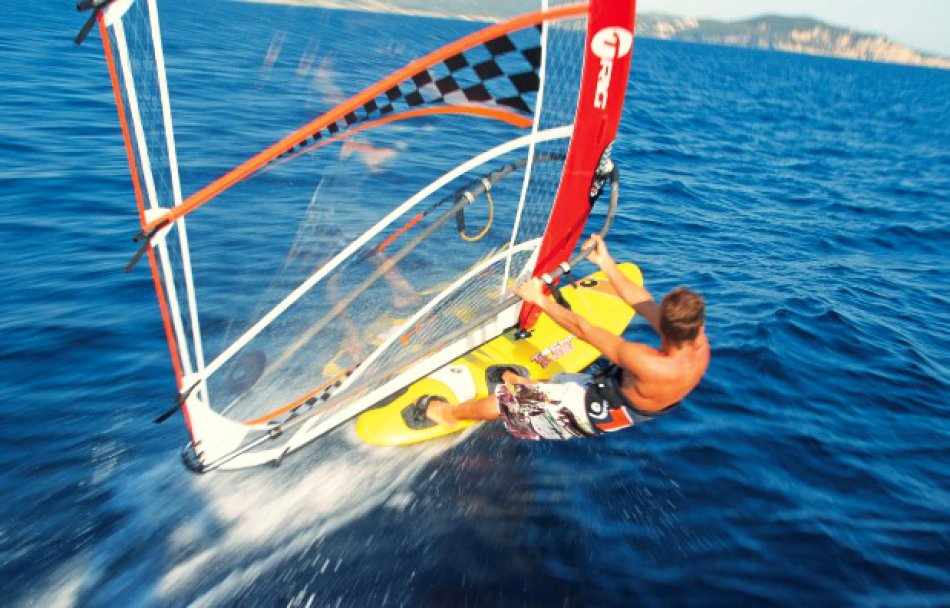 For one active holiday
Forest Beach Natural Holiday Resort offers excellent conditions for sport and active holiday - football, basketball, volleyball, petanque, handball, table tennis, chess, backgammon, darts, archery, running track and so much more.
See more
For you, child, imagine you summer
For all little wonders, imaginate you summer adventure at Forest Beach. We give your children a taste of freedom, playing at our Kids Club or outside on the children playgrounds, don't forget the splashing in the pools, they will enjoy one unique holiday.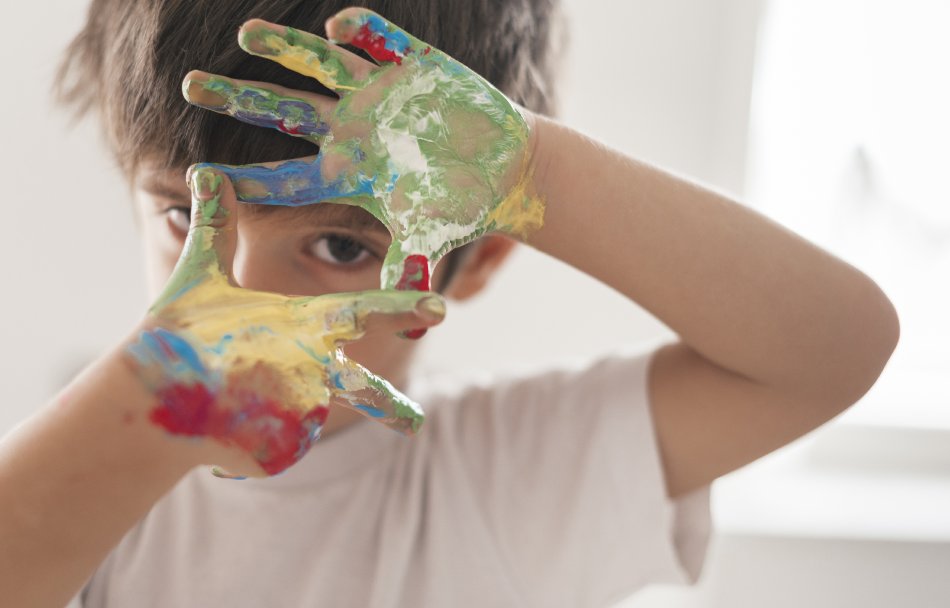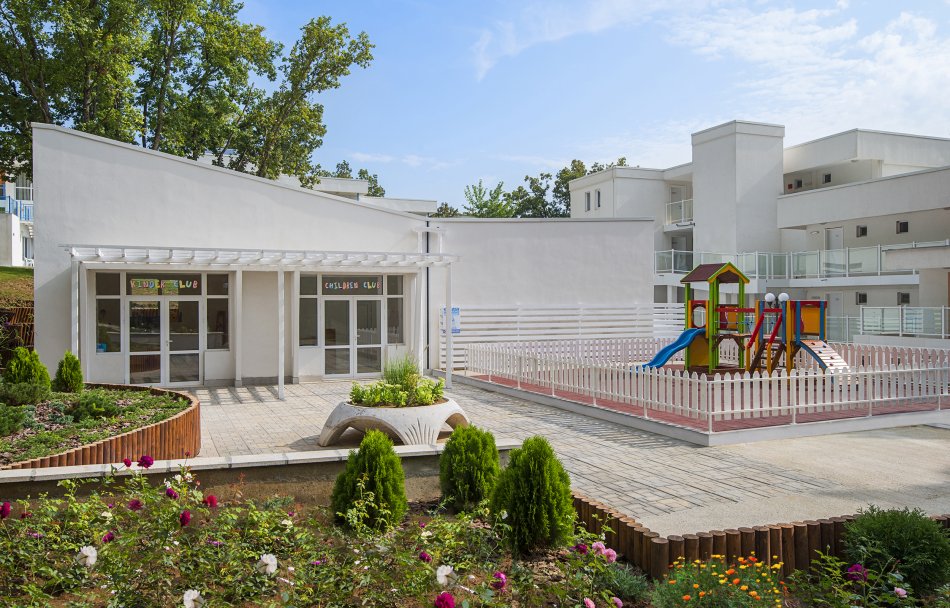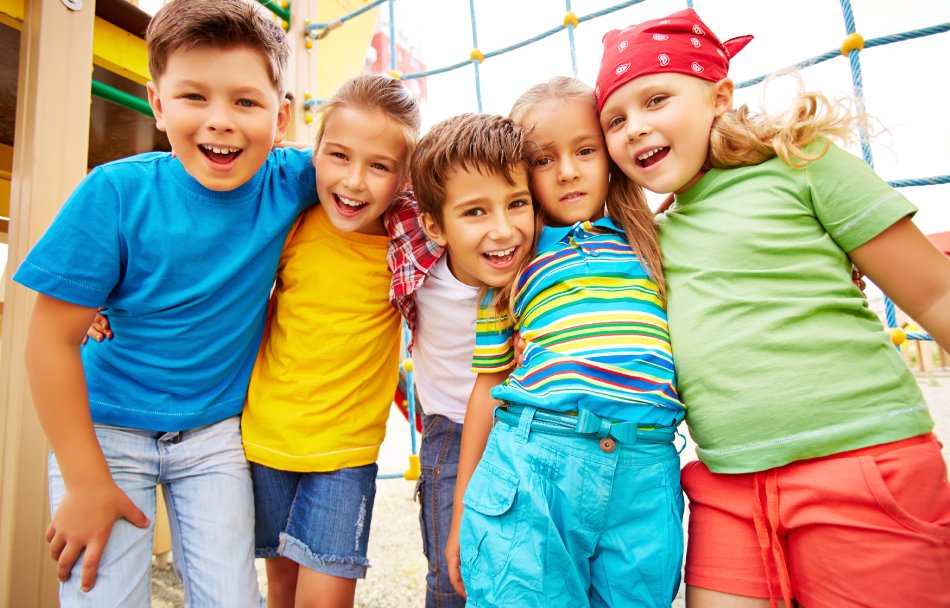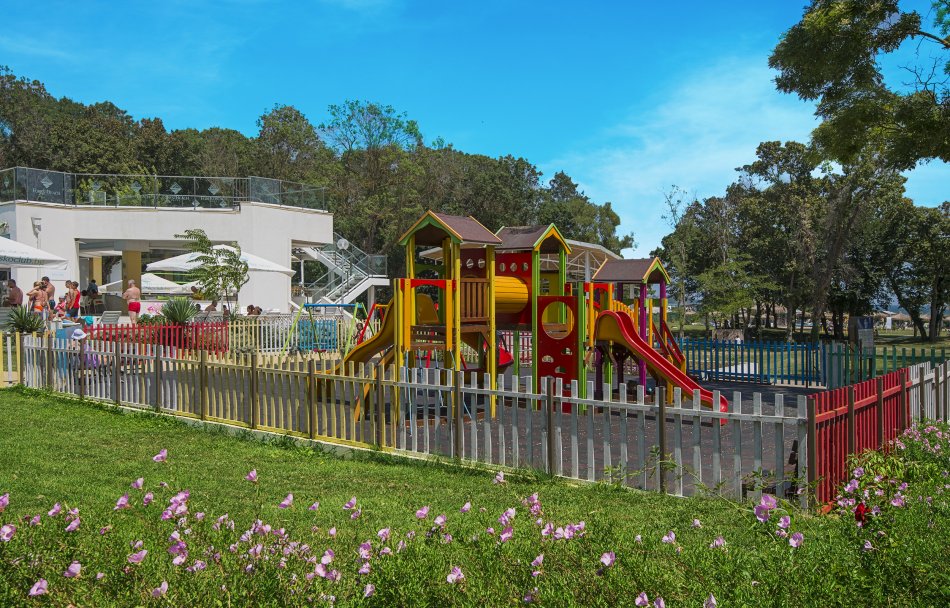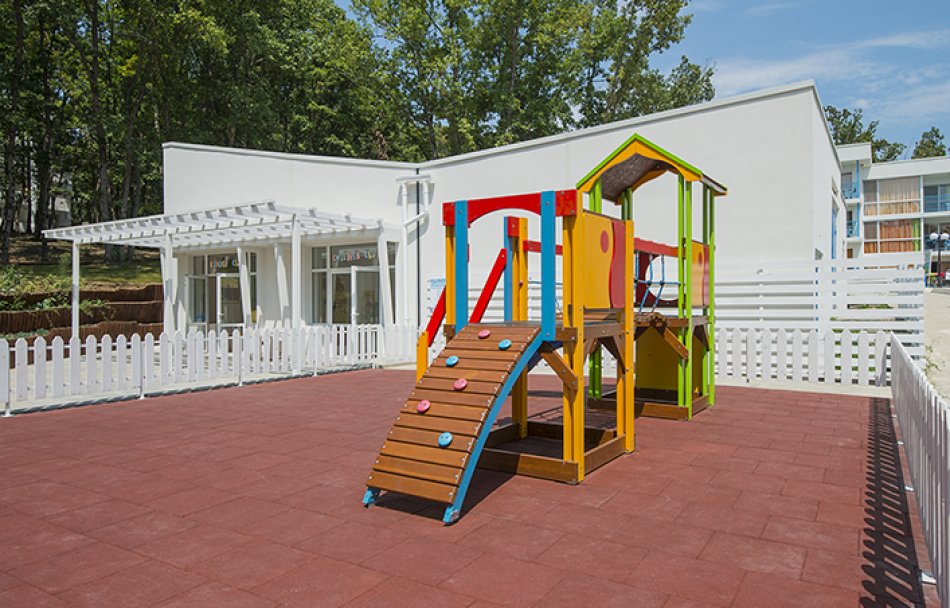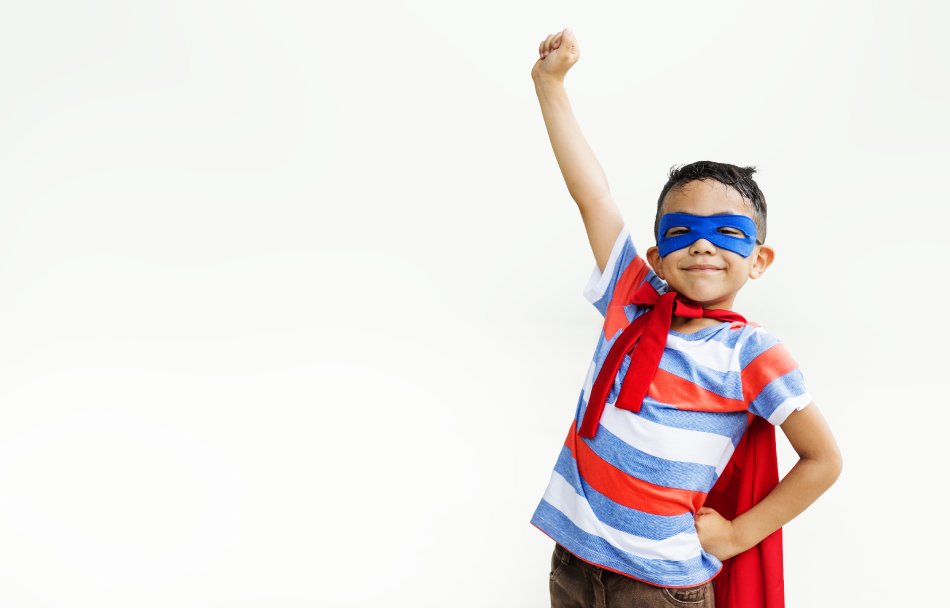 For our best four-legged friends
Fot you small friend, imagine you summer!
You are welcome in Forest Beach with your pets. Against an extra cost, they can enjoy our hospitality. Information about the prices you will receive by contacting us. The pets-accompanies are always welcome with no extra payment. From Summer 2020 we offer you a especially designed pets area with two zones - for small pets and larger pets, where you can enjoy togehther your next summer adventure.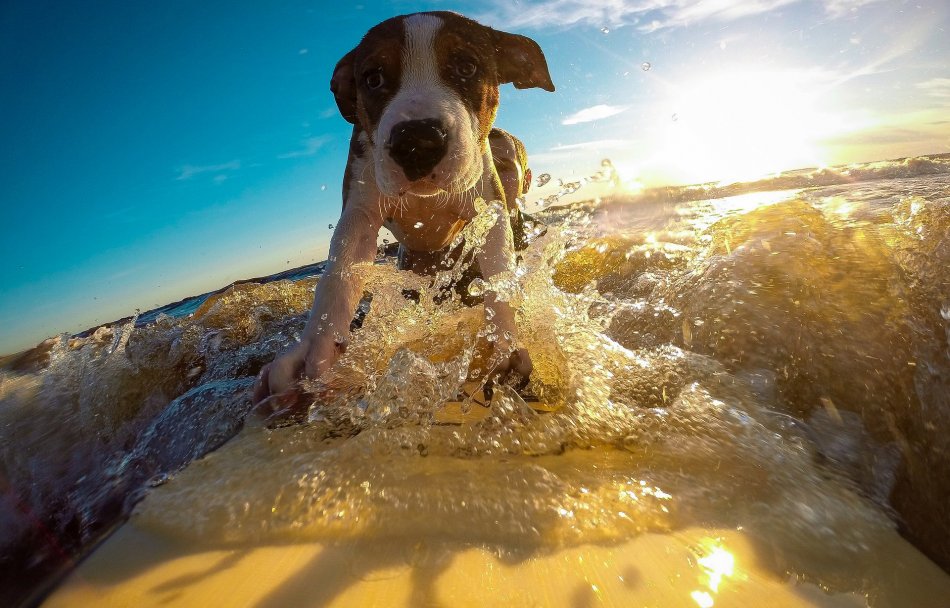 Inspiring experiences shared by our guests
"Very beautiful place! Clear water, amazing room and smiling staff. The food was delicious!! We will be back next year!"
Anastasia Oros
How to reach Forest Beach
For a convenient and fast journey use the flights to Burgas Airport, which is just 55 km from Primorsko. For direct flights from Germany to Burgas in the summer we recommend Flamingo Tours Düsseldorf.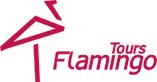 Forest Beach is coveniently accessible for our guests who travel by car.
In order to enter Bulgaria by car from Romania it is necessary to pay a levy, Euro or Lei. For cars, the vignette costs 15 leva for 7 days and 10 leva for the weekend.
Information about the parking in the resort: https://forestbeach.bg/parking
You could easily book your transfer on primorsko@albena.bg You could also use the taxi services.