Quiet games
For the lazier days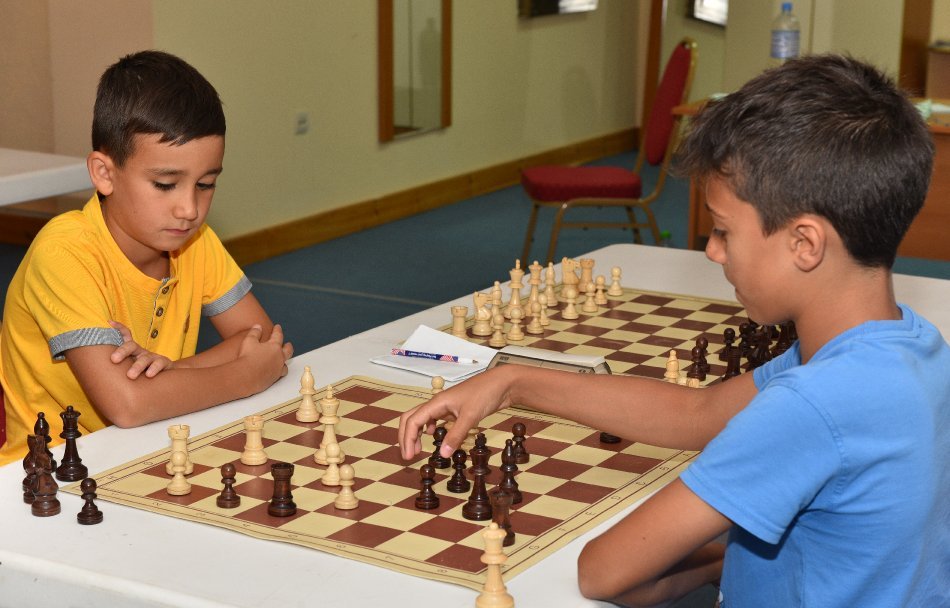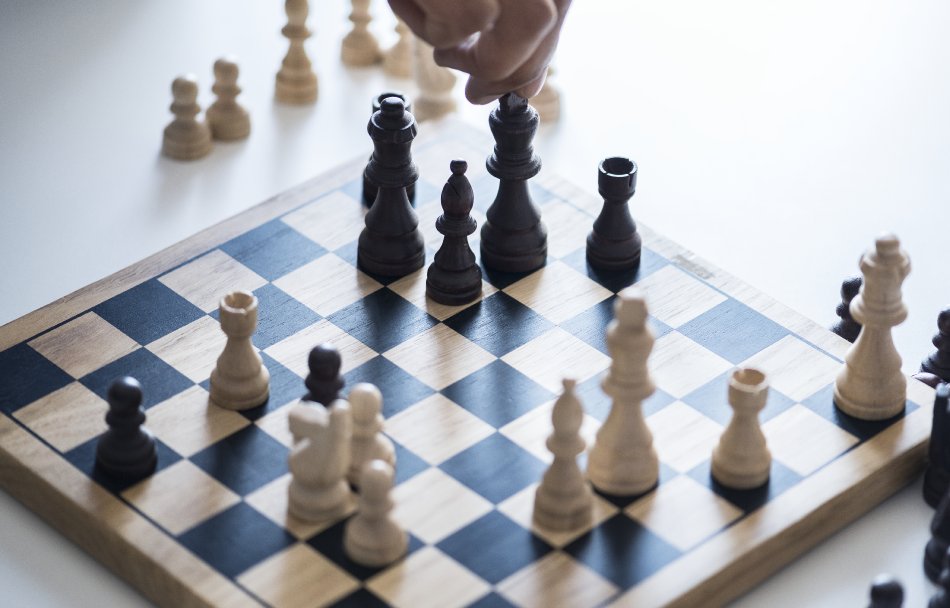 Chess
Gymnastics for the brain
If you are a fan of intellectual pursuits, you can play chess with friends or animators. Not only is Forest Beach Natural Holiday Resort the place to enjoy this exciting sport, it also hosts many chess events.
In 2020 the following events are already planned:
First Open International Ropotamo Tournament for Children - 30.05 - 07. 06.20 Hotel Forest Beach
International Chess Tournament - 09/16 - 09/23/20 Magnolia Hotel
Bridge
The aristocratic card sport is traditional for the Forest Beach Natural Holiday Resort. The complex has a bridge club, which annually organizes its meetings and tournaments with a large prize pool. If you haven't touched this interesting game yet, now is the time to try. Guaranteed brain movement in the company of intelligent and ambitious people, some of whom are multiple international champions.
During the 2020 season, Forest Beach Natural Holiday Resort will host the Thirteenth International Bridge Holiday Primorsko 25.08 - 30.08.20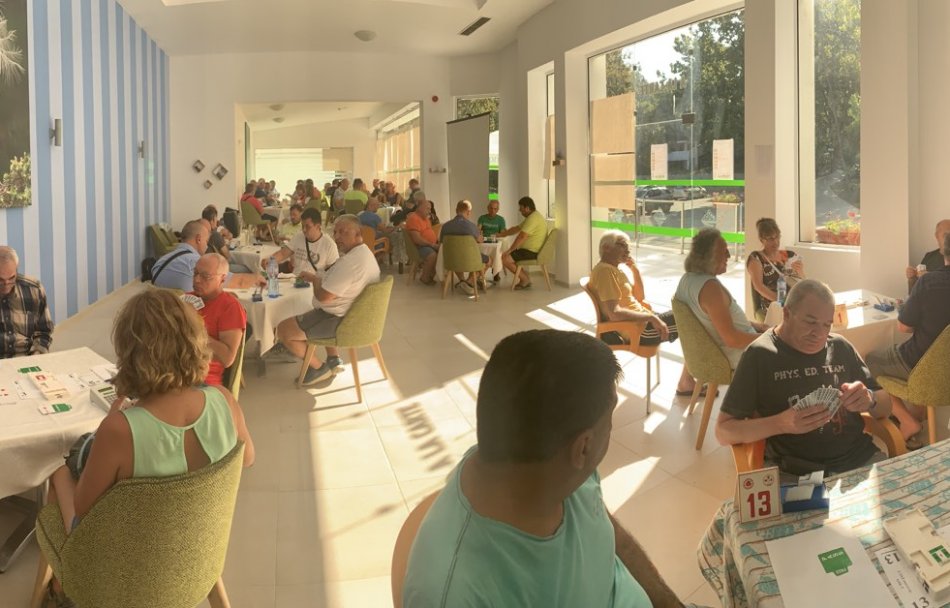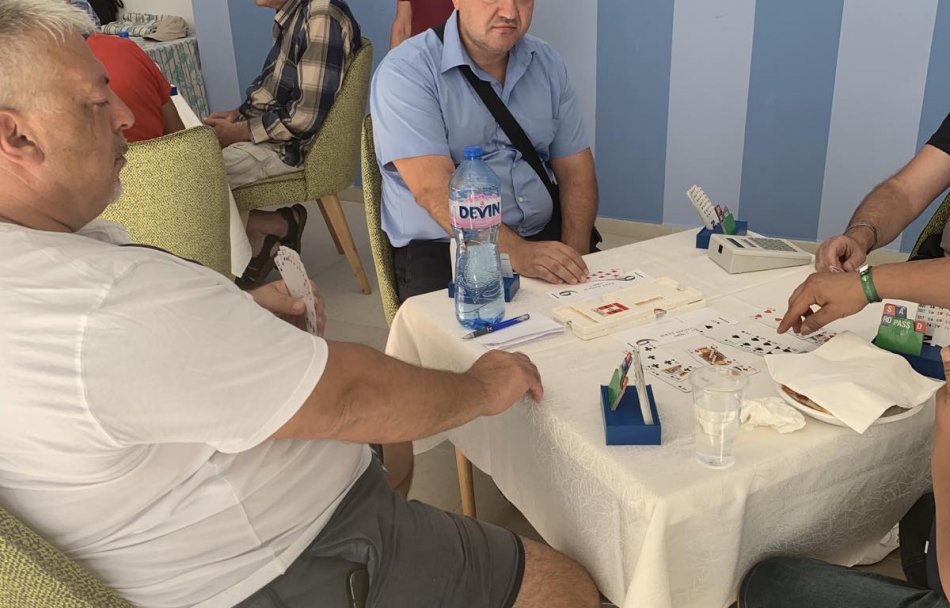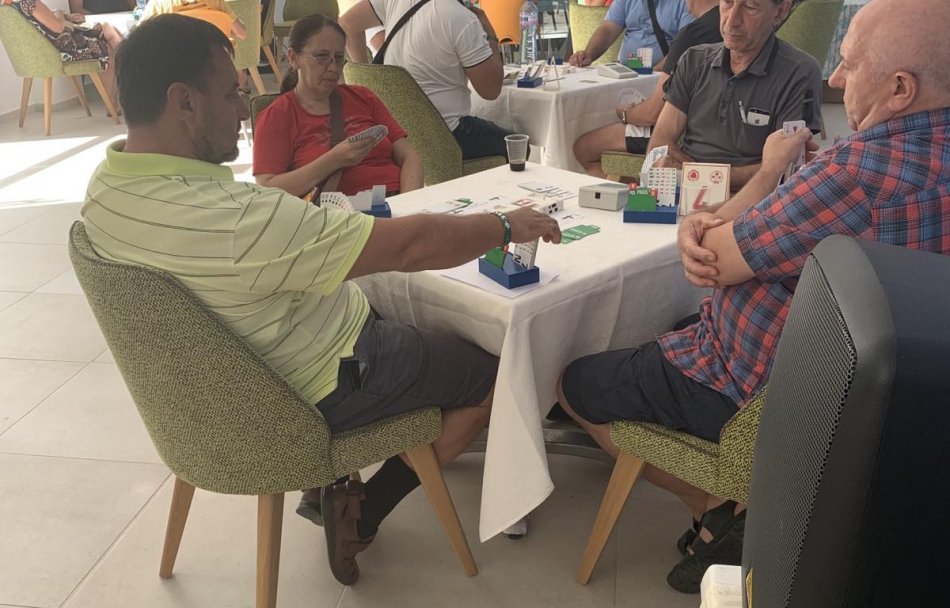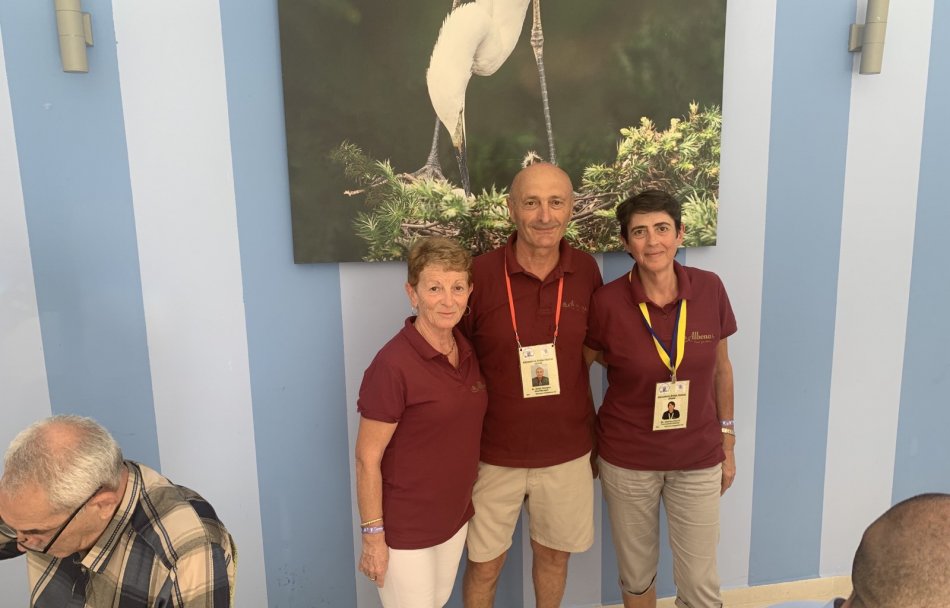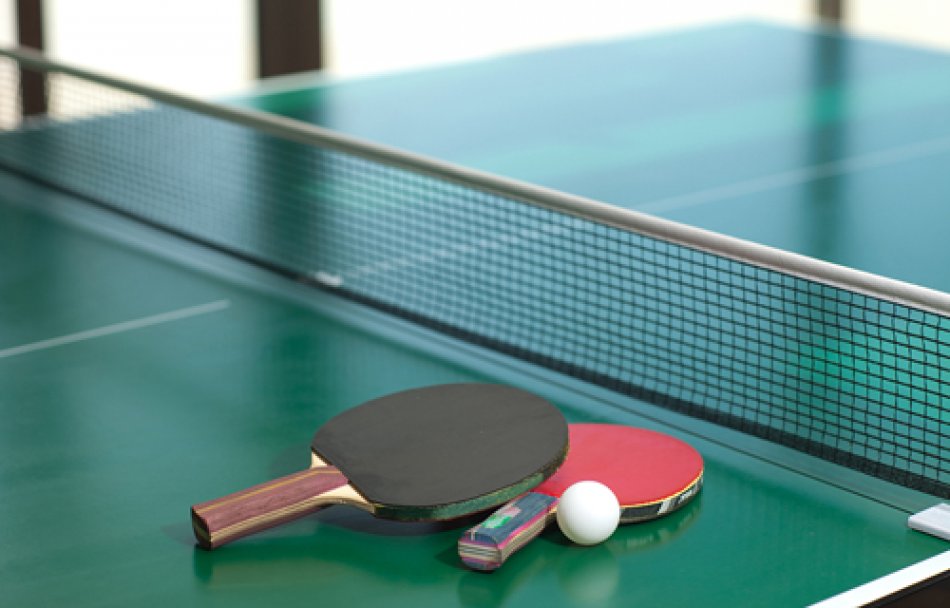 Table tennis
One interesting option that is also not to be missed is playing table tennis at the company of your friends or animators. If you are a pro, you can join the International Table Tennis Tournament, which will host Forest Beach Natural Holiday Resort in the summer of 2020. If table tennis is just your hobby, you will have the opportunity to learn good ones during the tournament.