Weather
in Hotel Forest Beach 4*
x
best price guarantee
no hidden fees
free cancellation*
Transfer Possibility
Book
Restaurants Forest Beach
True flavor of delight
Restaurant Forest Beach welcomed its guests at the beginning of the 2015 season with a modern fully air-conditioned hall and two panoramic terraces. The wide terraces offer beautiful views of the sea and park to all guests. The restaurant, with a capacity of 600 seats, welcomes guests with a rich buffet with a great variety of fresh salads, seafood, freshly prepared dishes, fruits, desserts, ecologically pure products; with 4 large show cooking corners and barbecue with charcoals 6 days of the week. The restaurant Forest beach is only available to hotel guests.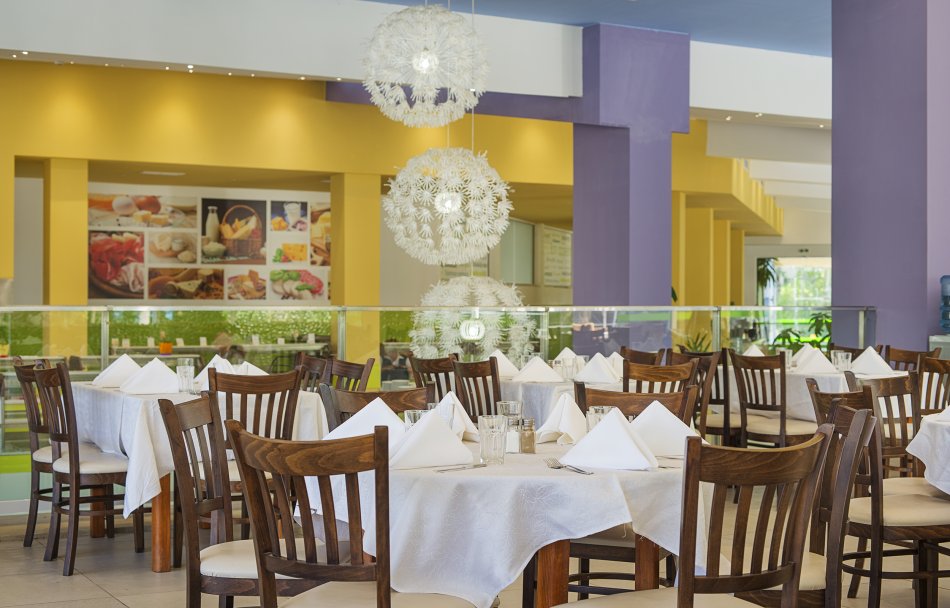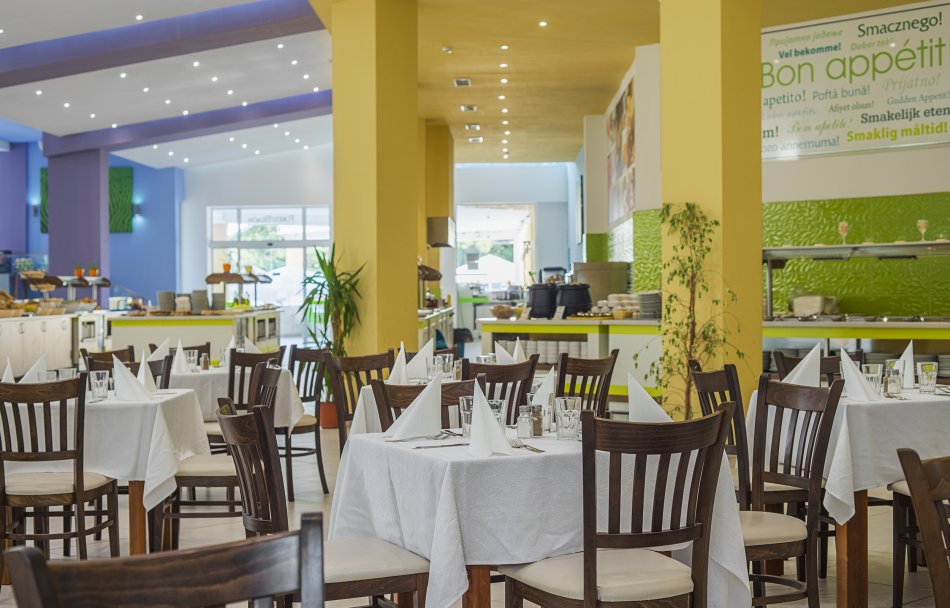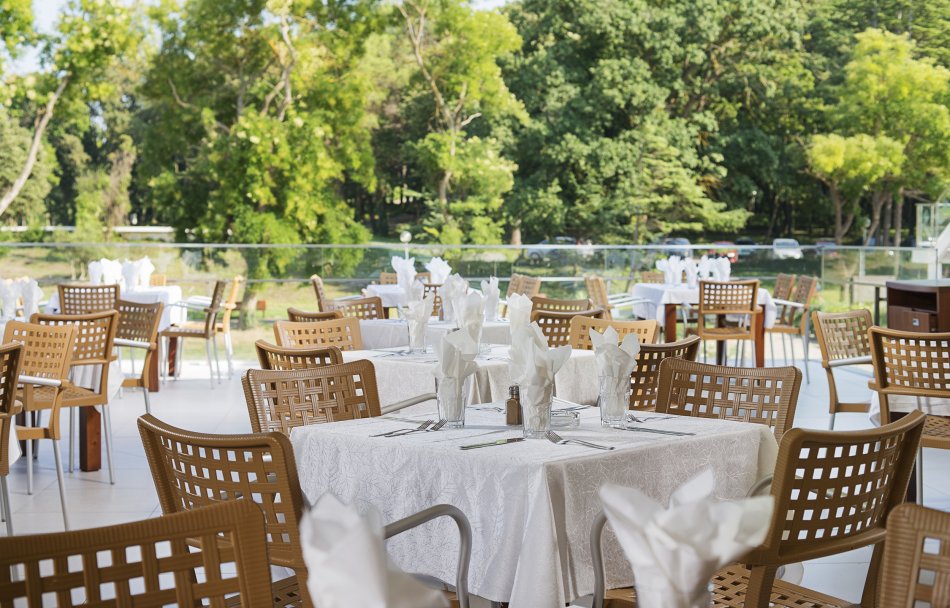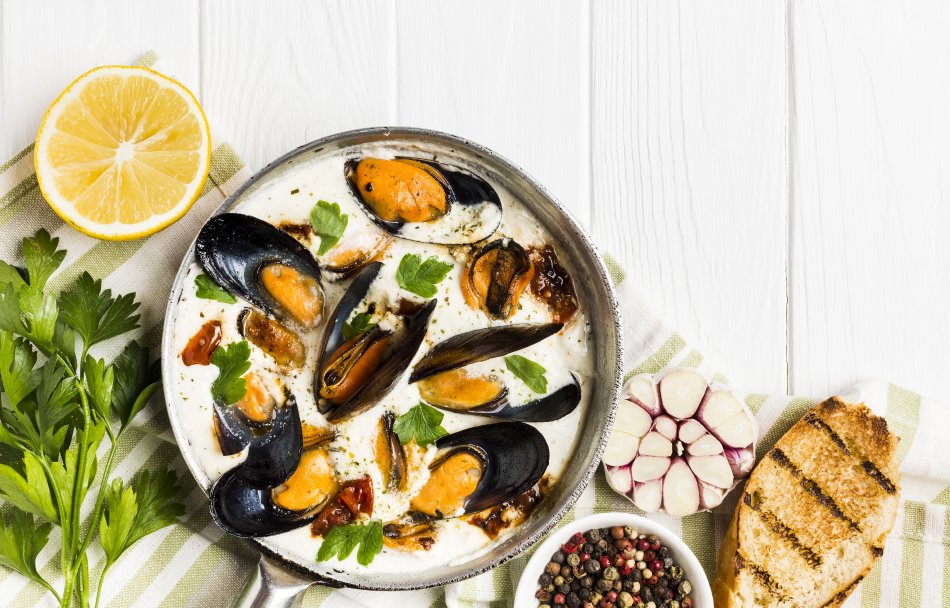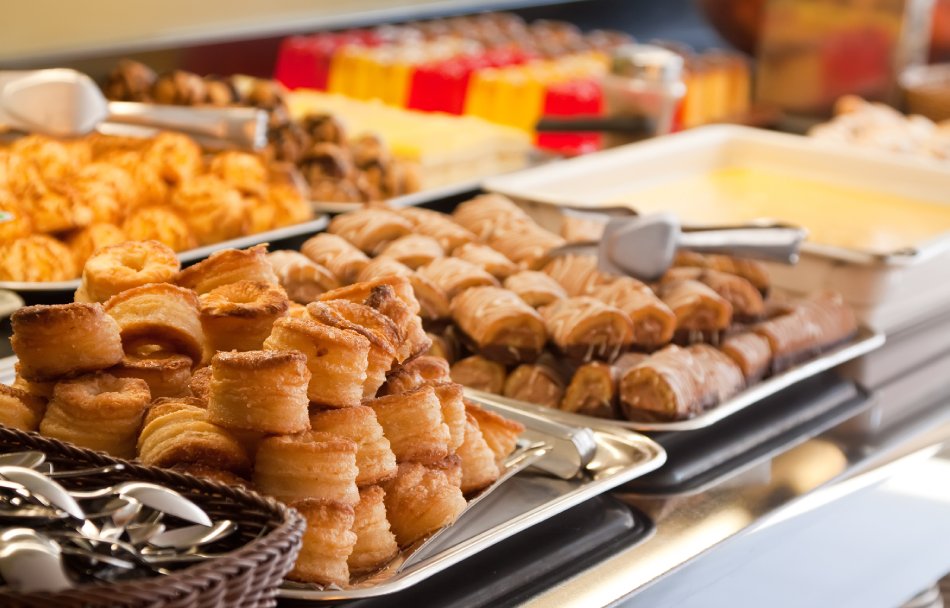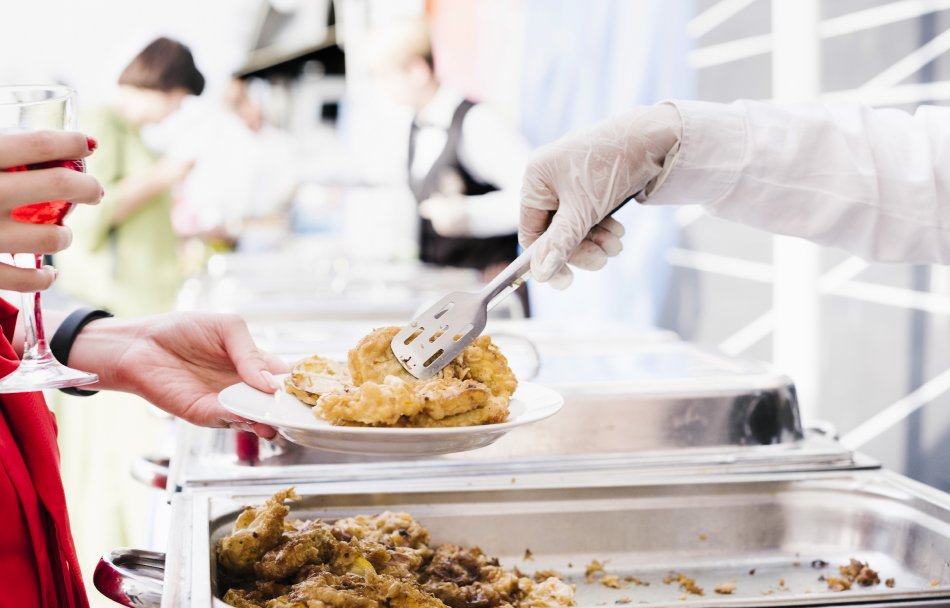 Culinary journey around the world
7:30 АМ – 10:00 АМ – Continental breakfast with a wide variety of French croissants, pancakes or waffles, wide jam selection and Bulgarian honey, cheese, hot and cold sausages. For the perfect start of the day, we offer a wide range of tea, aromatic coffee filter, espresso, cappuccino, various fruit juices – product of our own Albena gardens
12:30 АМ – 02:30 АМ – lunch in buffet form - international cuisine with wide choice of fresh salads, soups, fresh fish, pasta, dishes prepared in front of you, vegetarian buffet, variety of French desserts, Fresh fruits, grown in Albena`s gardens , ice cream.
Culinary journey around the world
03:00 PM - 05:30 PМ - Afternoon snack - "street food" variety
03:30 PМ - 05:30 PМ - KAFFEZEIT – a la cart зала – домашно приготвени десерти, кухени и сладки
06:30 PМ – 09:30 PM – dinner in buffet form –culinary journey around the world. It combines the flavors of European and world cuisine with a rich salad bar, freshly prepared fish, meats and dishes in front of you, vegetarian and dietary meals. Delicious desserts. Fresh fruits, grown in Albena`s garden. Different kind of ice cream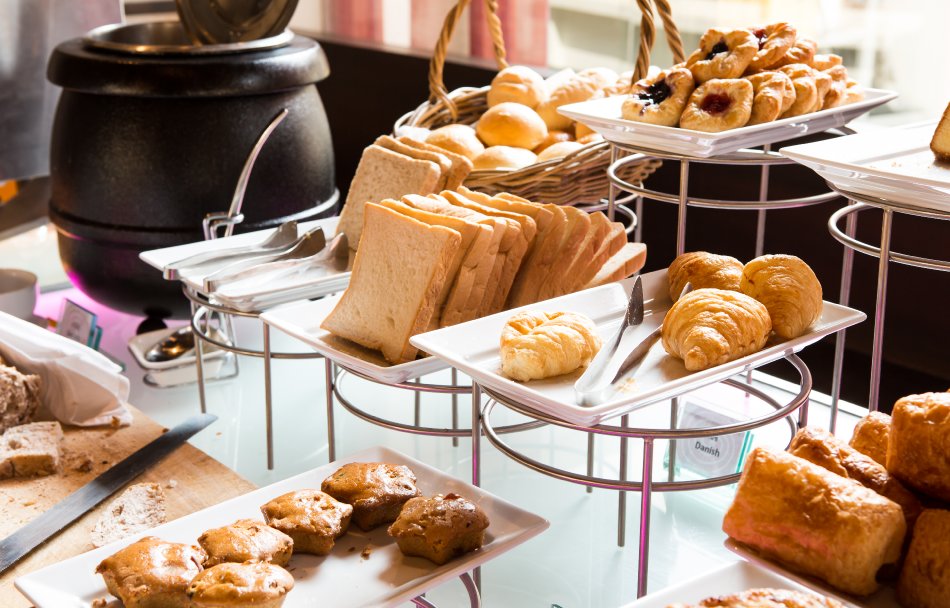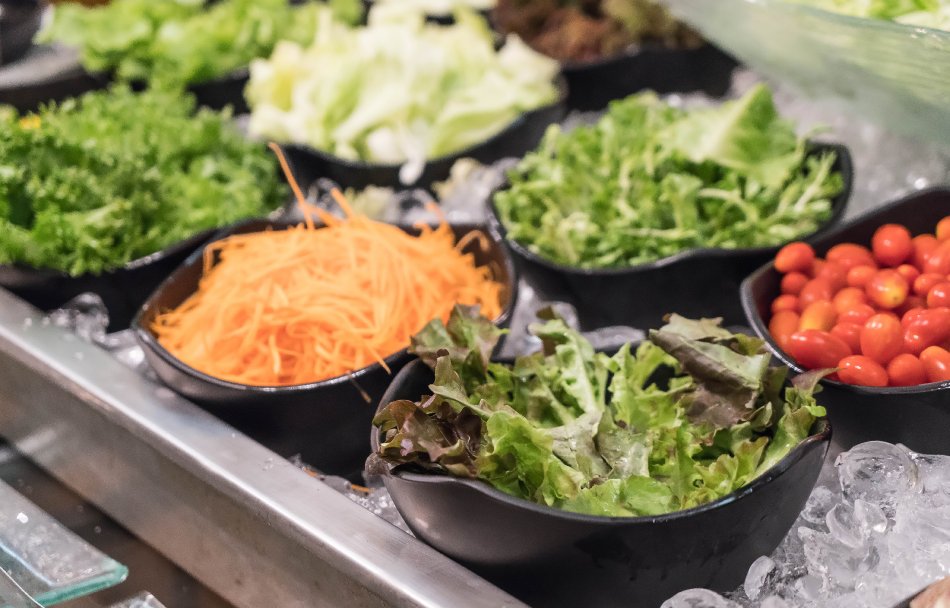 Bars
Guests of Forest Beach Hotel can choose of lobby bar, restaurant bar, pool bar Forest Beach.
09:00 AM - 11:00 PM - All inclusive beverages: tea, coffee, cocoa vending machines, espresso coffee, mineral water, non-alcoholic soft drinks and carbonated beverages from the post-mix machine, cocktails - soft and alcoholic beer, sparkling wine, Bulgarian high alcoholic beverages and liqueurs.
After 11:00 PM, drinks from bars are extra charged.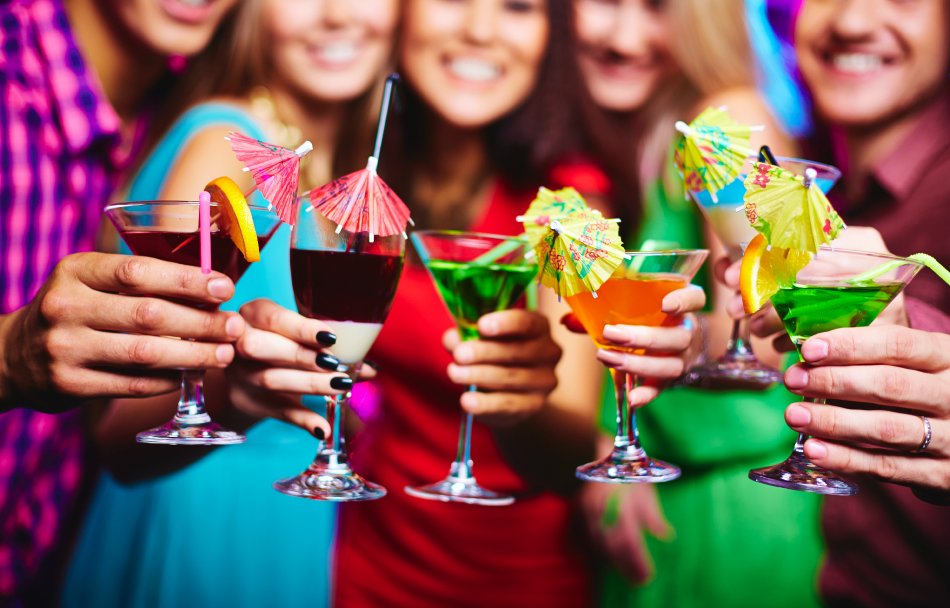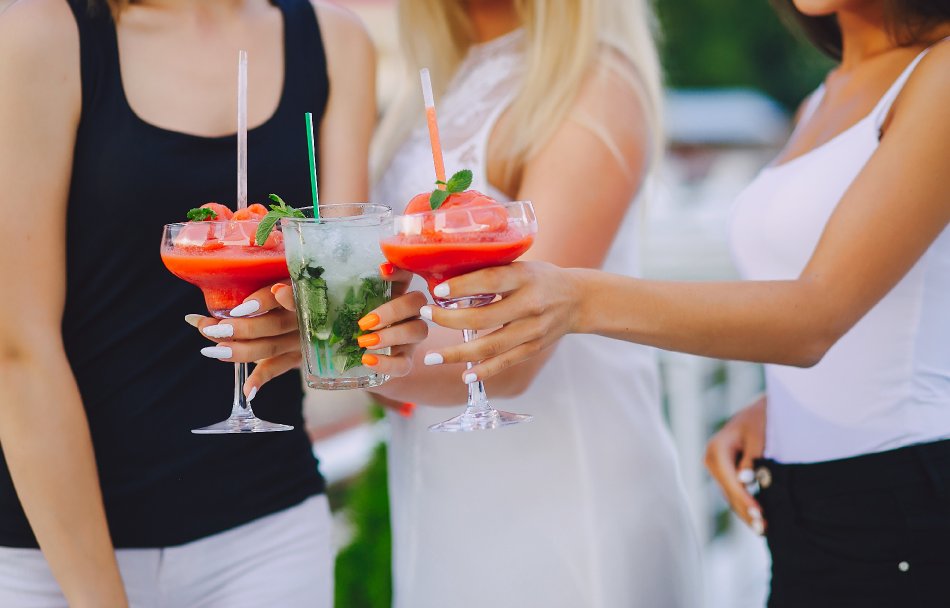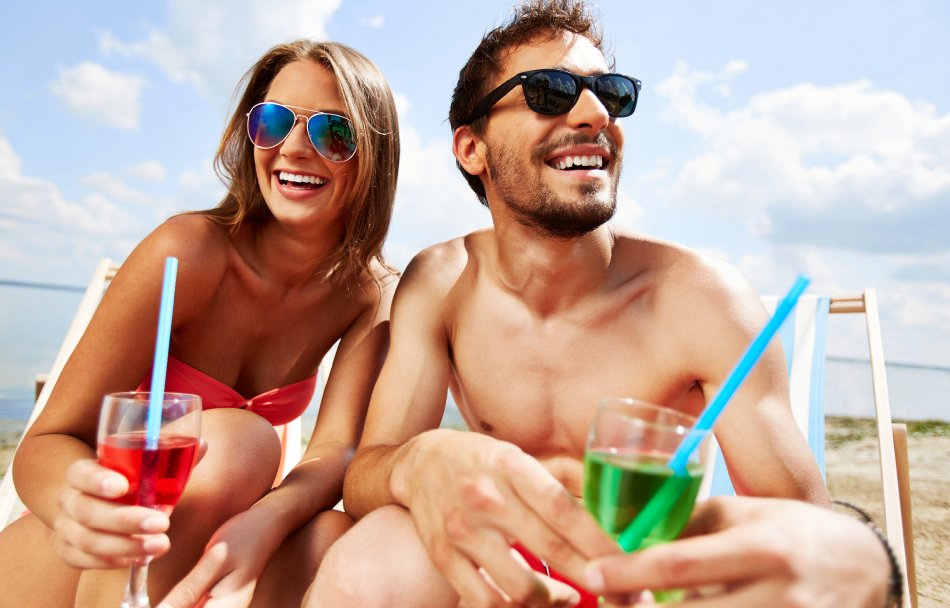 Working hours
09:00 AM - 11:00 PM - Lobby bar, Forest Beach - All inclusive
12:30 AM - 02:30 PM; 06:30 PM - 09:30 PM - Bar restaurant in the main restaurant. All inclusive
09:00 AM - 11:00 PM - Pool bar of the main restaurant. All inclusive