Pool & Beach
Fun with a sea smell
Weather
in Hotel Forest Beach 4*
x
best price guarantee
no hidden fees
free cancellation*
Transfer Possibility
Book
Beach Forest Beach
Enjoy the fine sand and cristal clear water
The wonderful beach lets you relax on a golden, fine and clean sand and to swim in the cleanest water on the Bulgarian Black Sea coast. The beach for the guests is just meters away from the hotel. FREE umbrellas and sunbeds at the designated beach area of the hotel /Forest Beach 4*/ ( 1 umbrella + 2 sunbeds per room)
Beach towels can be taken against a deposit.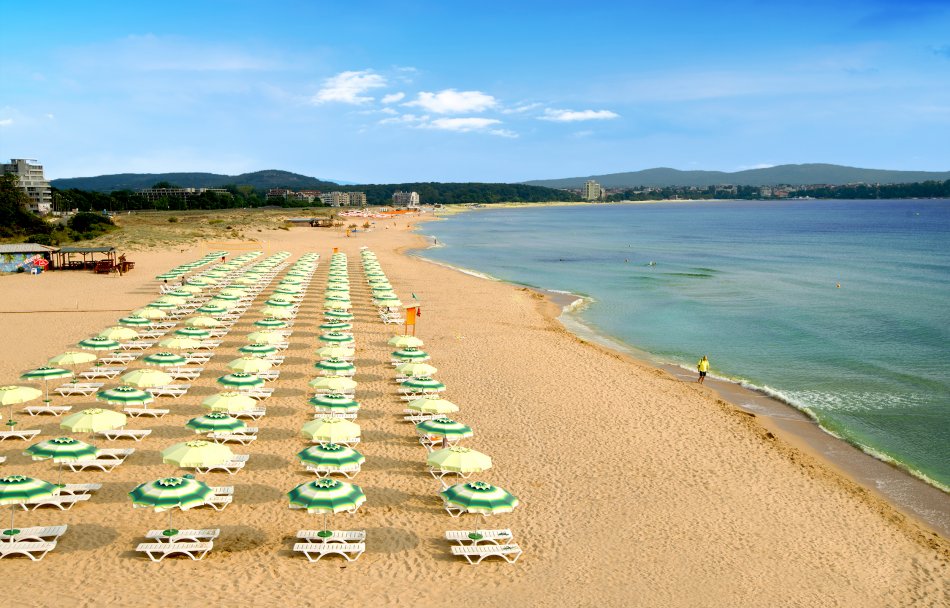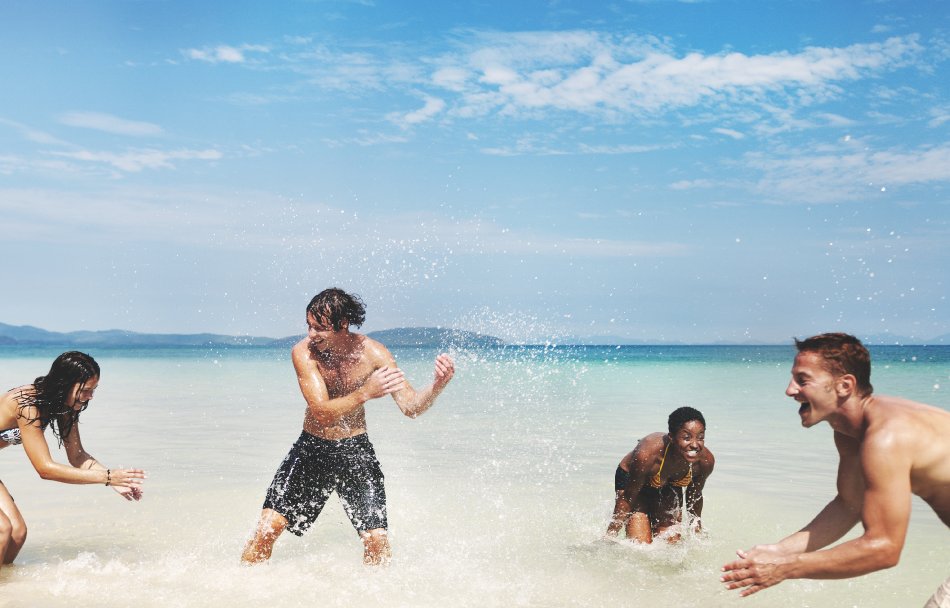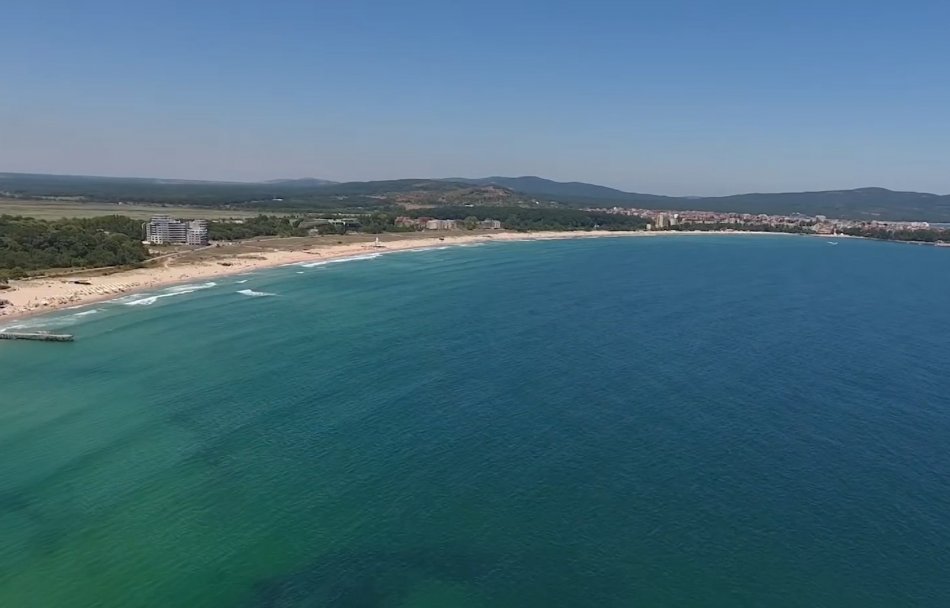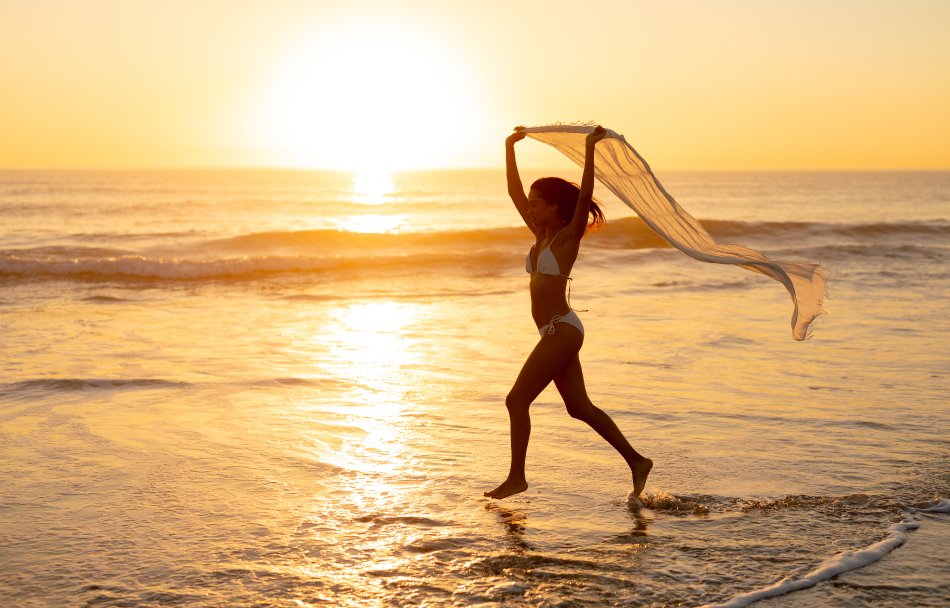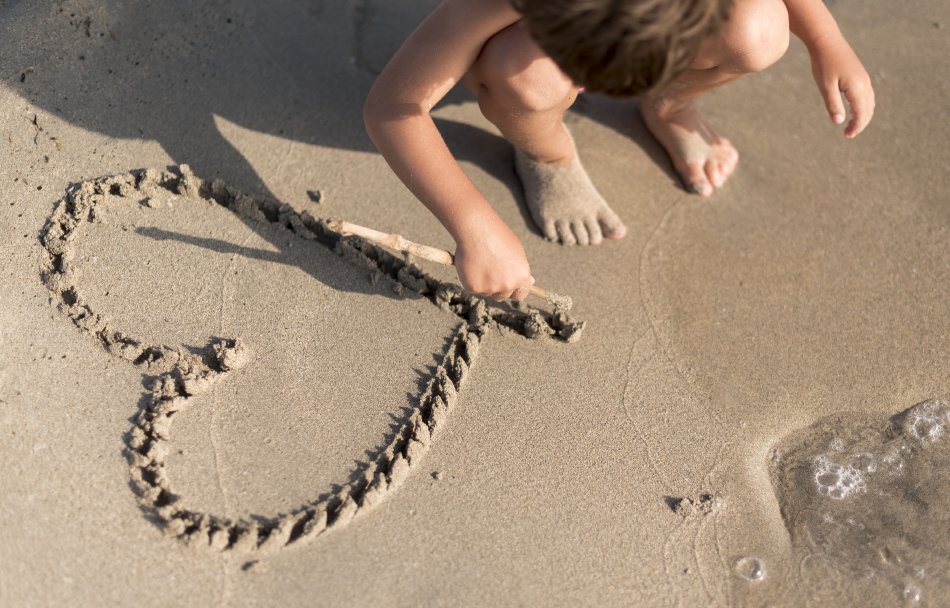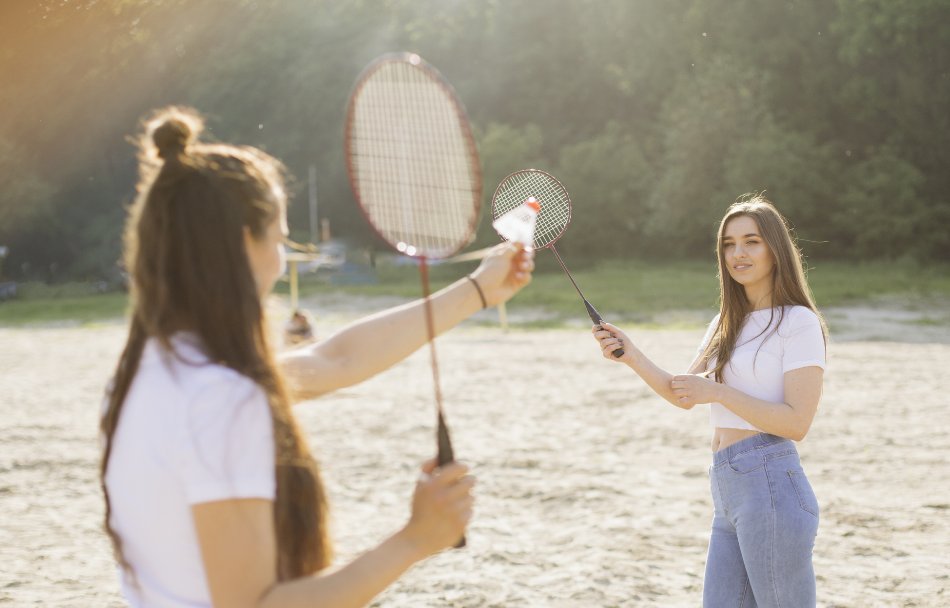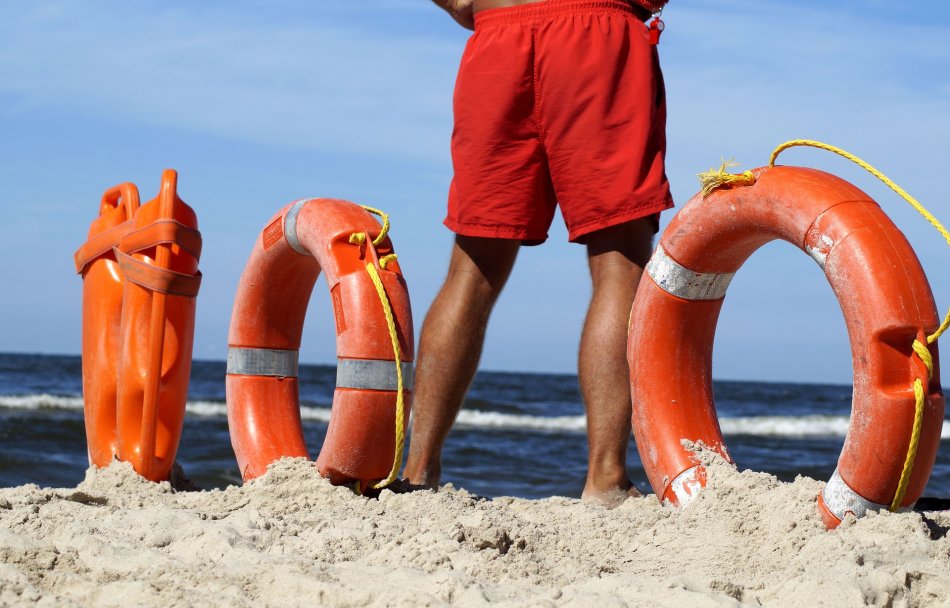 For your safety
The beach is under the supervision of the lifeguards daily from 08:00 AM to 06:00 PM.
How to interpret the colors of the flags?
Swimming is allowed: The green flag means that bathing in seawater is unrestricted.
Swimming is allowed under certain conditions: The yellow flag means that bathing in seawater is permitted subject to the lifeguards' limitations. Please swim only in the allowed arrea. Due to the presence of water currents, bathing is dangerous.
Swimming is baned: The red flag means that bathing in the sea is totally forbidden.
Beach Markings:
Bathing outside the secure beach area and / or outside the working hours of the lifeguards is your responsibility.
Please follow the instructions of the lifeguard and pay attention to the flags on the lifeguard house and the signs on the beach crossings!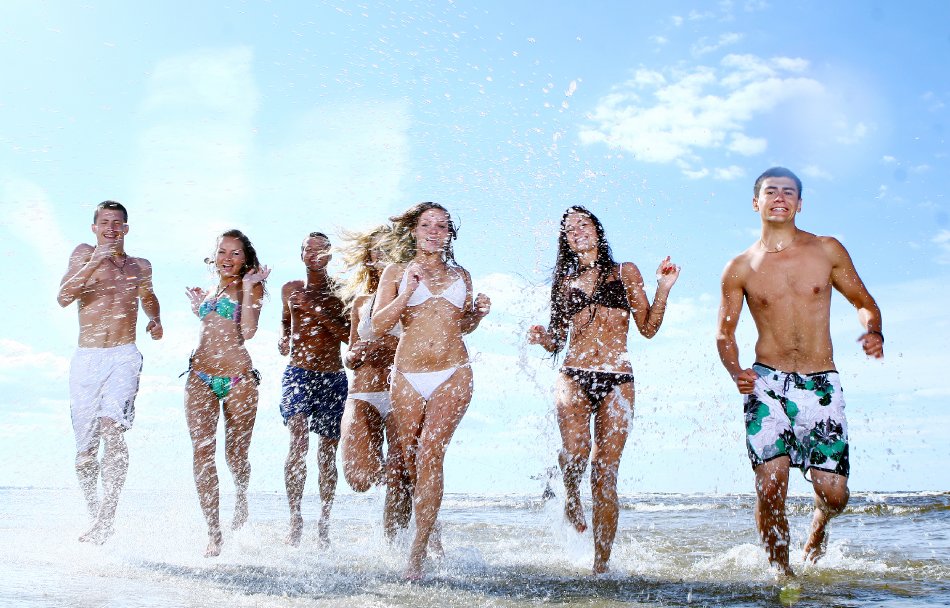 Swimming pool
Perfect for sunbathing
In Forest Beach 4* you can use two outdoor swimming pools - Forest Beach and Kindin-kindan as well as children areas, stricktly controlled by lifeguards. All the guests of the hotel are welcome on the animation programs 6 days a week.
The umbrellas and the sunbeds are free of charge for all our guests.
On Forest Beach pool you will find a library with books in 4 languages.
The usage of the pools after 6.00 p.m. is not advisable.
The pool Kindin-Kindan works from 10th of June till 10th of September.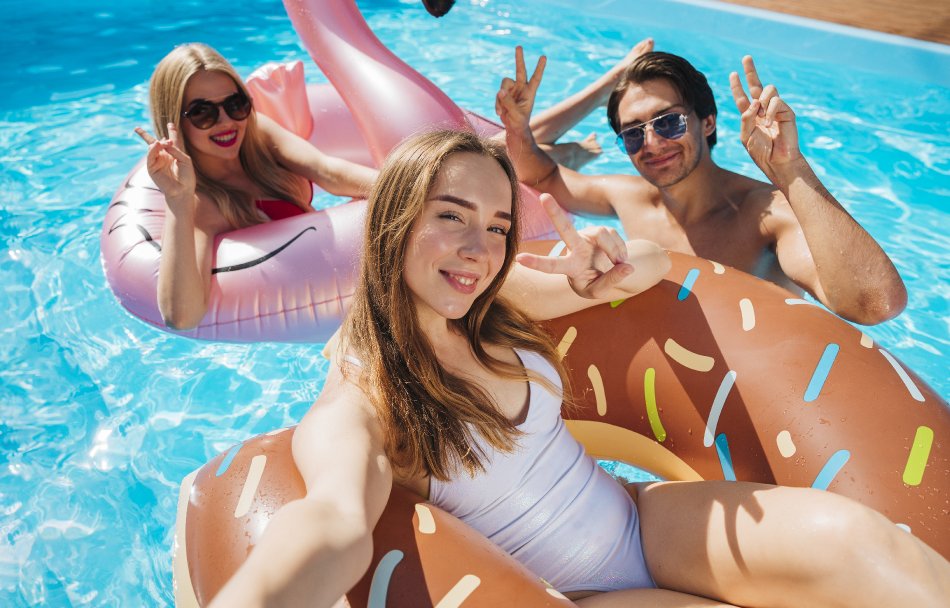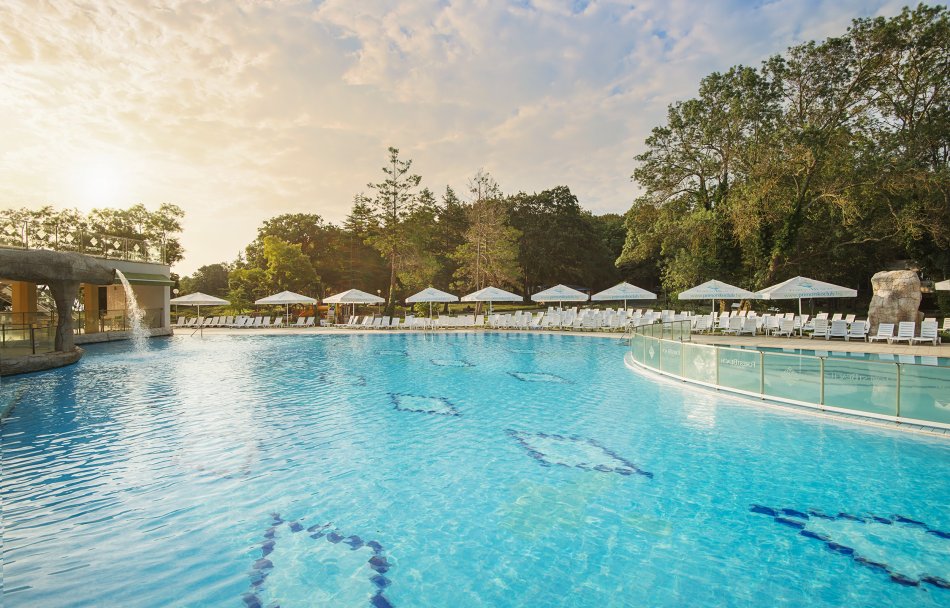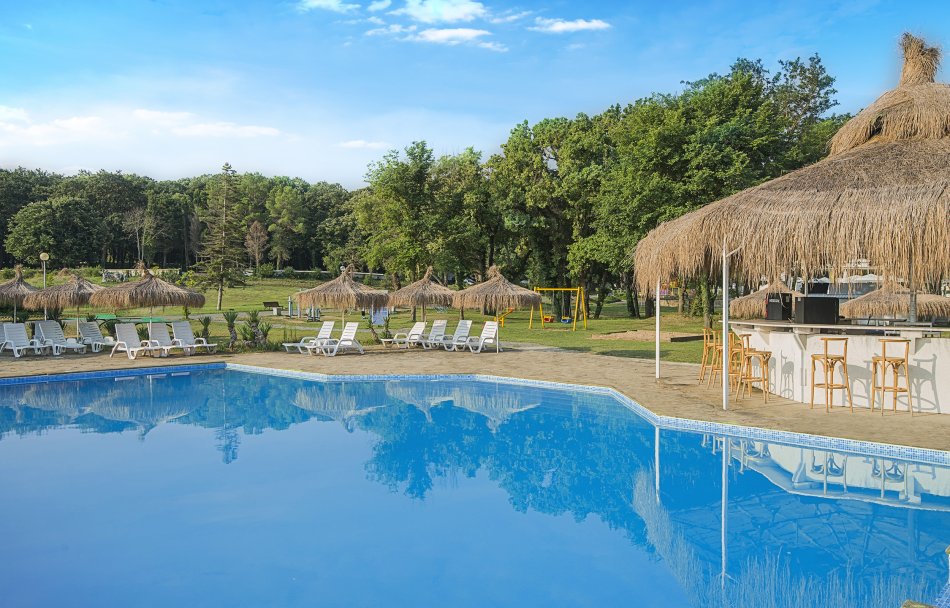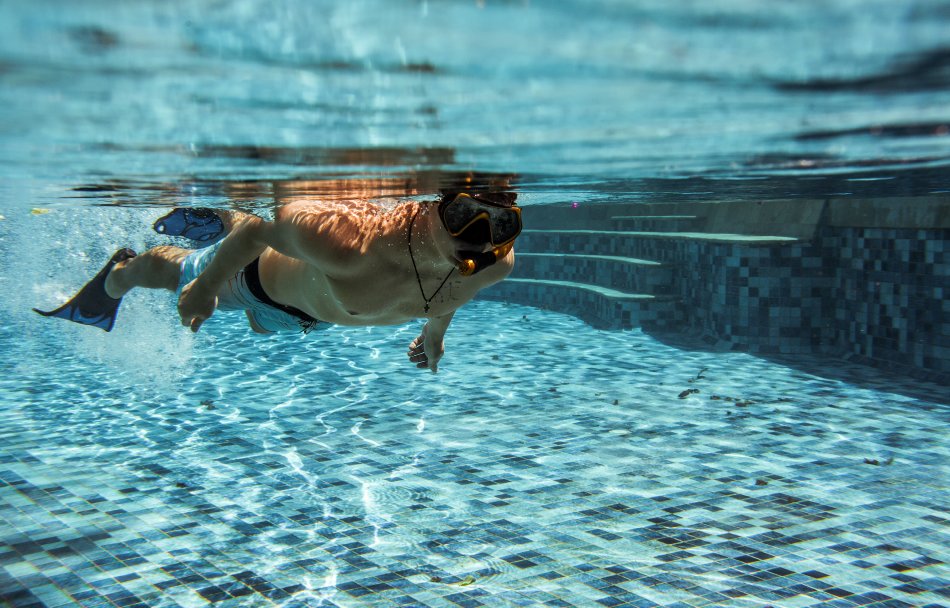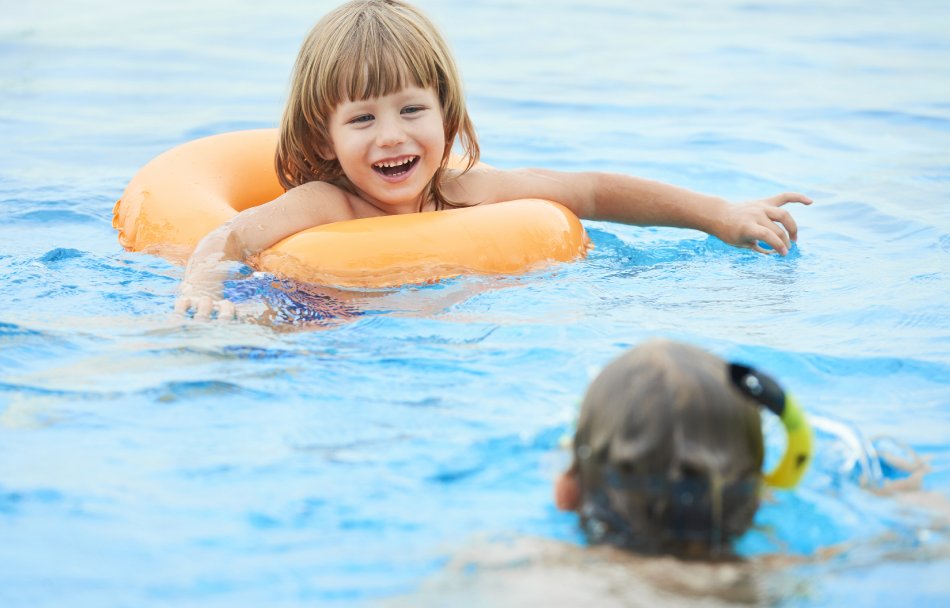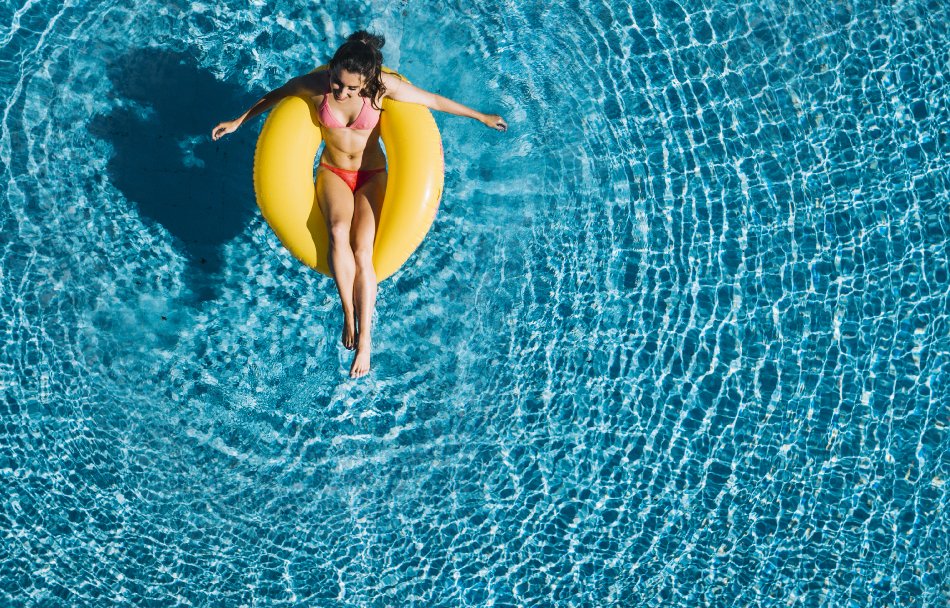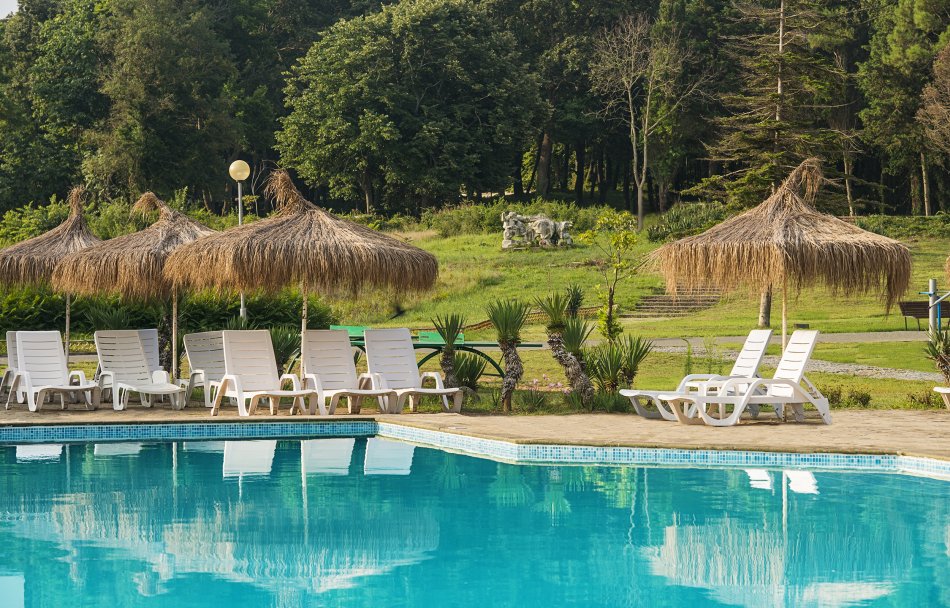 Fun and relaxation for all ages
Pool library
Next to Forest beach Pool there is a library with books in 4 languages - selected titles, readings for children and adults.
Animation program for all
Do not miss the pool games with our animation team - unforgettable positive emotions which you just need to gift yourself!