Weather
in Hotel Forest Beach 4*
x
best price guarantee
no hidden fees
free cancellation*
Transfer Possibility
Book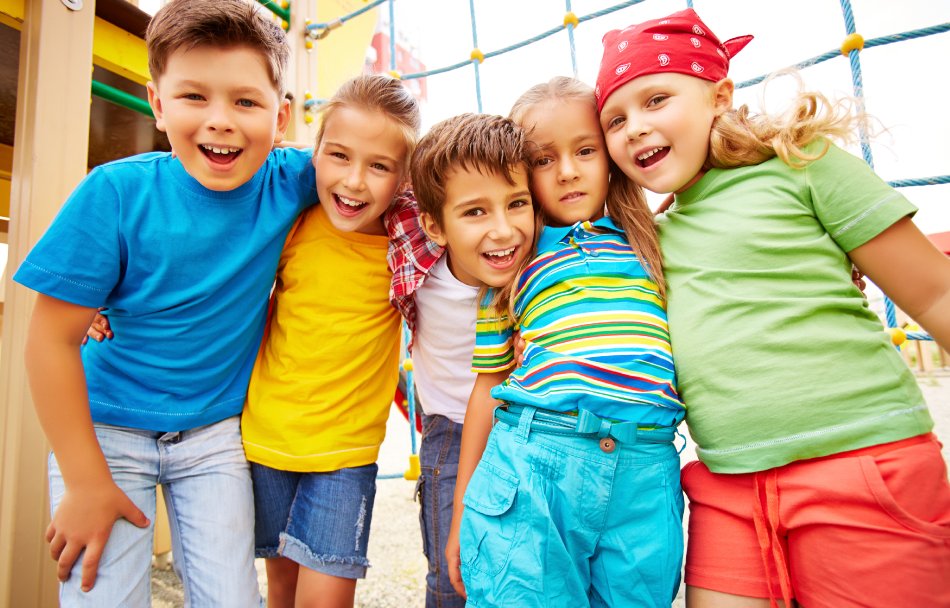 For you child, imagine your summer
For all children, imagine your summer adventure in Forest Beach. We give your children a sense of complete freedom. They can play in our children's club or playground, splash in the children's pools and enjoy a unique holiday.
Imagine your summer in our Kids club
The Forest Beach Kids Club will offer your child unforgettable moments with small and big, crazy games, songs and laughter under the supervision of our children's animators.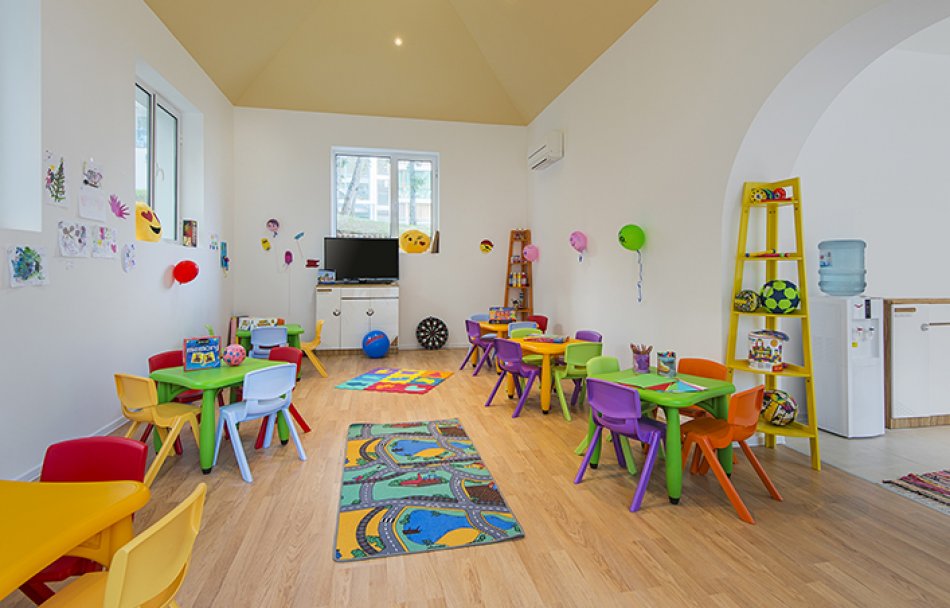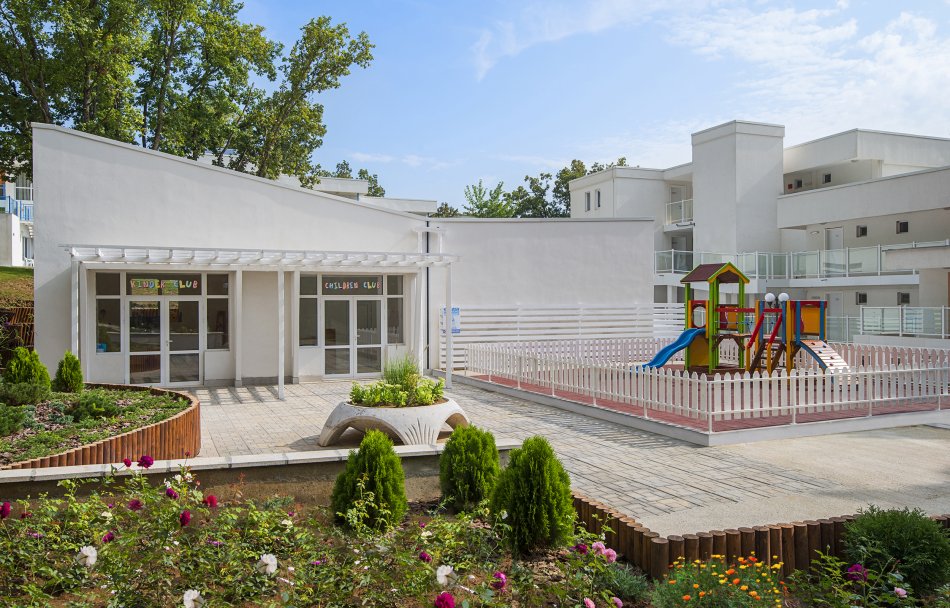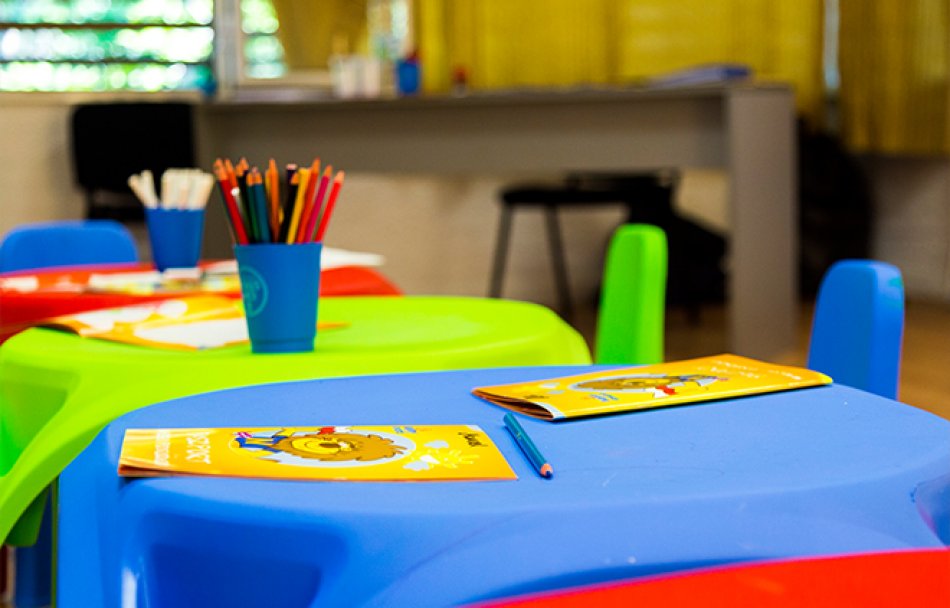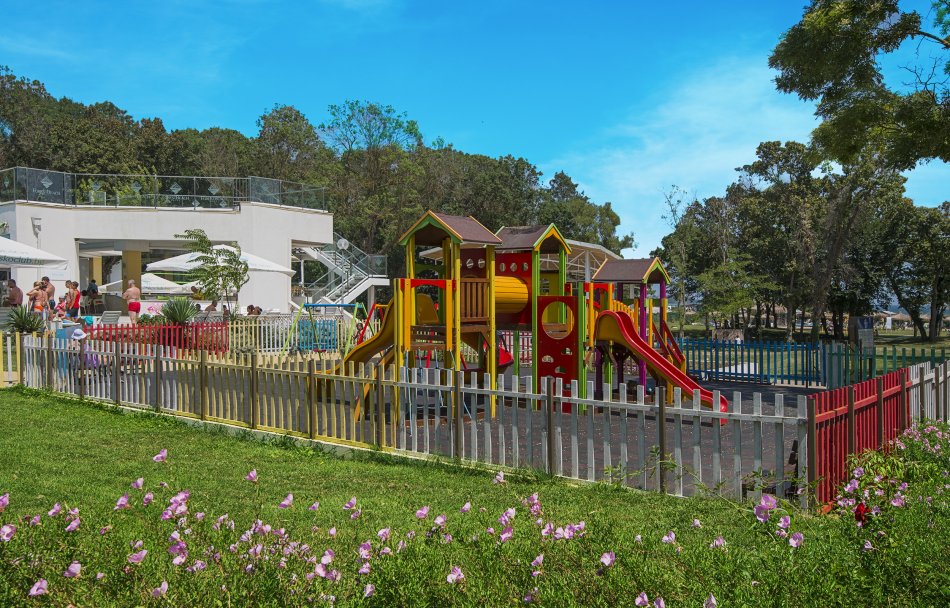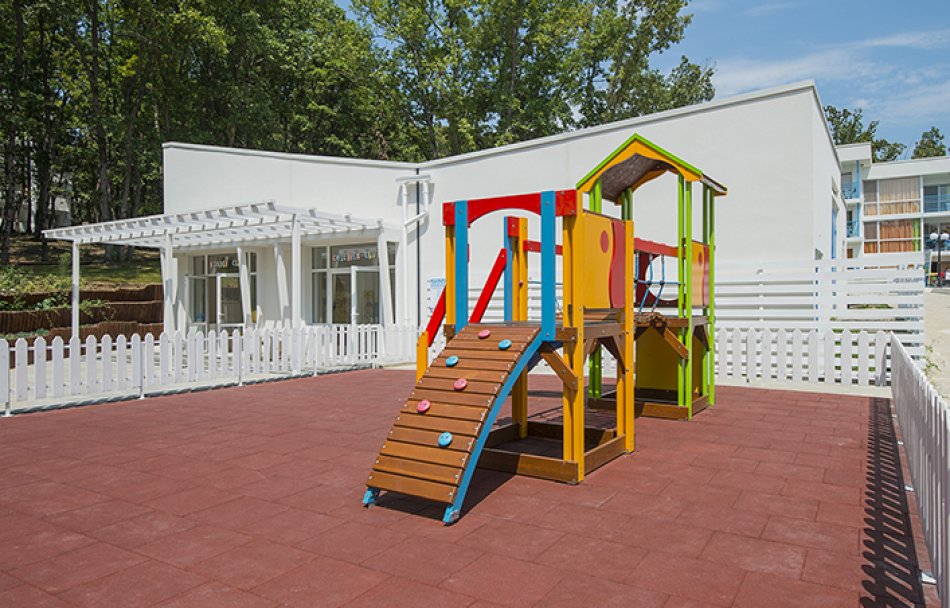 Imagine your summer on the playground
Leave your children to have fun under the warm rays of the sun and the fresh air of the sea. Forest Beach has three outdoor playgrounds, prudently located next to the pools and children's club so that while your child is playing, you can enjoy sunbathing.
Imagine your summer dancing and singing
Forest Beach offers multilingual children's animation for all kids from 4 to 14 years old. In our diverse animation program there is something for everyone: from adventure days to educational activities, give your child a real vacation.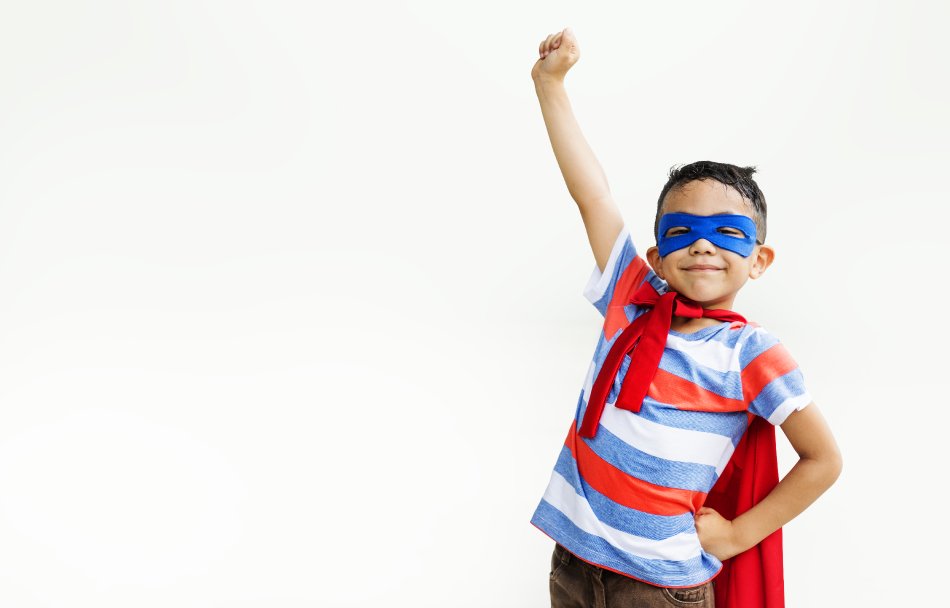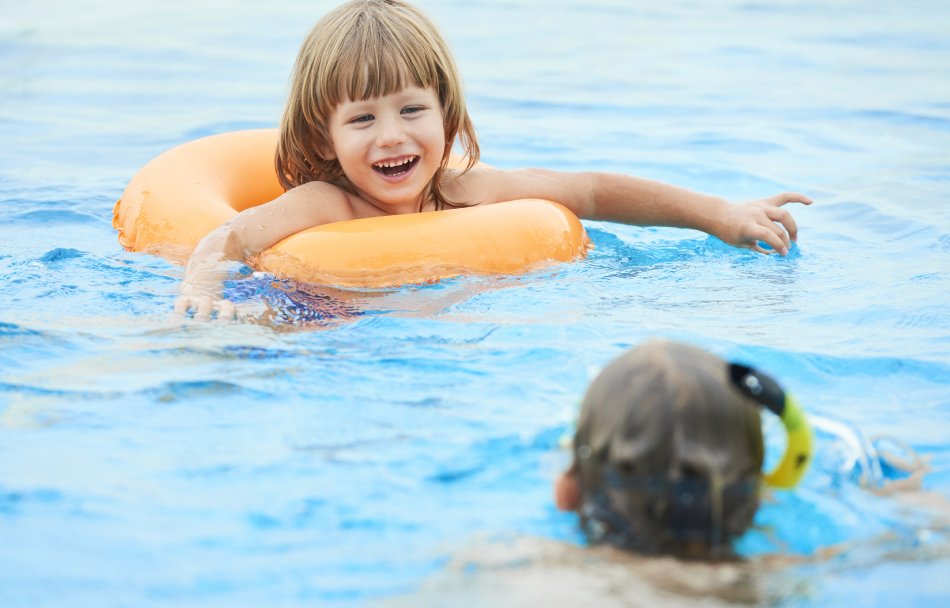 Imagine your summer in the pool
For small pirates and mermaids, Forest Beach offers two outdoor children's pools, which are under the supervision of a lifeguard every day from 8:00 AM to 6:00 PM.