Weather
in Villas Holiday 3*
x
best price guarantee
no hidden fees
free cancellation*
Transfer Possibility
Book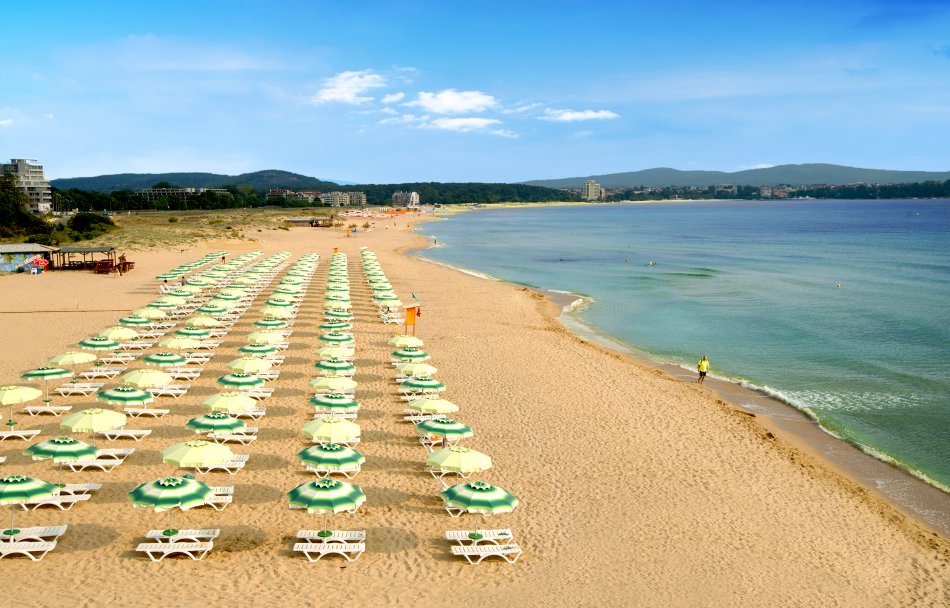 Beach Forest Beach
The beautiful beach gives you the opportunity to relax on golden, fine and pure sand and swim in the purest water on the whole Bulgarian Black Sea coast. The guest beach is meters away.
Umbrellas and sunbeds on the beach are paid extra.
Lifeguard
The beach and pools of the hotel are supervised every day by lifeguards, as we want to have fun safely. Outside regular bathing hours, we recommend that you be careful and follow the instructions of the Water Life Saving Service as indicated by the beach flag
The beach and the two swimming pools are under the supervision of the lifeguards daily from 08:00 AM to 06:00 PM.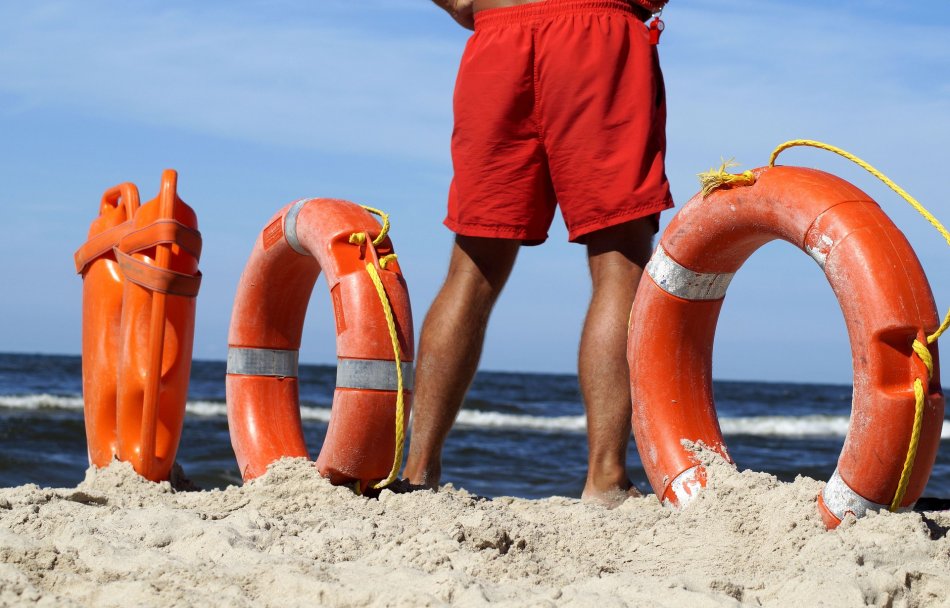 The guests of Holiday 3* have free access to two outdoor pools - Forest Beach and Kindin-Kindan and a children's pool, carefully guarded by our rescuers. All hotel guests are welcome to the animation programs that present our animators six days a week.
Umbrellas and sun loungers at the pool are free of charge for guests.
At Forest Beach you will also find a book library in 4 languages.
Kindin-Kindan workes from 10th of June until 10th of September.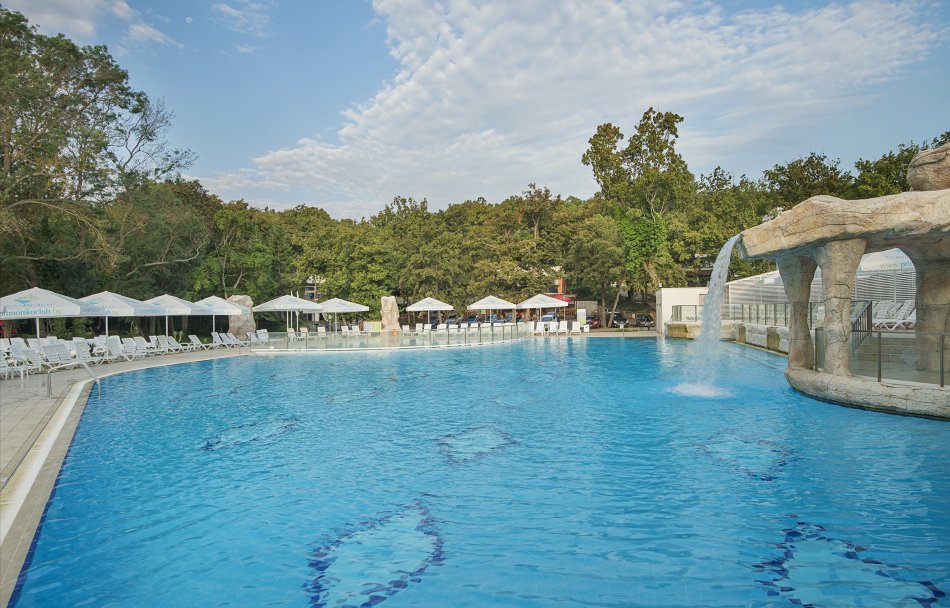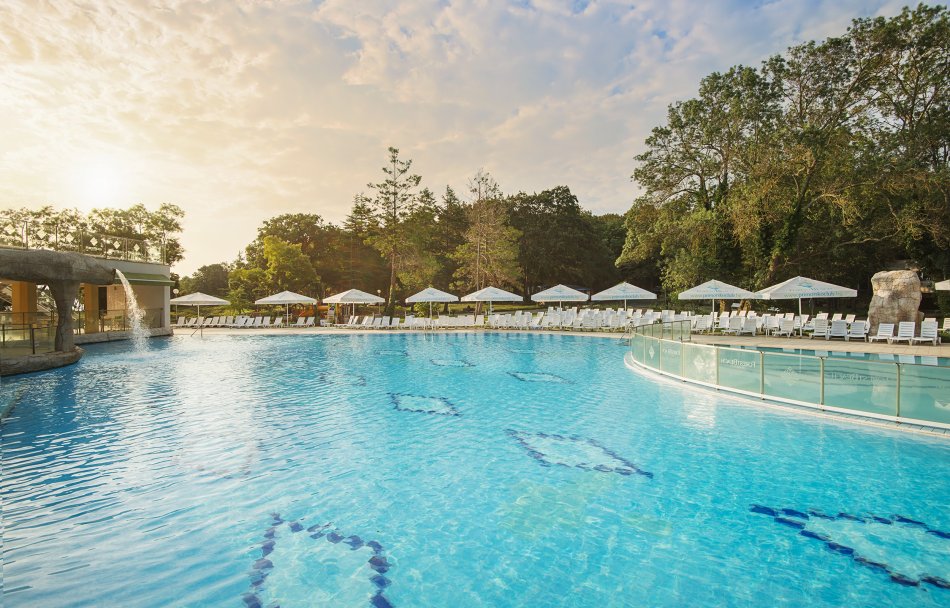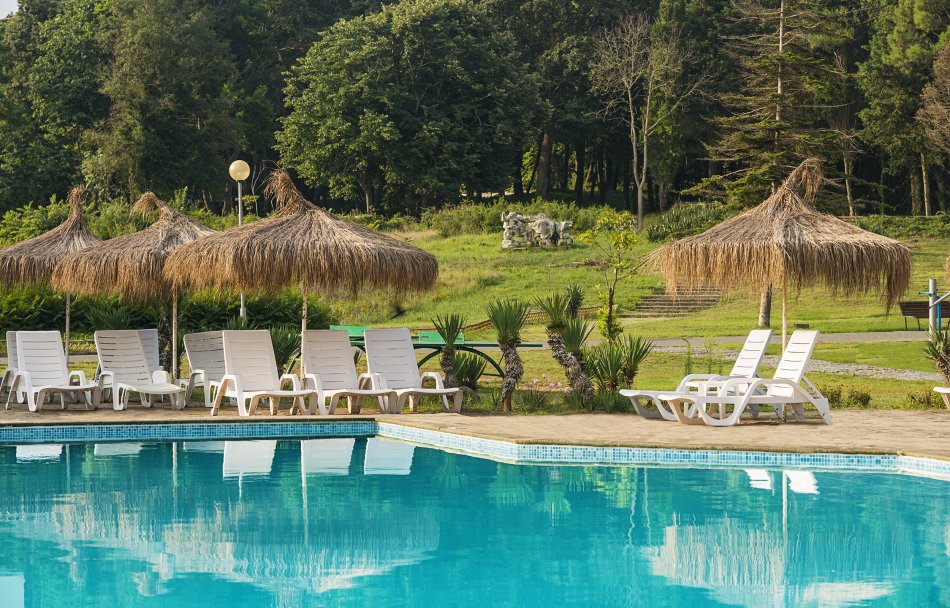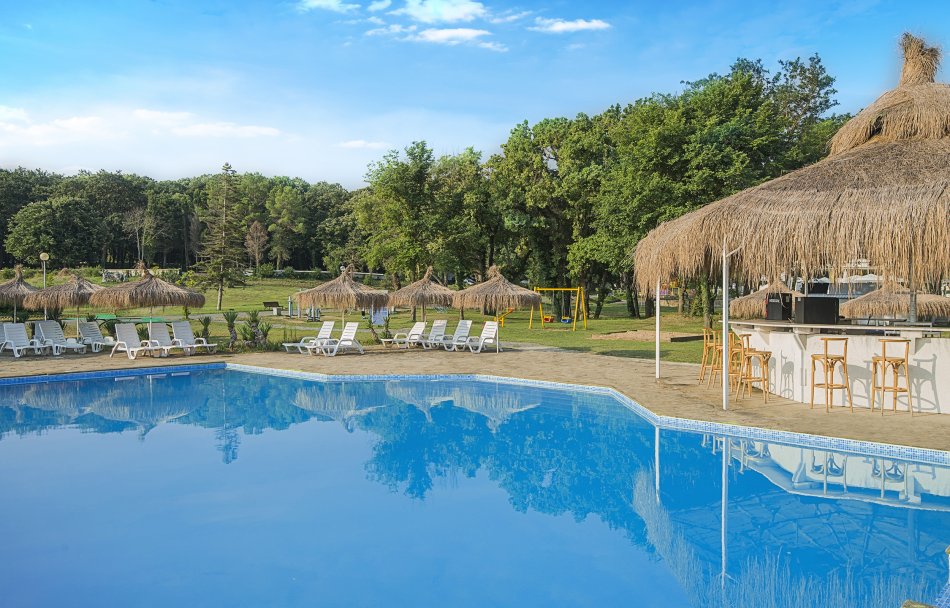 Fun and relaxation for all ages
Pool library
Next to Forest beach Pool there is a library with books in 4 languages - selected titles, readings for children and adults.
Animation program for all
Do not miss the pool games with our animation tema - unforgettable positive emotions which you just need to gift yourself!